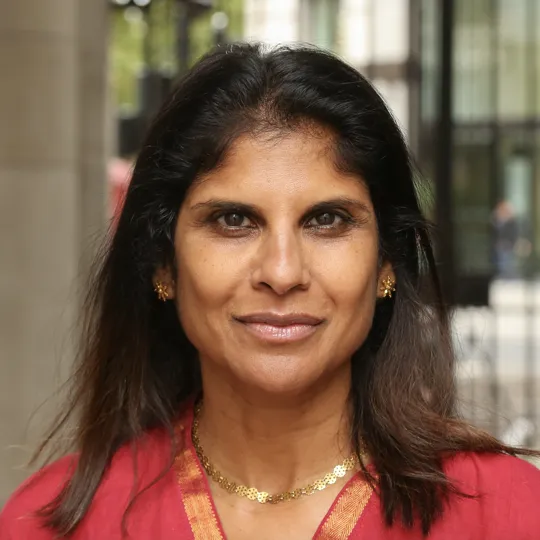 Professor Ruvani Ranasinha
Professor of Global Literatures
Contact details
Biography
I received my BA from the University of Bristol and my PhD from the University of Oxford.
I was co-investigator on the Leverhulme-funded International Network: Planned Violence: Postcolonial Urban Infrastructures and Literature (2014-16) and on the AHRC-funded project Making Britain: South Asian Visions of Home and Abroad, 1870-1950 (2007-10). 
I have held Visiting Fellowships at the University of Kelaniya (2016) and at the University of Vienna (2017). 
I am Consultant Editor of Interventions: International Journal of Postcolonial Studies and on the editorial board of the feminist digital humanities Orlando project.
Research Interests and PhD Supervision
My research interests include:
Postcolonial literature and theory especially relating to South Asia and  the South Asian diaspora
post-1945 and contemporary fiction
immigration and gender studies
the history of the book.
My research interests are in postcolonial and contemporary literature and film, especially relating to South Asia and the South Asian diaspora with particular focus on gender, immigration, globalisation and the cultural representation of Muslim identity in the West.
I have written three monographs on postcolonial and contemporary literature: Hanif Kureishi: Writers and their Works (Northcote House 2002).
South Asian Writers in Twentieth-Century Britain: Culture in Translation(Oxford University Press 2007) is the first book to trace a literary genealogy of South Asian writing in twentieth-century Britain, and to historicise the emergence and development of Britain's literary market for Asian writers.
Contemporary South Asian Women's Fiction: Gender, Narration and Globalisation (Palgrave 2016) is the first book to analyse a new generation of award-winning anglophone South Asian women novelists and to destabilise the dominance of Indian fiction by focusing on female authors from Pakistan, Sri Lanka and Bangladesh as well as India.
I am also the lead editor of South Asians and the Shaping of Britain, 1870-1950: a sourcebook (Manchester University Press, 2013).
For more details, please see my full research profile.
Teaching
I convene and teach a second-year undergraduate module on Contemporary Global Novels and a third-year undergraduate module on Postcolonial Perspectives. I currently teach my two MA modules Writing Global Cities andContemporary South Asian Women's Writing.
Research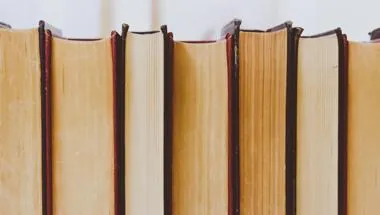 The study of Contemporary British History goes back to the 1960s, and was consolidated with the establishment of the Institute of Contemporary British History in 1985 by (Sir) Anthony Seldon and (Lord) Peter Hennessy. The Institute moved to King's College London in 2010, and the new King's Contemporary British History builds on this by creating a larger and more diverse enterprise, building on that distinguished tradition.
News
Ruvani Ranasinha, Professor of Global Literatures at King's College London will publish the first biography of Hanif Kureishi with Manchester University Press...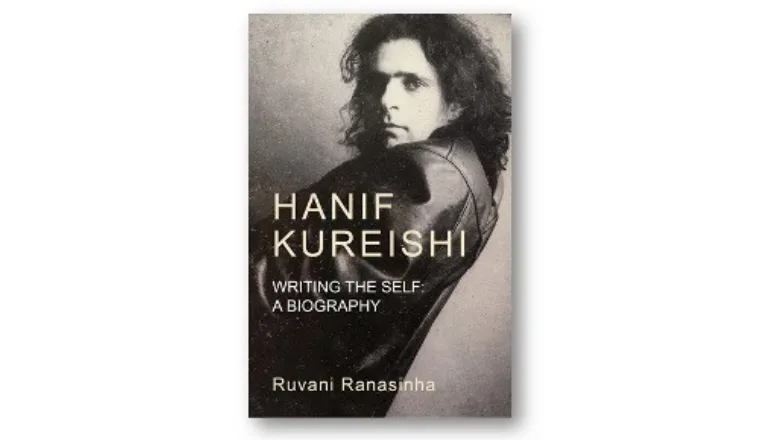 Events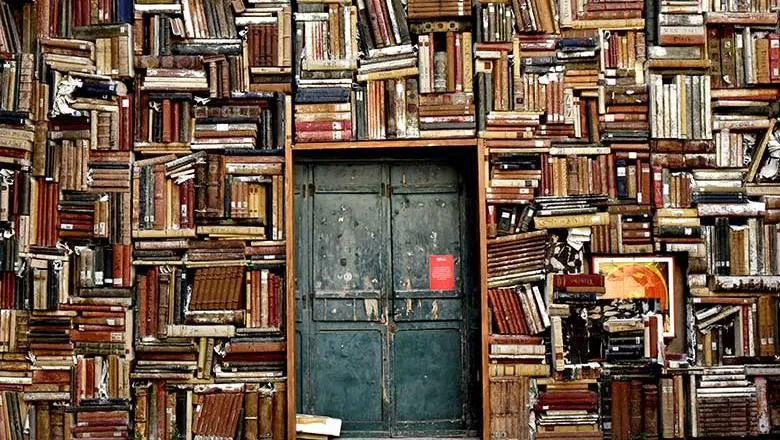 Esther de Bruijn presents the English Department Postcolonial Studies Seminar
Please note: this event has passed.