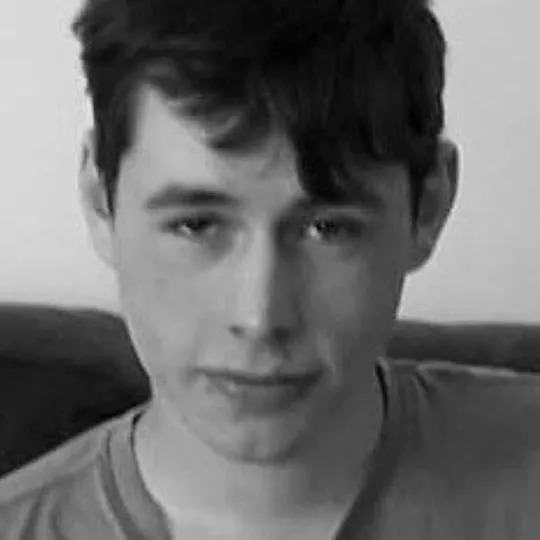 Scott Downham
Lecturer in Digital Economy and Innovation Education
Contact details
Biography
Scott has carried out research for organisations including The Alan Turing Instititute, Runnymede Borough Council, and Surrey County Council. He completed his Politics PhD and inSTIL teaching qualification with Associate Fellowship of the Higher Education Academy (AFHEA) at Royal Holloway, University of London. Scott attained a Sociology MRes, a Journalism and English Language bachelor's degree, and five professional journalism qualifications (NCTJ Reporting, Court Reporting, General Media Law & Regulation, Portfolio, Shorthand) at the University of Portsmouth. He also has two years' experience in industry as a journalist covering the Halo franchise.
Research interests and PhD Supervision
Political communication and journalism: digital and social media, media representation, digital platforms, hate speech and misinformation, political engagement. Young people and political socialisation. Public policy and public opinion: tech governance, public sector data use and attitudes towards it. Gaming: games journalism, gamer identity and their media representation.
Teaching
Scott has taught on politics and government, research methods, political communication, and digital humanities, including introductions, tech history, and the sharing economy.
Expertise and public engagement
Scott gives presentations at academic conferences, primarily with the Political Studies Association (PSA).