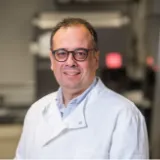 Dr Shahram Kordasti
Reader and Group Leader in Applied Cancer Immunopathology
Contact details
Biography
Following graduation from medical school and clinical training in Internal Medicine/ Haematology, Dr Kordasti received his MSc in Medical Immunology and PhD in Cancer Immunology from King's College London. He established the role of Tregs in Myelodysplastic Syndrome (MDS) and their effects on disease progression and response to treatment. He continued his work at King's College London and developed an interest in the immunobiology of aplastic anaemia (AA) during this time. He has been senior physician at Guy's Hospital since May 2018, a reader at King's College London since August 2022 and continues to study the immunobiology of Myeloid Malignancies and Neoplasms. His main research interest is the plasticity of CD4+ T cells, their interaction with inflammatory microenvironment and their role in the immunobiology of myeloid malignancies. Computational biology, multidimensional cytometry as well as multiomics data integration for patient stratification is another focus of his research group. His clinical interests are AA, MDS and MPN. 
Research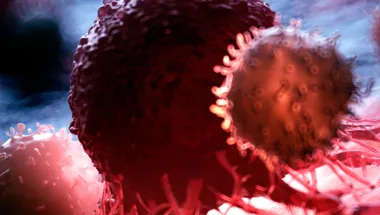 The main focus of the Systems Cancer Immunology (SCI) group is the role of immune system in the development of Myeloid Malignancies.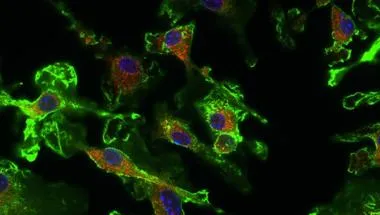 Cancer Immunology represents a broad field of research that studies host-tumour interactions as therapeutic targets in the treatment of cancer.
Project status: Ongoing
News
ImmunoCluster provides a computational framework for the non-specialist to profile complex high-dimensional data such as mass and flow cytometry.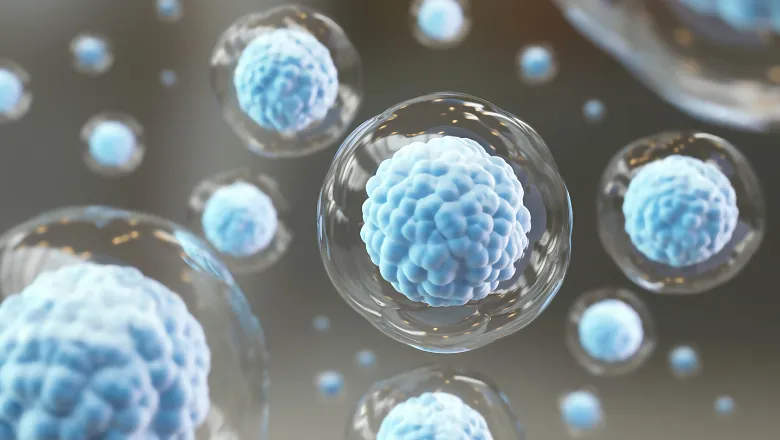 A new trial repurposing a blood cancer drug for patients with COVID-19 is being launched.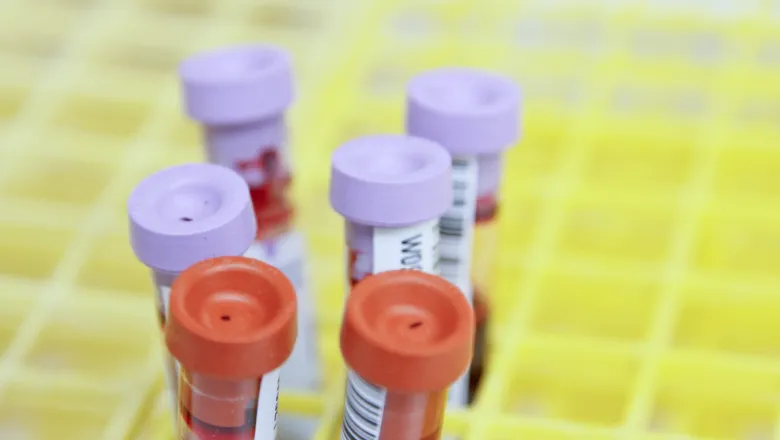 Features
Shahram Kordasti is a Senior Lecturer and Group Leader in Applied Cancer Immunopathology within the School of Cancer & Pharmaceutical Sciences, and an...