Dr Sunil Mitra Kumar
Acting Director of the India Institute
Senior Lecturer in Economics
Contact details
Biography
Sunil's research focuses on questions related to inequality and discrimination, particularly in the context of development. He serves as an Associate Editor for the Journal of Development Studies and Economia Politica, and he is currently leading an ESRC-funded project on the role of small firms in UK-India trade. Sunil received his PhD in Economics from the University of East Anglia, his MA in Economics from the Delhi School of Economics, and his BA (Hons) in Mathematics from St. Stephen's College, Delhi University. During 2005-2008 he worked for the Social Initiatives Group of ICICI Bank, an erstwhile major funder of non-profit activities in India. You can view Sunil's website here.
Research
Inequality
Discrimination
Causal inference
Microeconometrics
Caste
India's economic development
Sunil's current research pertains to caste inequalities and discrimination in India's economic development, access to credit for households and small firms, inequalities in education in Latin America, and methodological approaches to causal inference in the context of these questions.
Teaching
Postgraduate
7YYD0025 Advanced Quantitative Methods for Causal Inference
PhD supervision
Sunil welcomes enquiries from prospective PhD students in areas that overlap with one or more of the following:
Inequality and discrimination
India's economic development
The role of caste
Microeconometrics and causal inference using observational data
Further details
Research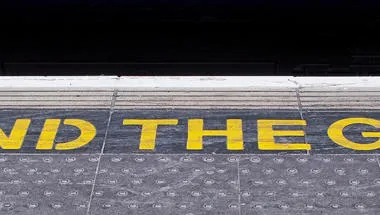 Exploring the causes of poverty in emerging economies and the factors that prevent people from escaping it, including who remains vulnerable to economic slow-downs.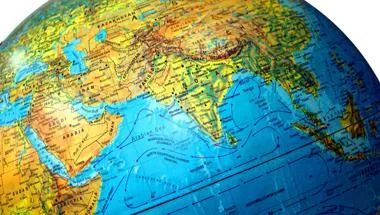 Enablers and Obstacles to UK-India Trade aims to understand key enablers and obstacles to UK-India bilateral trade.
Project status: Ongoing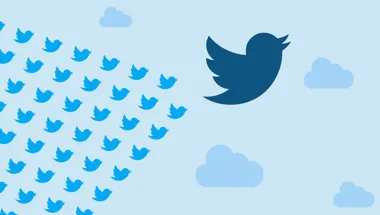 We analyse social media discourse in the Global South through collection and analysis of large-scale data pertaining to digital social networks and their impact.
News
Dr Sunil Mitra Kumar and Dr Kamini Gupta have been awarded a major new research grant to study the future enablers and obstacles for UK-India trade.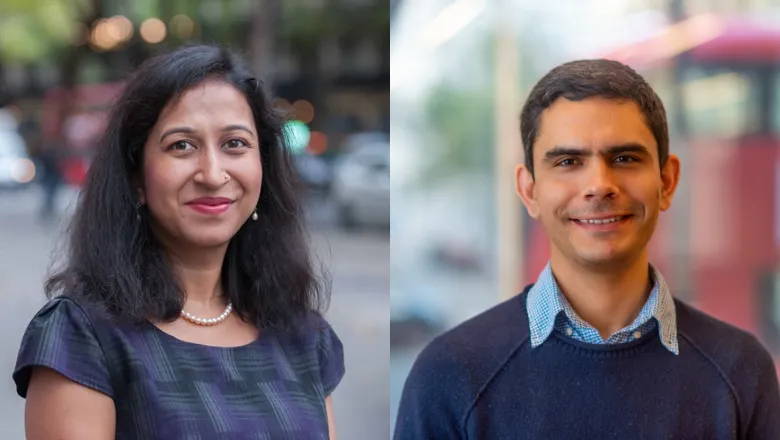 A new website from the King's India Institute presents a real-time picture of COVID-19's impact on individual states across India.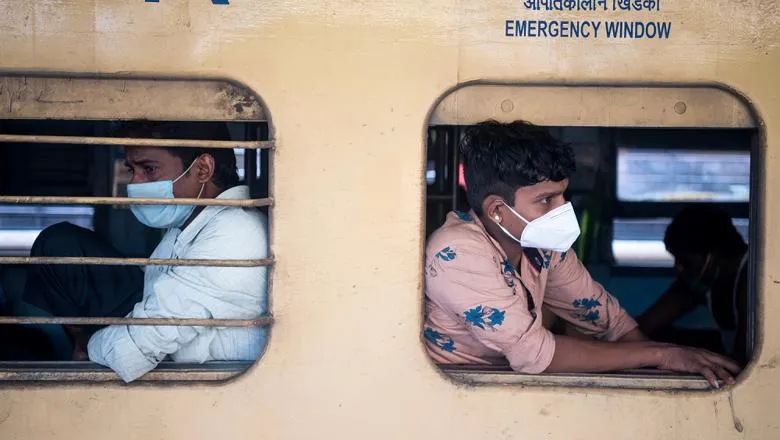 Events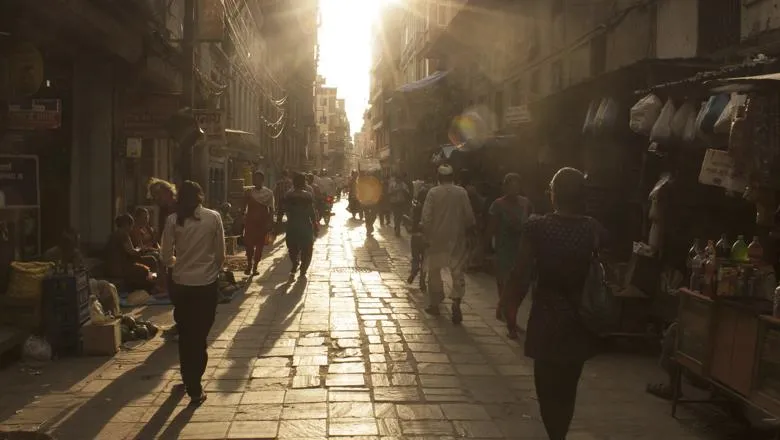 A talk by Dr Deepak Malghan on urban environmental inequalities in India and the nature of their association with a racialised social order.
Please note: this event has passed.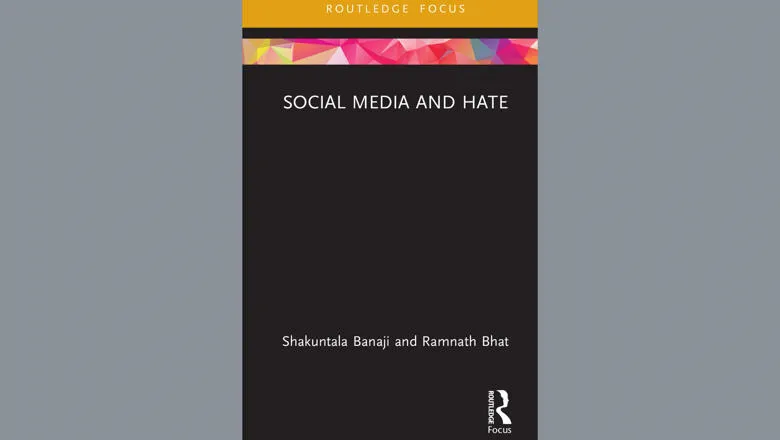 A virtual roundtable with the authors of the book.
Please note: this event has passed.