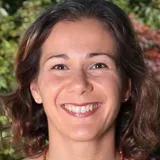 Tania Gergel
Wellcome Trust Senior Research Fellow
Contact details
Biography
Tania is a Wellcome Trust Senior Research Fellow with the Mental Health and Justice research project, where she co-leads research on 'advance directives' in bipolar, including clinical initiatives; advising policy makers on mental health law reform, legal developments and exploring the relationship between personal identity and illness. She also works with the McPin Foundation to coordinate patient and public involvement.
Although Tania's academic background was in ancient philosophy, her research now focuses on mental health, ethics and law/philosophy of medicine, with areas of interest including: advance decision making and decision making capacity; the ethics of coercion and leverage within psychiatry; personal identity and mental disorder; phenomenology and stigma.
After completing a PhD at King's in 2000, Tania was a lecturer in the Classics Department until 2005. Following an extended career break, Tania returned to academic life in 2012 and become involved with work on philosophy of medicine and psychiatry. She first joined the MHEL Research Group as a Visiting Research Fellow in 'Philosophy and Psychiatry' in 2015. Tania has also taught at UCL, Birkbeck and Cambridge University.
Research interests
Philosophy of psychiatry
Mental health ethics and law
Philosophy of medicine
Phenomenology and postmodernist philosophy
Ancient philosophy
Research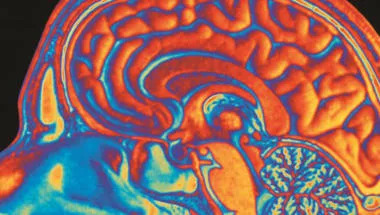 The group is concerned with problems which psychiatry, ethics and law have in common and with devising interdisciplinary strategies to research them.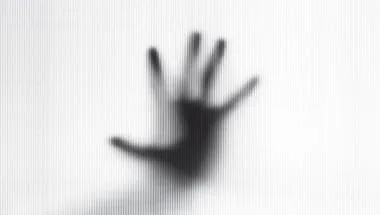 A multidisciplinary forum interfacing the humanities, health, science & society.
News
A new study from the Institute for Psychiatry, Psychology & Neuroscience (IoPPN), King's College London, in partnership with the charity Bipolar UK, explores...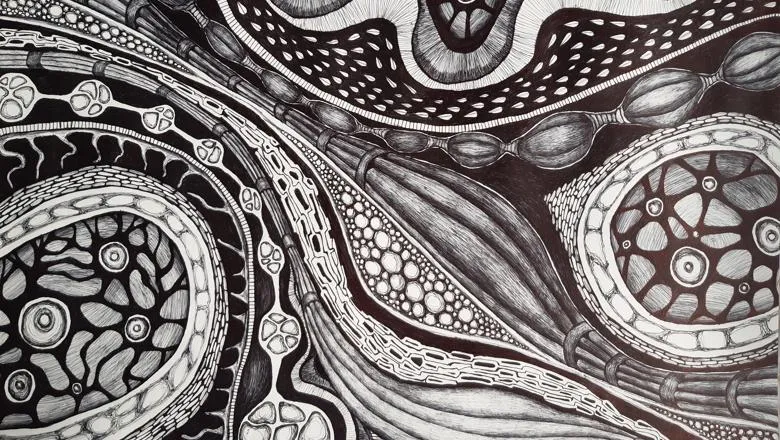 Events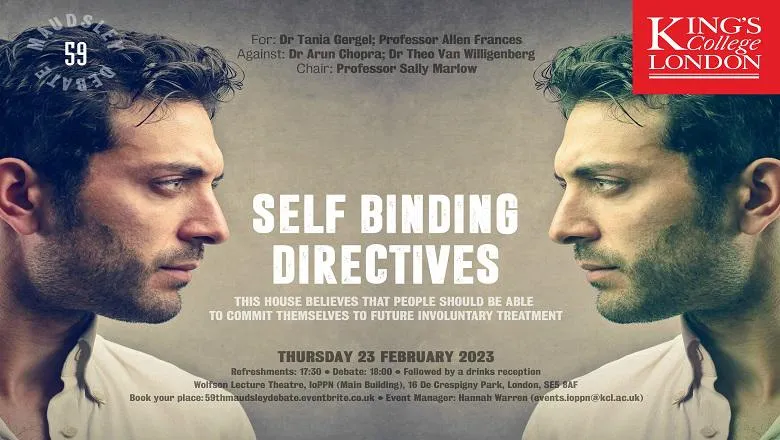 Join us for a topical mental health debate on self-binding directives.
Please note: this event has passed.
Features
Advance directives for mental illness raise deep ethical questions - The debate over self-binding directives has been working through these issues since the...