The Centre for the Humanities and Health
the human dimensions of healthcare
The Centre for the Humanities and Health (CHH) is a UK leader in the Health Humanities, dedicated to researching the cultural meaning and lived experiences of wellbeing and illness through humanities and creative arts scholarship and practices. CHH is interested in investigating the roles patient experiences play in cultural and medical discourses and how they are valued or disregarded as forms of evidence and expertise contributing to medical and scientific knowledge. CHH aims to: 
raise academic and public awareness of the Health Humanities as a locus of research, reflection and teaching on health, wellbeing and illness
revalorise subjectivity in healthcare practices and scholarship
engage with healthcare services, researchers and patient organisations
provide training at masters, PhD, and postdoctoral levels for humanities, medical, nursing and science students.
Our Partners
London School of Economics

University of Lisbon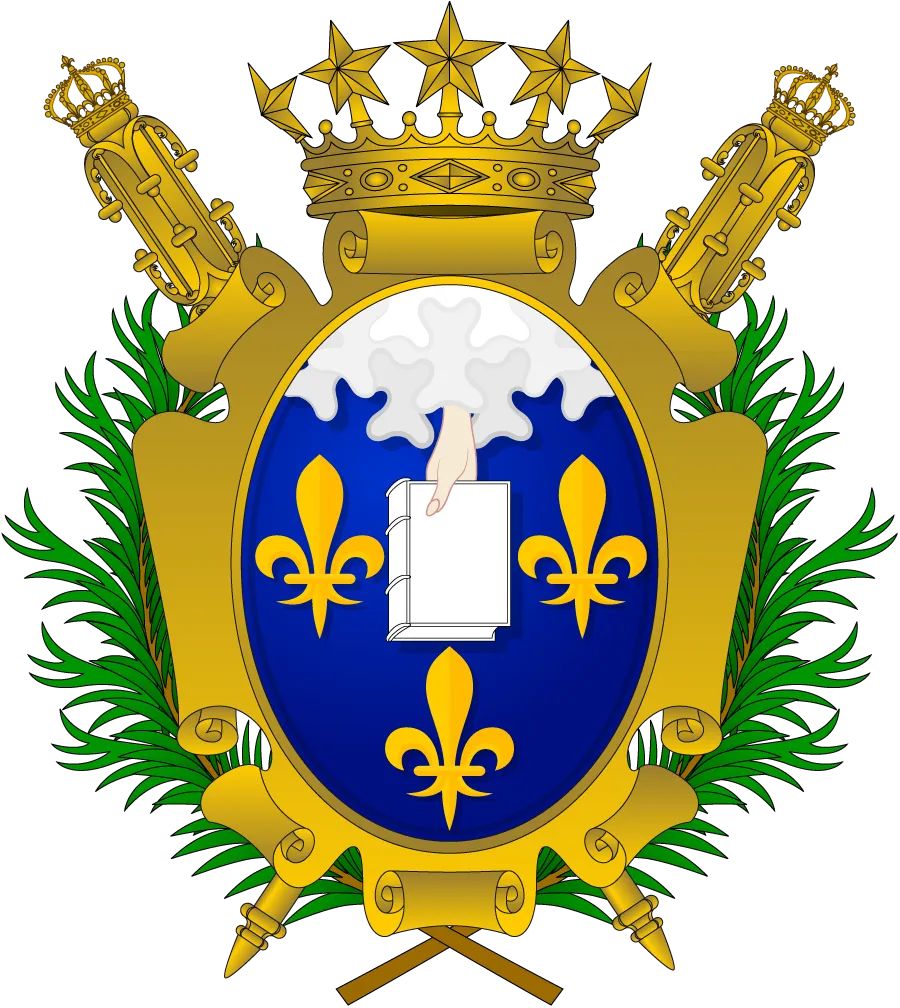 University of Paris