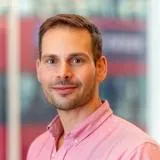 Tim Schaitberger
PhD Candidate
Contact details
Biography
Tim joined the Department of Political Economy in October 2019. Tim is also a consultant at NATO Supreme Headquarters (S.H.A.P.E.) on intelligence and security matters. Prior to joining King's, Tim completed two master level programs at University of Cambridge, studying Criminology at Wolfson College (MSt, 2012) and Sustainability at Robinson College (MSt, 2017). While studying at Cambridge, Tim managed a startup business focusing on wage transparency, selected by the Judge Business School – Cambridge Social Ventures for one year of incubator funding and support. He studied Diplomacy – International Relations at Seton Hall University, graduating Magna Cum Laude with BA and MA degrees, studying under the Ahmed Kamal (retired) Pakistan Ambassador to the United Nations.
Tim is coming to King's after a 12-year career with the US Air Force and US Department of Defense as a military officer and civil servant, respectively, with field experience in Africa and Eastern Europe. Professional academic teaching for Tim includes eight years of lecturing as an adjunct professor teaching politics, international relations, political economy, business, and criminology for Syracuse University, Fordham University and University of Maryland.
PhD research
Tim is currently investigating the framing effect of the term living wage on UK and US general populations; specifically how that phrase changes socioeconomic expectations and preferences of the general populations and racial minorities. Additionally, his research focuses on the relationship between wage floor increases and social welfare preferences. Lastly, he uses survey experiments replicating European Social Survey (ESS) and General Social Survey (GSS) questions to interrogate the validity and reliability of racial minority socioeconomic preferences used in academia. He uses a range of methodologies to include quantitative analysis, surveys, randomized controlled experiments, panel data, and Google Trends. Tim is well versed in Stata and R as a data scientist.
Teaching (External)
Fordham University, European Politics & Economics (POSC 3662)
Syracuse University, American Foreign Policy (PSC 350)
University of Maryland, Organizational Leadership (BMGT 365), International Political Relations (GVPT 200) & Criminal Justice (CRIM 100)
Research Interests
Labor Markets
Minimum Wage & Living Wage Policy
Public Policy
Economic Inequality and Redistribution
Survey Methodology
Supervisors
Research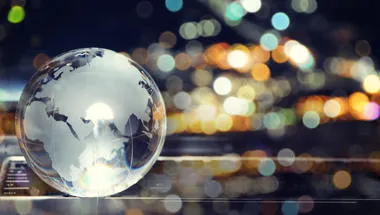 The PPE research group studies questions spanning the disciplines of politics, philosophy, and economics.
Research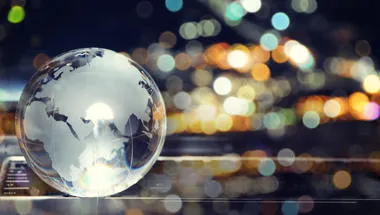 The PPE research group studies questions spanning the disciplines of politics, philosophy, and economics.