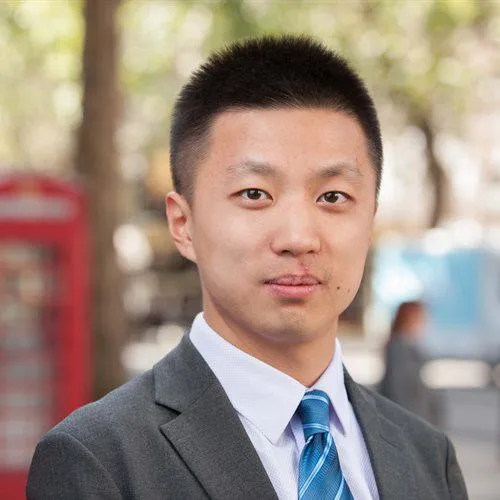 Mr Xiaochuan Tong
PhD Student
Research interests
Accounting & Financial Management
Contact details
Biography
Supervisor: Professor Alex Preda, Dr Andrew McFaull
Research Group: Accounting & Financial Management
Project Title: Trading behaviour in online markets
Year of Entry: 2017, full-time
Xiao Chuan Tong has studied and worked in lively cities across the world, including London, Boston, Shanghai and Beijing. His research interests relate to topics of behavioural finance, quantitative investment strategies, high-frequency trading and market microstructure.
His current research focuses on behavioural finance - particularly, on the sociological aspects of behavioural finance - how does a complex human system affect the behaviour of investors and asset prices. His research has broad implications on investments, mechanism designs and regulations.
His teaching interests are closely aligned with his research and work experience, including amongst others, behavioural finance, asset pricing, corporate finance and accounting & financial management. He has obtained teaching experience in corporate finance and management accounting at King's Business School, King's College London.