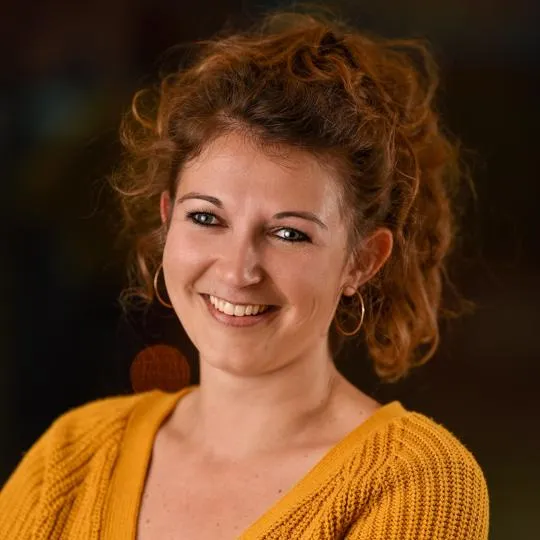 Dr Zoë Goodman
Research Fellow
Research interests
Public health
Politics
Sociology
Contact details
Biography
Dr Zoë Goodman is an anthropologist and educator with 15 years of experience at top universities, non-profit organizations and the UN. She has led independent and collaborative research projects in the UK, East Africa, West Africa and Central Asia, investigating issues that range from migration and racism to health and food systems.
Her work studies aspects of everyday life – such as rumours, deep fried snacks – and nostalgia, in order to understand how power functions in society. Most recently this has involved asking what Covid vaccine rumours on the Kenyan coast tell us about discriminatory and globalised forms of policing.
Zoë is currently a Research Fellow on a Wellcome Trust-funded project, 'What's at stake in the fake? Indian pharmaceuticals, African markets and global health'. The project challenges commonplace assumptions about fake drugs as a major threat to public health, and draws on ethnography to investigate what claims about fake pharmaceuticals actually do. See: www.fakedrugsproject.org
Zoë's research on the project looks at claims about fake COVID-19 vaccines in the Kenyan port city of Mombasa. Mombasans have many unanswered questions about the vaccines and there are widespread concerns that the jabs have been intentionally designed to harm Africans and Muslims, rather than treat COVID-19. While such claims are frequently dismissed as outlandish conspiracies, Zoë's work shows that vaccine rumours expose and critique enduring forms of structural violence, such as racism and Islamophobia.
Zoë is committed to engaging audiences beyond the university. In 2023, she will collaborate with a theatre company in Mombasa to translate her vaccine research into a play. Zoë is passionate about using arts-based and body-centred methods to create and disseminate research, as well as to address patterns of privilege and marginalization in the classroom and beyond.
Zoë has recently been awarded an impact grant from King's College London and her previous research was funded by the Economic and Social Research Council (ESRC). Before joining King's, Zoë worked at SOAS – where she co-convened the postgraduate programme in Migration & Diaspora Studies – as well as at the International Institute for Asian Studies in Leiden and the University of Warwick. She has also worked for the World Bank, UNCTAD and various NGOs.
Research
Vaccine hesitancy & distrust
Fakes and misinformation
African cities
Indian Ocean cosmopolitanisms
South Asian diasporas
Climate change
Arts-based & body-centred methods
Public engagement
Further details