Dr Zulqarnain Rashid
Senior Research Fellow & Technical Lead
Contact details
Biography
Zulqarnain Rashid is a Senior Research Fellow & Technical Lead in the Institute of Psychiatry, Psychology & Neuroscience (IoPPN). He joined King's College in November 2017 and is currently involved in coordinating, collecting, and analyzing wearables and smartphone data in different disease areas. He works collaboratively with clinicians, healthcare researchers, software developers, research software engineers and data scientists across several multidisciplinary grants, each developing the application of remote monitoring technologies in different clinical and societal contexts.
He was a post-doctoral researcher at the University of Dundee working on Assistive Technologies in collaboration with the University of Cambridge. He designed and developed assistive mobile interfaces for people with severe communication and physical disabilities in the context of Augmentative and Alternative Communication (AAC).
He obtained a Ph.D. in Information and Communication Technologies from Pompeu Fabra University, Barcelona in January 2016. His Ph.D. contributed towards the independent living of wheelchair users under the paradigm of Internet of Things (IoT). Previously worked as a Researcher in Biomedical Engineering department Kyung Hee University, South Korea within the area of Healthcare and Ubiquitous Computing. 
Research Interests:
 Internet of Things (IoT) 
 Ubiquitous Computing 
 Accessibility 
Mobile Health (mHealth)
Research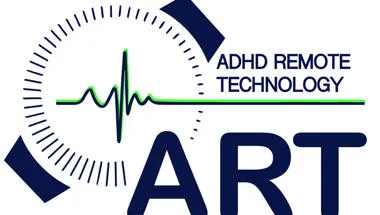 The ADHD Remote Technology (ART) research programme focuses on the development and application of a novel remote measurement technology system for ADHD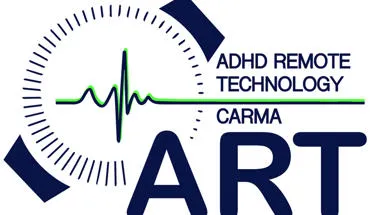 ART-CARMA, the ADHD Remote Technology study of cardiometabolic risk factors and medication adherence, is a large remote monitoring project on adults with ADHD
Project status: Ongoing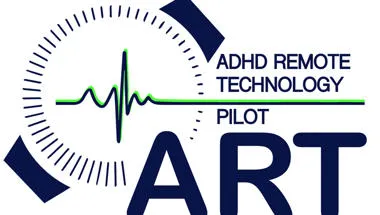 The ADHD Remote Technology pilot feasibility study (ART-pilot) involves the initial development stages of the new remote measurement technology system for ADHD
Project status: Ongoing
Research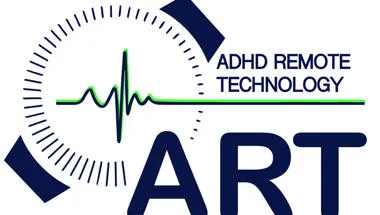 The ADHD Remote Technology (ART) research programme focuses on the development and application of a novel remote measurement technology system for ADHD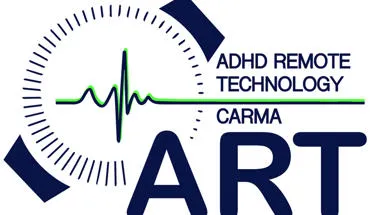 ART-CARMA, the ADHD Remote Technology study of cardiometabolic risk factors and medication adherence, is a large remote monitoring project on adults with ADHD
Project status: Ongoing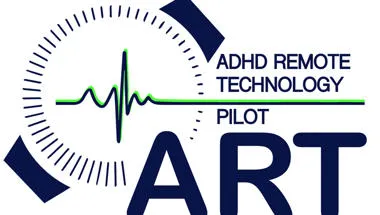 The ADHD Remote Technology pilot feasibility study (ART-pilot) involves the initial development stages of the new remote measurement technology system for ADHD
Project status: Ongoing