Governance, Policies & Procedures
King's College London produces a wide range of corporate documents to ensure that the university is effectively managed in accordance with its Charter and Statutes, legal requirements and standards of best practice.
Policy Hub is a central repository for policies, procedures and other key documents which determine the governance of the university. In the interests of transparency and accountability, all content within Policy Hub is publicly available. For queries regarding university policies and procedures, please email governancezone@kcl.ac.uk. 
The King's Academic Manual includes academic regulations, policies and procedures applicable to all King's College London taught and research students enrolled on a programme of study in 2023/24, including programmes delivered by King's Online and King's International Foundations, free-standing credit bearing modules and credit-bearing MOOCs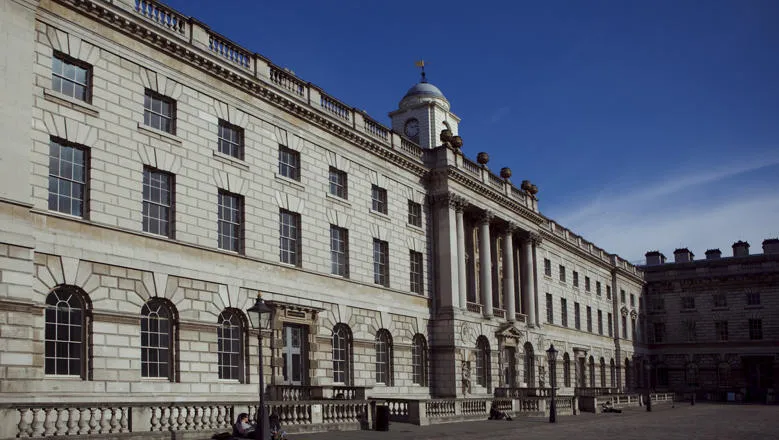 Royal charter granted to King's College London.
Framework for the development of university policies and procedures.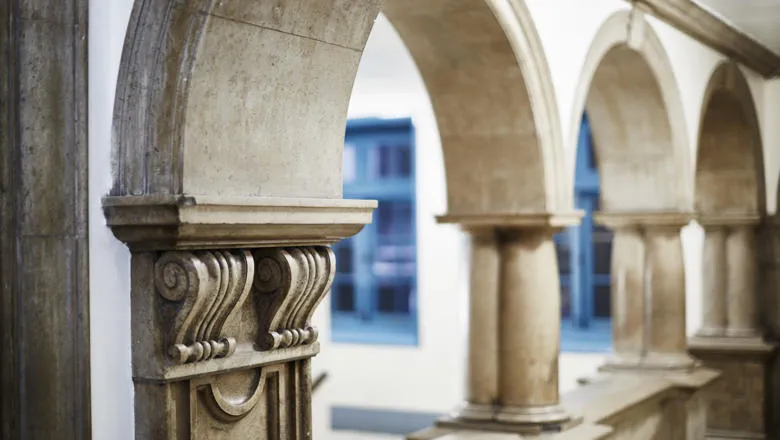 Guidance on document types within Policy Hub.