Framework for Postgraduate Research Awards
If you are a postgraduate research student, you will be able to find the regulations that specifically apply to your research degree in this section. If you have taught elements within your research degree programmes, the regulations for taught programmes will also apply.
This chapter includes regulations on:
Research Degree Awards (programmes offered and criteria)
Registration
Minimum and maximum periods of registration
Collaborative Programmes and Off-Campus Study
Arrangements for off-campus study
Working and teaching during a research degree
Supervision
Progression
Extending and exceeding
Interruption of study
Examination entry requirements
Examinations
Examination Outcomes
Contact us
General enquiries: King's College London, 3rd Floor, 5-11 Lavington Street, London SE1 0NZ
Further Information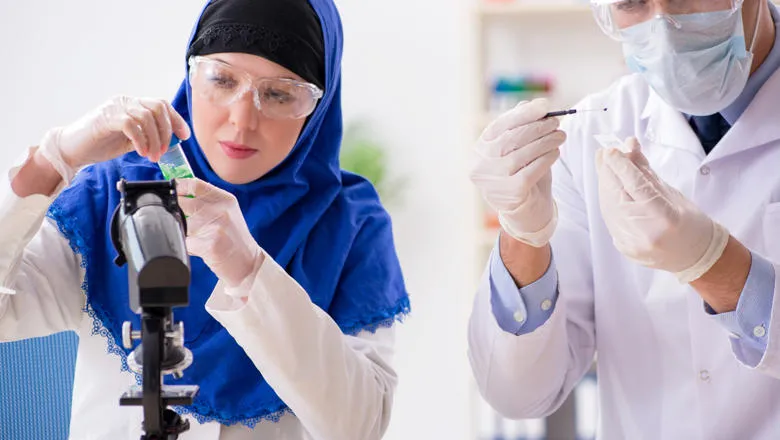 Centre for Doctoral Studies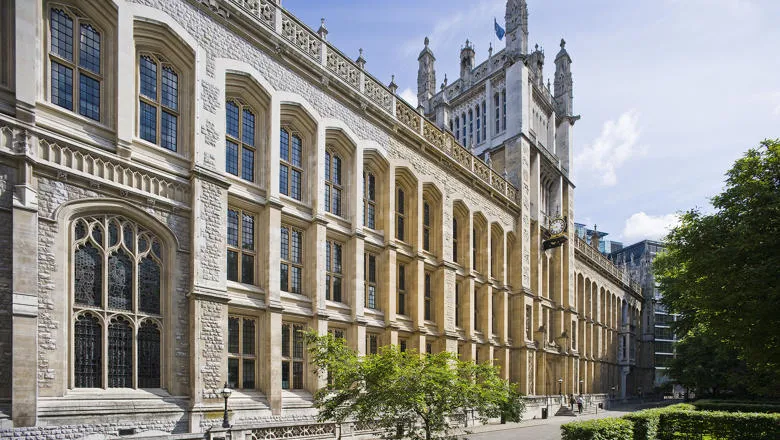 Further information on internal processes and projects as well as...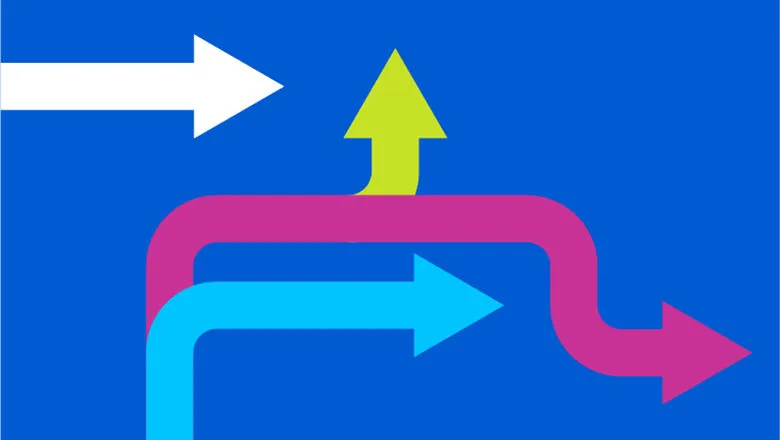 Covering visa guidance, admissions information, wellbeing support and more