Qualification & Course Framework
In this section, you can find more information on the awards currently offered by the College, including the level of each award and the corresponding descriptor for that level. There is also general programme and module information, which includes details that are found in a programme specification as well as the level, status and value of different modules.
Each taught programme of study has a programme specification approved by the relevant Faculty Education Committee and is updated on an annual basis. Amendments to programme specifications will not normally be introduced during an academic year. For some programmes, particularly those with Professional, Statutory or Regulatory Bodies (PSRB) accreditation, any additional programme regulations are contained within programme specifications.
This chapter contains regulations on the following:
Awards of King's College London
Programme Information
Module Information
Policies
Procedures
Relevant links
Contact us
For queries on the regulations, please contact Academic Regulations, Quality & Standards:
Further Information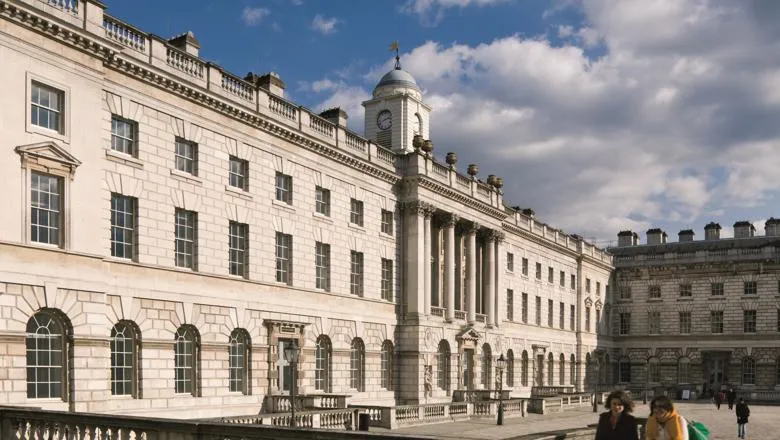 Information on requesting an exemption for students on UG and PGT...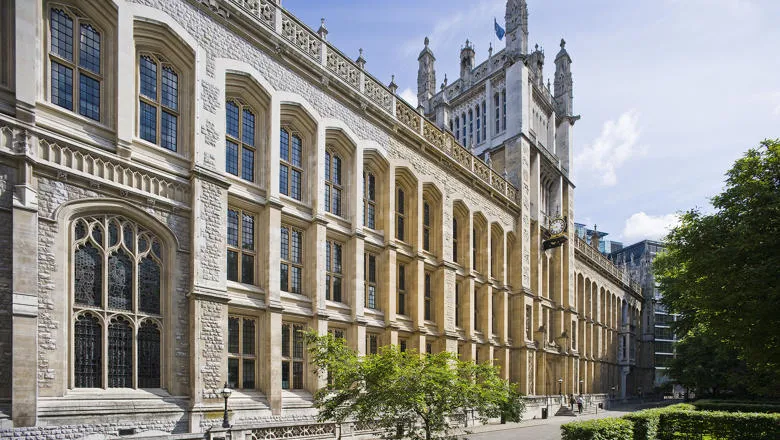 Further information on internal processes and projects as well as...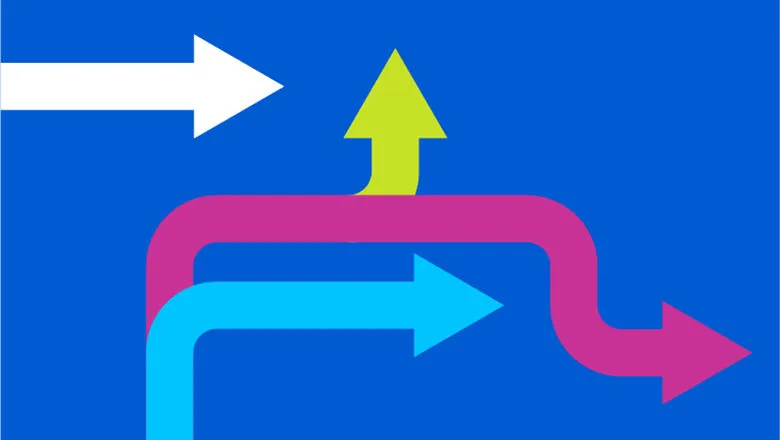 Covering visa guidance, admissions information, wellbeing support and more