Cancer Early Phase Trials Unit
The Cancer Early Phase Trials Unit was founded by James Spicer, Professor of Experimental Cancer Medicine. Professor Spicer now runs the group together with Dr Debashis Sarker and Dr Rebecca Kristeleit. The group is focused on the discovery and development of novel molecular and cellular cancer immunotherapies.
The Cancer Early Phase Trials Unit (CEPTU) is based in the Clinical Research Facility at Guy's Hospital, conducting studies including first in human Phase I trials of potential candidates for treating solid tumours including thoracic, gastrointestinal, gynae and skin cancers.
The team is currently working on agents discovered and developed at King's Health Partners, as well as therapies through collaborations with industry partners. Recent projects arising from KCL laboratories have included a first-in-class IgE antibody and CAR-T cell therapy for head and neck cancer. Professor Spicer is also the Director of the NIHR Guy's and St Thomas' Clinical Research Facilities.
Alongside this, Professor Spicer is interested in the clinical development for thoracic cancer treatments, specifically for lung cancer and mesotheliloma.
Professor Spicer and Dr Sarker co-lead the Experimental Cancer Medicine Centres (ECMC) at King's Health Partners, with funding from the National Institute for Health Research (NIHR) and Cancer Research UK.
Our Partners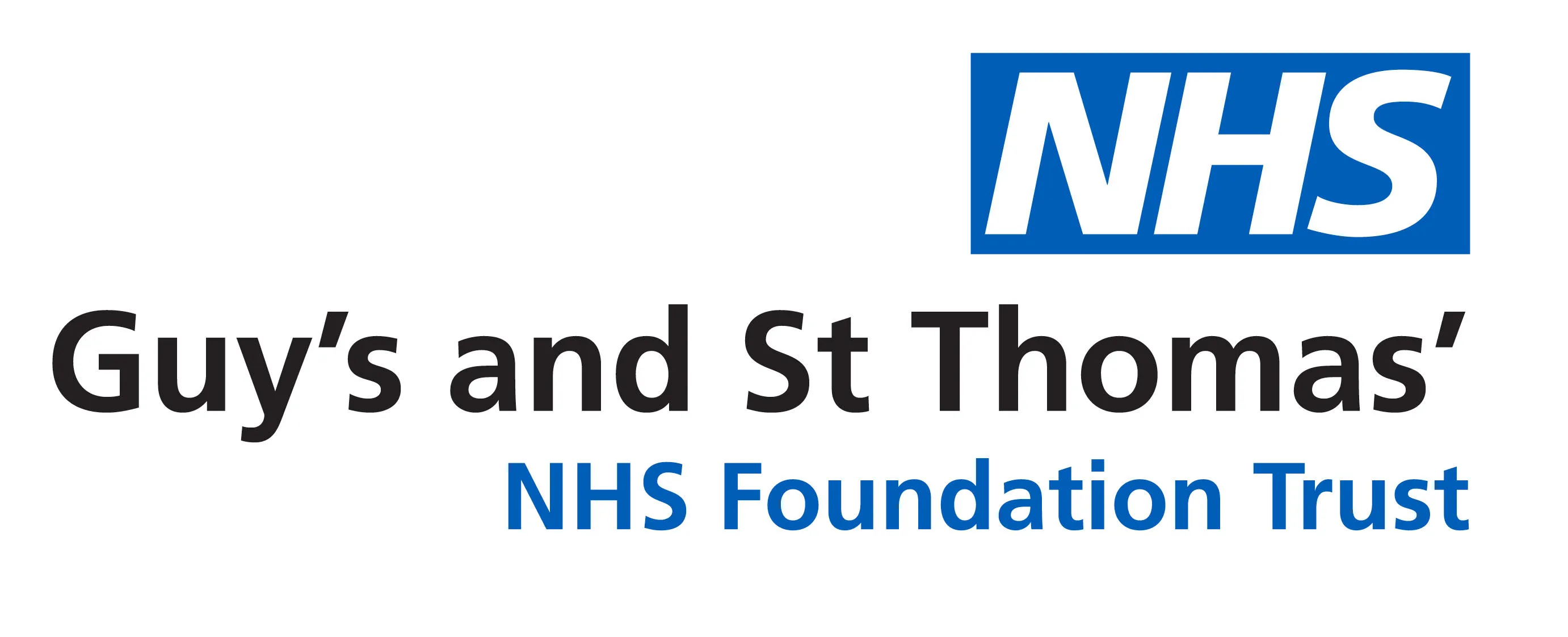 Guy's and St Thomas' NHS Foundation Trust

King's Health Partners

National Institute for Health Research (NIHR)

Experimental Cancer Medicine Centre
Contact us
Professor James Spicer - Group Co-Lead
Dr Debashis Sarker - CEPTU Group Co-Lead
Ambi Williams - Experimental Cancer Medicine Centres (ECMC) Business Manager