Society
Law
The right to a care supporter from the perspective of social and primary care
About this study
This research project seeks to collect different views of people working in health and social care as well as people caring for and living with dementia about the practicalities and possible facilitators and barriers to implementation of a potential new 'right to a care supporter'.
The prolonged social isolation of many people living in care homes and receiving treatment in hospitals during the Covid-19 pandemic across England led to many calls for the right to a 'care supporter' to be enshrined in law. Under this right, people would be able to nominate people, like a relative or friend, to support them in health and care settings, including care homes, GP surgeries or hospitals at all times. The right to a care supporter would follow the experiences of government policies during the Covid-19 pandemic, particularly the 'Essential Caregiver Role'.
In this study, we will learn from past experiences of people regarding the ECG role and visiting during the Covid-19 pandemic and we will seek to understand what would help people to apply a right to a care supporter in the future. We work with a team of advisors, including Julia Jones from John's Campaign, Diane Mayhew and Helen Meenan from the Relatives and Residents Association, Sam Cox from the Alzheimer's society, family carers and people living with dementia and representatives from health and social care.
Funding
Three NIHR Research Schools' Dementia Programme
Research team
Dr Kritika Samsi, KCL - PI
Dr Caroline Emmer De Albuquerque Green, KCL
Dr Nathan Davies, UCL
Dr Pushpa Nair, UCL
Joanna Brown, KCL
Timetable
January 2023 - March 2024
Getting involved
Supporting unpaid carers in the NHS and social care
Our Partners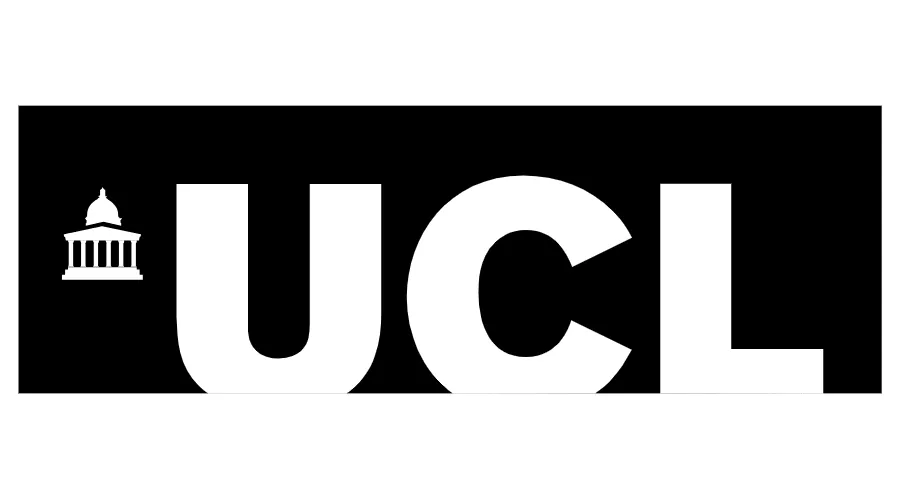 University College London