Health
International
CHERUB - Collaborative HIV Eradication of Reservoirs: UK BRC
CHERUB is one of the first cooperatives of UK Biomedical Research Centres to explore one of the most exciting new fields of biomedical research – HIV Cure.
Internationally-recognised researchers from five Biomedical Research Centers are working together to provide a unique experimental medicine approach to new HIV therapeutic strategies. CHERUB will be the UK's flagship in this field, bringing together, amongst others, clinicians, virologists, immunologists, molecular biologists and mathematical modellers under the umbrella of the National Institute of Health Research.
Aims
The aim of the CHERUB collaboration is to:
Develop and promote a coordinated UK-wide response to the need to explore strategies targeting HIV eradication and remission.
Create a biobank of samples for use in scientific research by the collaborative parties, according to agreed study protocols.
Undertake internationally competitive clinical and scientific research within a framework for sharing of data, resources and consumables.
Our Partners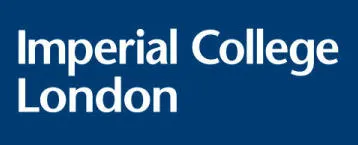 Imperial College London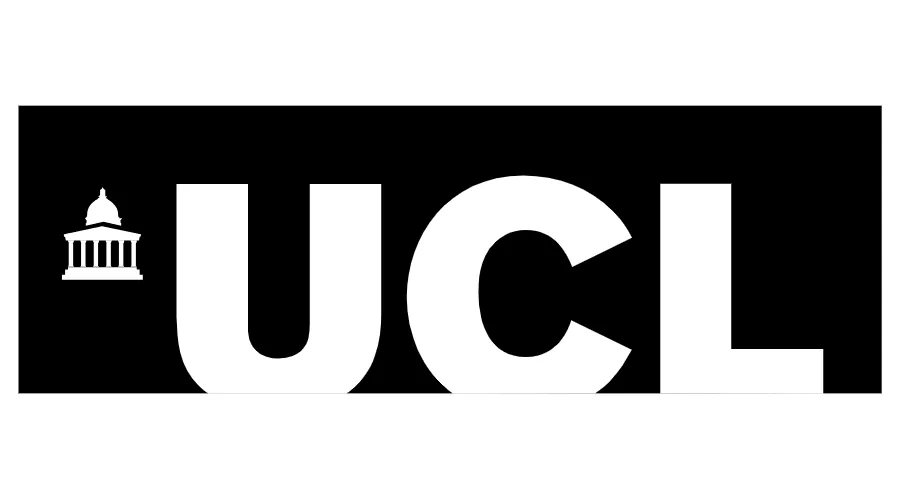 University College London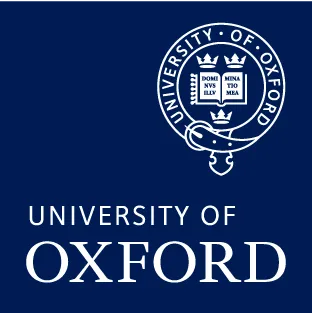 University of Oxford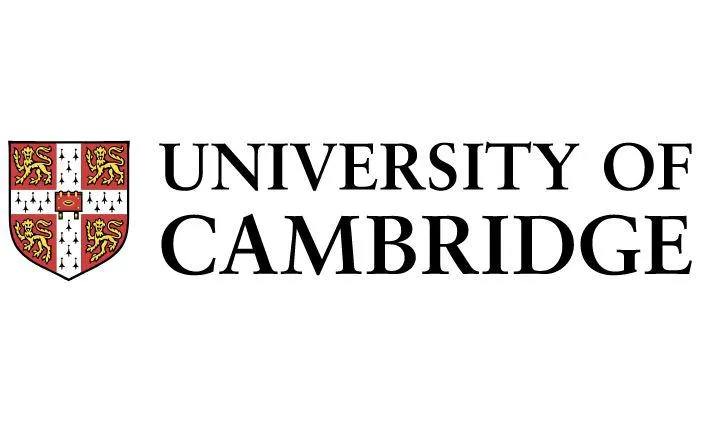 University of Cambridge
Project status: Ongoing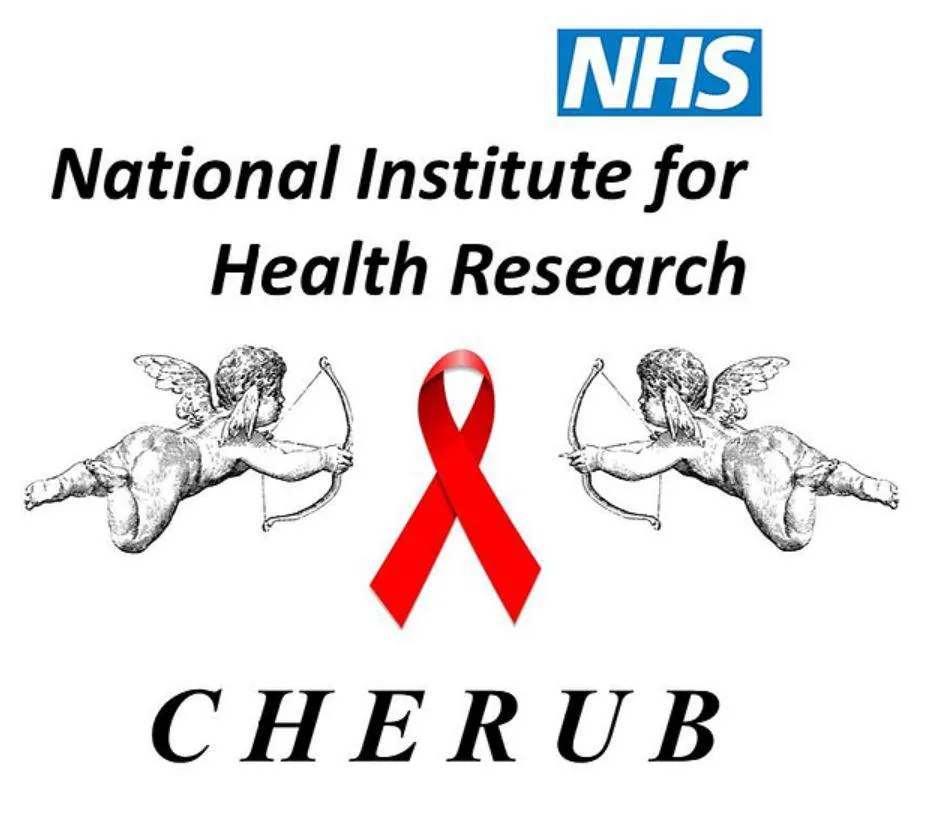 Keywords
HIV