Society
Corbett 100
The project marks the centenary of the death of British naval historian and maritime strategist Sir Julian Corbett (1854-1922). It is a collaboration between the Laughton Unit, King's College London, the U.S. Naval War College and Australian Naval institute. 
The project explores historical and contemporary national strategy and defence policy questions from naval history, maritime strategy, and strategic theory perspectives. The project reflects the 'spirit and intent' of Sir Julian's scholarship while mindful of his long service to the Royal Navy, UK Cabinet Office and Committee for Imperial Defence [CID]. Central to the project's efforts is his 1911 book 'Some Principals of Maritime Strategy' which significance, influence and importance have spread worldwide. The value and use of history as a repository of wisdom and ongoing development of strategic studies in their own right, coupled with the importance of debate over national strategy, is a core value.
Directors and Academic Counsel:
The project is co-directed between Dr James W.E Smith, King's College London and Dr David. Kohnen, U.S Naval War College. The project is supported through an academic council comprised of Professor Andrew Lambert at King's College London and Professor John Hattendorf at the U.S. Naval War College. Dr Mark Bailey (Royal Australian Navy) is the Asia-Pacific representative. Dr Smith, Dr Kohnen and Dr Bailey form the Corbett 100 Committee.
Aims
To examine the impact, influence and legacy of Sir Julian Corbett and his works on historical questions.
Explore the relevance of Sir Julian Corbett's works on contemporary questions such as maritime strategy, sea power, defence policy and national strategy.
To provide the ideal platform to bring together international academics, civilian researchers, veterans and active military to discuss historical and contemporary questions covering a range of topics from maritime strategy, defence policy, strategic theory, sea power, trade protection, future global trends, security, space strategy, and wargaming.
To establish and network academics, civilian researchers, veterans and active military from an international background.
Methods
Corbett 100 Conference, King's College London, 25 - 26 May 2022.
Following King's event's, a series of conferences held at the Australian Defence Academy  (September 2022) and U.S. Naval War College (May 2023).
Book Launch: "The British Way of War - Julian Corbett and the Battle for a National Strategy" - By Professor Andrew Lambert. Publication date due: 24 Aug 2021.
Corbett 100 Lecture Series : convening speakers from around the world covering contemporary and historical topics related to Sir Julian's work and its influence. Sample topics covered: seapower, the role of navies, oceanic conflict, modern naval warfare, great power competition. (Podcast and Youtube)
Corbett 100 Panel: U.S. Naval Academy 23-24th September 2021.
Publications related to the theory and application of Sir Julian Corbett's research, including a collection of papers from the project and conferences.
Naval Wargaming events for King's staff and students in partnership with King's Wargaming Network, including a public lecture.
External events, publications, and lectures. (Sample: Royal United Services Institute, The Naval Review Journal, Royal College of Defence Studies.)
Work that has informed Corbett 100 includes:
Exhibitions
 Upcoming events
Corbett 100 Lecture Series (Online and In person) runs 4 February 2021 through April 2023 – Audio and Video recordings can be found on the War Studies SoundCloud and YouTube channel
Corbett 100 Conference Australia
Corbett 100 Conference United States
Conference Proceedings and Book Launch
Past events
Work that has informed Corbett 100 includes:
Exhibitions
 Upcoming events
Corbett 100 Lecture Series (Online and In person) runs 4 February 2021 through April 2023 – Audio and Video recordings can be found on the War Studies SoundCloud and YouTube channel
Corbett 100 Conference Australia
Corbett 100 Conference United States
Conference Proceedings and Book Launch
Past events
Our Partners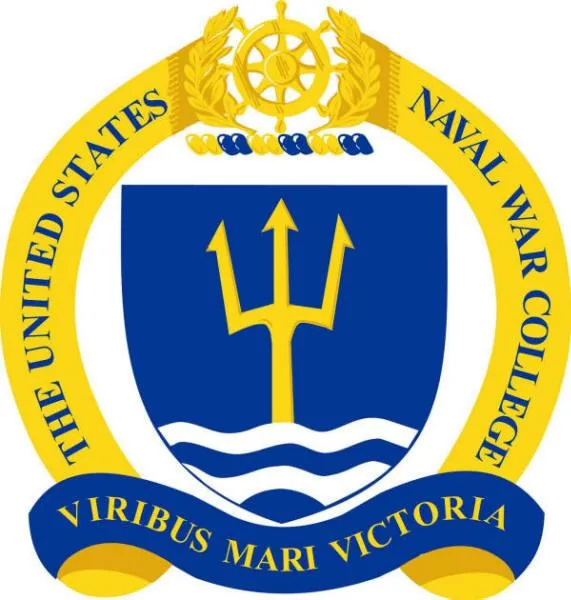 U.S Naval War College
Australian Defence Force Academy Naval Studies Group
Institute for Security Policy, Kiel University
Project status: Ongoing

Keywords
NAVALHISTORY
MARITIMESTRATEGY
STRATEGICTHEORY
SEAPOWER
NAVAL
NAVIES