Arts & Culture
Technology & Science
Creative AI Lab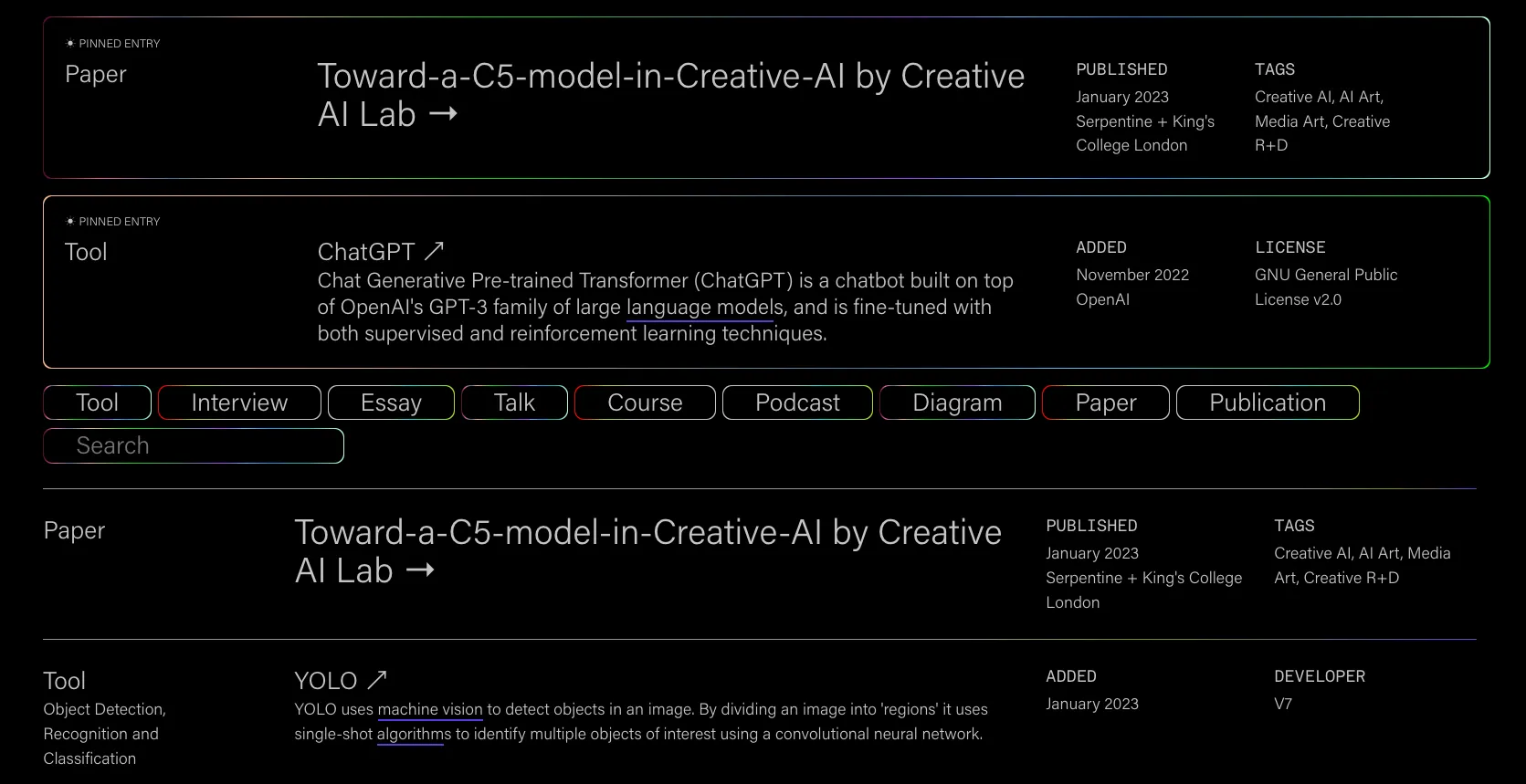 Aims
The Creative AI Lab is a collaboration between Serpentine R&D Platform and the Department of Digital Humanities, King's College London. New approaches to aspects of Artificial Intelligence/Machine Learning (AI/ML) including interface design, production and engagement have emerged from artistic practices. The aim of the lab is to surface this 'back-end' knowledge and link it to wider artistic and curatorial practices in order to overcome the existing 'black-box' narratives. Through the lens of art-making, the lab produces knowledge for cultural institutions, artists, engineers and researchers on how to engage AI/ML as media. Additionally, the lab aims to develop institutional capacities to engage with these media for the benefit of the wider cultural sector.
The Creative AI Lab currently investigates:
AI tools supporting artistic practices
The changing nature of artistic and curatorial practices as a result of working with AI/ML
Creative AI as a critical practice
Aesthetics of AI/ML
Funders:
King's College London, Serpentine Galleries, AHRC and Google's Artists + Machine Intelligence Grant.
Methods
The Creative AI Lab database is an ongoing project to aggregate tools and resources for artists, engineers, curators & researchers interested in incorporating machine learning (ML) and other forms of artificial intelligence (AI) into their practice. Resources in the database come from Creative AI Lab's partners and network; tools cover a broad spectrum of possibilities presented by the current advances in ML like enabling users to generate images from their own data, create interactive artworks, draft texts or recognise objects.
Project status: Ongoing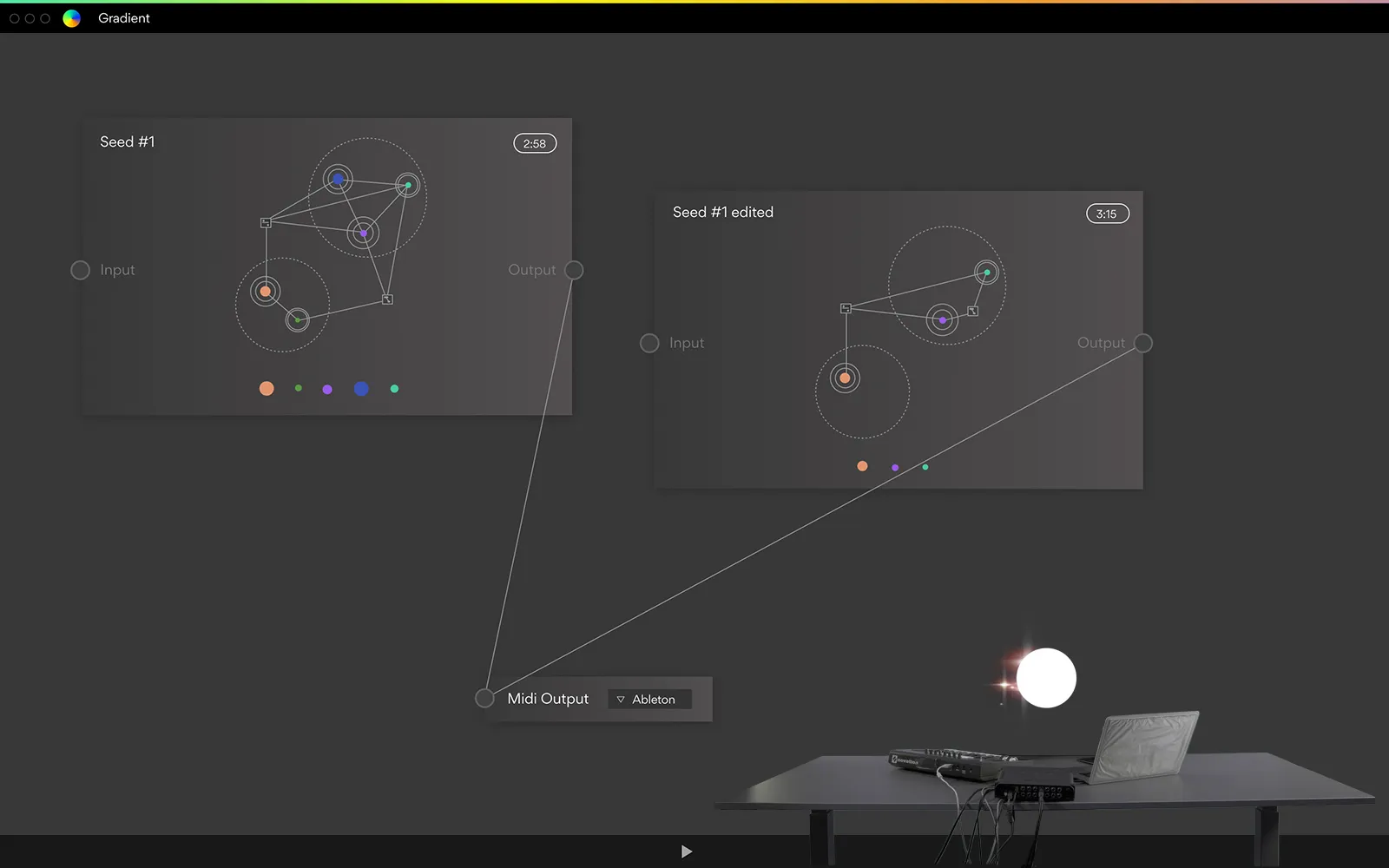 Investigators
Project websites
Keywords
ART
AI
CREATIVE