Student
Arts & Culture
Cultural Competency Education Mapping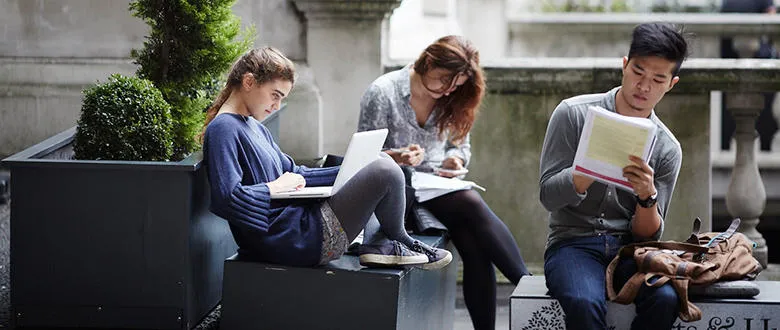 Two PhD students are working with the CCU team to research the inclusion of cultural competency (CC) components in all undergraduate and postgraduate programmes at King's.
We recognise that although cultural competency is not explicitly taught in all degree programmes, some modules do address some elements of CC implicitly or explicitly.
Understanding this is important for the strategic planning for developing cultural competency within the University.
This ongoing project has established a coding system that can help King's and other higher education institutions understand the level of cultural competency in their programmes, identify collaboration opportunities and identify gaps for improvement.  
Project status: Completed
Principal Investigator
Investigators