The Emotional Development, Interventions and Treatment (EDIT) Lab
The Emotional Development, Interventions and Treatment (EDIT) lab is led by Prof Thalia Eley and consists of post doctoral researchers, PhD students, and both undergraduate and masters students. We are based at the SGDP Centre at the Institute of Psychiatry, Psychology & Neuroscience, King's College London. We study genetic and environmental influences on the development and treatment of anxiety and depression. The EDIT lab team members write a blog which covers a range of topics related to our research. Our current series is called 'mythbusters' and addresses many common questions and concerns raised by our participants.
Several studies are led from this group. Prof Eley's most long-standing study is Genesis1219, a twin study of adolescent emotional development. Prof Eley has also recently become Director of the Twins Early Development Study (TEDS) and she and Dr Tom McAdams run the Children of TEDS study (CoTEDS) . We also work very closely with the Translational and Neuropsychiatric Genetics  (TNG) group, which is run by Prof Gerome Breen. Profs Eley and Breen jointly lead both the Fear Learning and Anxiety Response study (FLARe) and the Genetic Links to Anxiety and Depression Study (GLAD), which is the world's largest study on depression and anxiety, designed to investigate the influence of our genes on depression and anxiety.
The EDIT Lab strives to be a diverse and supportive research environment that is open and welcoming to all. We recognise that certain groups have a more difficult journey into academia, so we would especially like to hear from you. We have a particular focus on open and collaborative approaches to science. You can read more about this in the "Group Culture" tab below.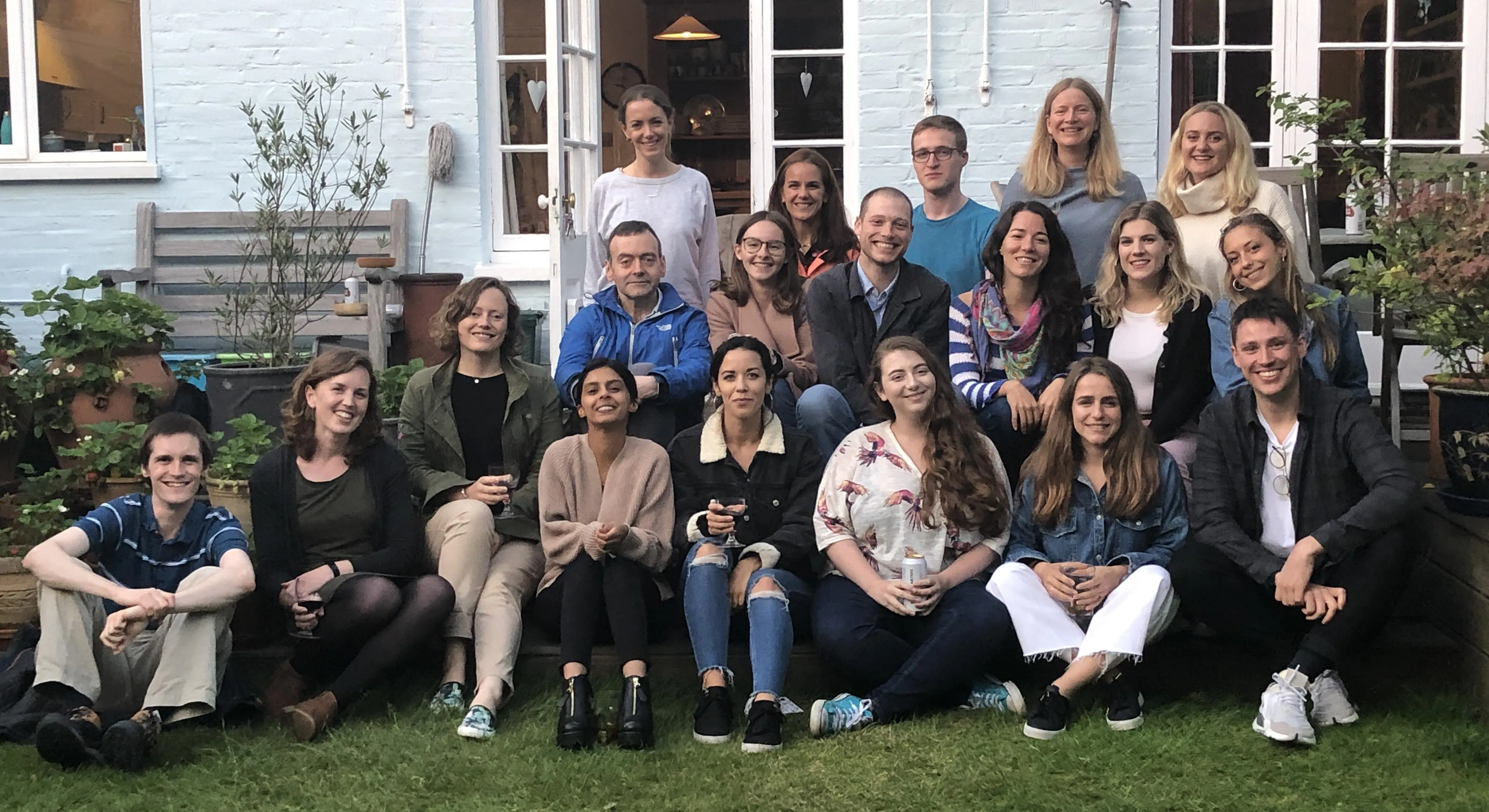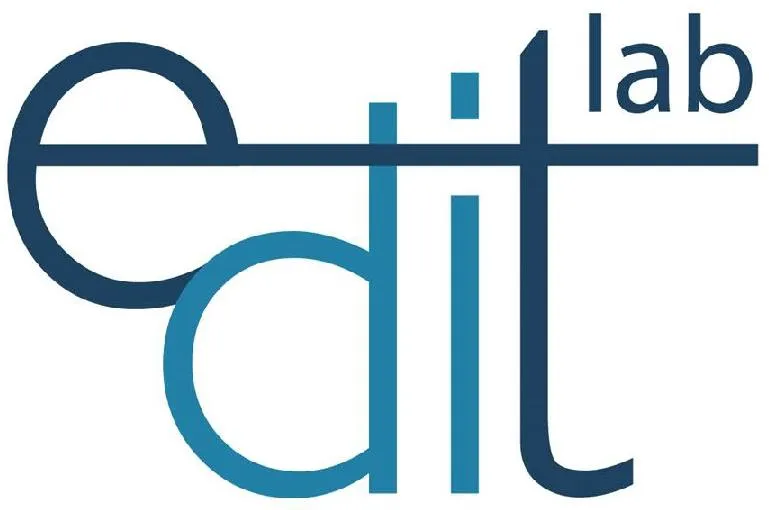 Follow us