Arts & Culture
Engaged Research-led Teaching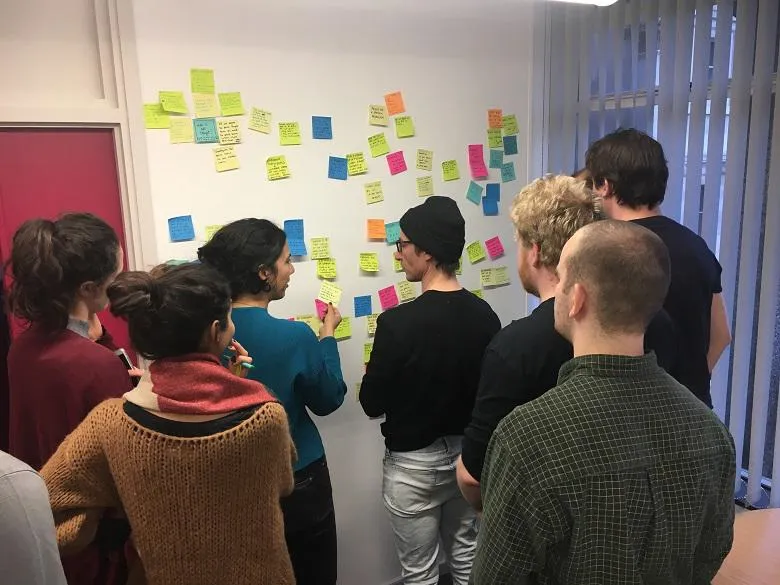 ABOUT THE PROJECT
How can researchers, students and external organisations work together as co-inquirers in a way which takes into account their various perspectives, needs and concerns? How can you organise situations of collective inquiry that contribute to enriching learning experiences, compelling research and meaningful societal engagement?
This project aims to support, document and explore 'engaged research-led teaching' at King's College London and beyond. Building on KCL's interest in 'research-led teaching' as well as previous work on 'engaged research' and 'engaged teaching' it explores the organisation of activities which involve the 'triple stack' of research, teaching and external engagement and the conditions under which alignment can be found across these areas.
The project is commencing with a review of different practices and approaches for combining research, teaching and engagement in the context of digital methods, digital sociology and internet studies. These practices and the co-investigators' previous work on the Field Guide to "Fake News" with the Public Data Lab and First Draft are informing a pilot around "investigating infodemic" in 2020-2021. The pilot will be written up and published along with materials to support future engaged research-led teaching activities at KCL and beyond.
AIMS
In the first instance the project aims to explore:
What kinds of practices and approaches are used in order to combine research, teaching and engagement in digital methods and internet studies and, more broadly, in the context of the arts and humanities?
How can activities be designed to take into account the different kinds of requirements and settings in which they matter and the concerns, capacities and constraints of those involved in them?
What kinds of formats, processes and materials can help to support doing 'engaged research-led teaching' online (including asynchronous activities with participants in different timezones)?
What kinds of considerations are relevant for making the process, results and outputs public (including from the point of view of assessment, citation, acknowledgements, publishability, timeliness, data protection and ethics)?
Building on the "investigating infodemic" pilot, we'd like to support broader discussions and activities around "engaged research-led teaching" at the Faculty of Arts & Humanities at King's College London, the network of the Public Data Lab, and beyond.
These activities are supported by the Faculty Education Fund at the Faculty of Arts and Humanities at King's College London, the Arts & Humanities Research Institute and in alignment with the AHRC-funded Infodemic project.
More about this work can be found at:
Gray, J., Bounegru, L., Rogers, R., Venturini, T., Ricci, D., Meunier, A., Mauri, M., Niederer, S., Sanchez-Querubin, N., Tuters, M., Kimbell, L. & Munk, A. (2022). Engaged research-led teaching: Composing collective inquiry with digital methods and data. Digital Culture & Education, 14, 3.
Project status: Completed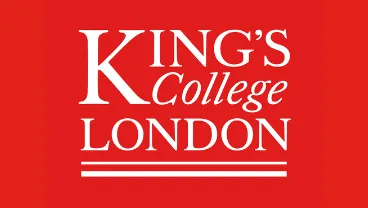 Principal Investigators
Project websites
Funding
Funding Body: King's College London and Affiliates
Period: September 2020 - March 2021