Joint A*STAR—King's College London PhD Studentships in Biomedical Science
Studentship Award and Eligibility
The A*STAR and King's College London Studentships are fully funded awards; this includes tuition fees, stipend and bench fee.
Students recruited to these studentships must spend a minimum of 18 months and a maximum of 24 months at an A*STAR Research Institute with the named A*STAR supervisor on each project as part of the research and training programme.
Eligibility
All projects are open to citizens from the UK, the EU, the USA, Canada, Latin America, and Australia.
Stipend
Students will receive a tax-free stipend for each year of study, this rate will be in line with the UK Research and Innovation minimum rates. For the year 2022/23, this was set at £19,668 per annum.
Bench fees/Allowences
A Research Training Student Grant (RTSG) will be provided for research consumables and for attending UK and international conferences.
At King's College London, consumables allowance (1st year £5,000 and 4th year £2,000).
In addition, the student will be spending up to two years conducting their PhD research and training with an A*STAR Research Institute and Supervisor.
During this time, A*STAR will offer the following: one-time allowance comprising an airfare grant of S$1,500; one-time settling-in allowance of S$1,000; one-time computer allowance of S$800; monthly housing allowance of S$600; monthly stipend of S$2,700; conference allowance; medical insurance and miscellaneous research costs of the PhD work are covered by the A*STAR Research Entities.
Tuition fees
All tuition fees will be fully covered by the Studentship.
Entry requirements
Applicants must have or be predicted to obtain a high-quality BSc degree with a 1st or a high 2:1, or a master's qualification at Merit/Distinction grade.
English Language requirements
You do not need to take an English Language Test before making submitting the application.
Should you be successful in gaining a studentship, this will become a condition of your offer and an IELTS test must be taken before we can make an unconditional offer.
If English is not your first language you will be required to provide evidence that you meet the minimum English requirements of the faculty [Band D] as prescribed by the university's English Language requirements.
If you are unable to provide this confirmation before applying any offer you are made would be conditional upon you meeting these requirements prior to enrolment and no later than the 31 of August 2023.
Do I need to complete the research proposal section?
Yes. In the research proposal section, please enter the funding code that corresponds to the theme in which your first-choice project is listed as the 'Project Title' (see below for an example).
Please list three projects of interest in order of preference in the free-text box under the Research Proposal section (see below for an example).
Project Title: Insert funding code: THEME2_2023
State your three preferred PhD projects from the list of PhD projects on offer for 2023 Entry.
These should be listed in order of preference, and you should include the number that is assigned to the project and the project title.
Please list these in the free-text box under the Research Proposal section of the application, for example: 1.1 ''Project Title'' 2.1 ''Project Title''.
How to apply
Applicants must complete and submit an online admissions application, via the King's Apply system.
You will need to register an account to log onto the system.
If you have any queries about the King's Apply portal, please get in touch with the Admissions Team directly via the messaging service on the portal.
In addition to filling out the online application form, you will also be required to upload your CV and write a personal statement.
We will not accept any other form of application.
For detailed instructions on the application process and guidance on filling out the form, please download the Application Guidance document.
| | |
| --- | --- |
| Application Stage | Dates |
| Applications Open | Friday 16 December 2022 |
| Applications Close | Sunday 5 February 2023, midnight |
| Application Shortlisting | 27 February – 10 March 2023 |
| Invitations to Interview | By 17 March 2023* |
| Interviews | Week commencing Monday 27 March 2023 |
| Interview Outcomes | By Friday 31 March 2023** |
| Acceptance of studentship offer | By 14 April 2023 |
We will be accepting applications up until 23.59 on Sunday 10th April 2022.
Applications submitted after this date will not be considered.
We advise that you do not wait to submit your application until close to the deadline, in case there are problems with uploading documents etc.
Applications missing mandatory attachments may not be considered for shortlisting.
All applicants will be informed of the outcome of their application the week commencing 16 May.
If you have not received a response regarding your application by Monday 20 March or have not have not received a response regarding your interview by Monday 3 of April, please contact the Centre for Doctoral Studies via email doctoralstudies@kcl.ac.uk.

Please do not contact the team regarding the outcome of your application before this date.
Referees
How many referees do I need?
On your application you must provide the contact details of two academic referees.
If you feel it would be more appropriate, we can accept one reference from a non-academic research environment, e.g.: an employer from a research institution or company.
Note: academic references must list a university email address and employer referees should list the official email address of the company.
If you already have two references, you can scan and upload these directly to King's Apply instead (note that they must be signed and on headed paper).
Note: it is the applicant's responsibility to ensure we have received the references by deadline for references; ensure to start your application before the deadline and contact your referees to let them know we will be requesting a reference from them.
Referees will only receive a notification to submit an applicant's reference once the applicant has submitted their application.
Referees will not be contacted whilst the application is still in progress.
How do I know my application is complete?
Please be sure to complete the following sections of the form with all relevant information (all questions with an asterisk are mandatory and you will not be able to submit without answering these):
Personal Information*
Education*
Employment history (you will be able to enter up to five sets of employment information)
The 'Nature of work' field allows only 50 characters, but you can upload further employment information on the references screen Personal statement*.
Please include your personal statement in this section.
You should type your personal statement directly into the Personal Statement free text box (Personal Statements uploaded onto the application as a separate PDF will not be accepted).
There is a 4000-character limit, so please ensure that any text you plan to copy and paste into the box is within these limits (you should note that the Personal Statement character limit includes punctuation and spaces and so may differ from the character count in your source text).
CV*: upload a PDF copy of your CV as an attachment to the Personal Statement Section.
References*: Contact details for two academic referees or relevant employers in research institutions/companies (we will then contact your referees directly).
Funding*: In the funding section of the online application form please enter the funding code that corresponds to the theme in which your first-choice project is listed.
Research Proposal*: In the research proposal section, please enter the funding code that corresponds to the theme in which your first-choice project is listed as the 'Project Title'.
Please list three projects of interest in order of preference in the free-text box under the Research Proposal section.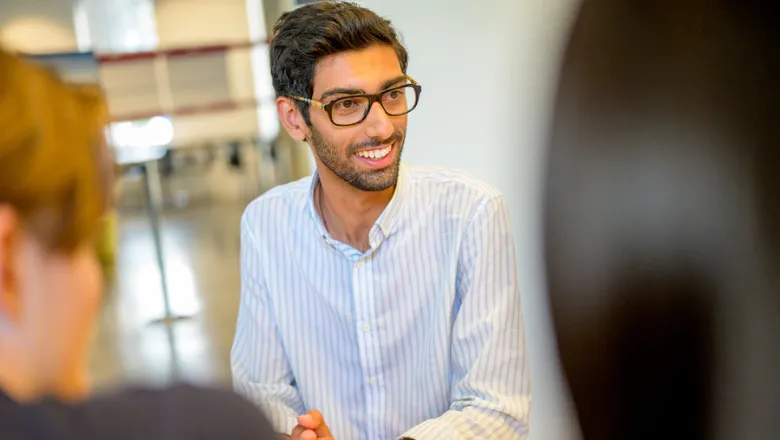 Discover undergraduate study abroad funding opportunities.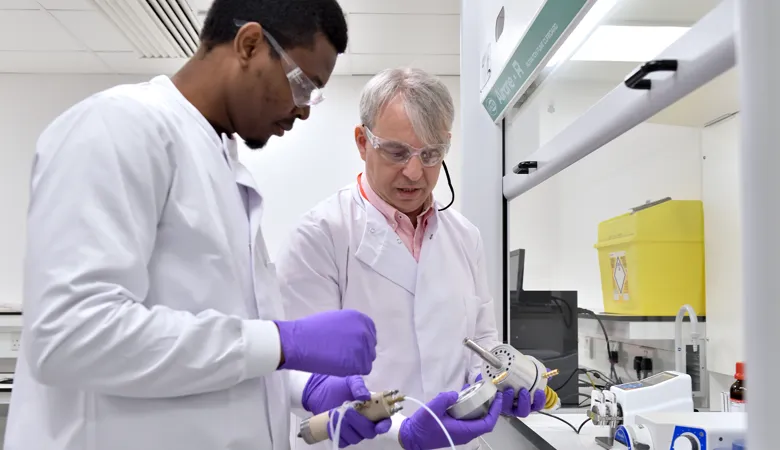 Our research culture and world-class research support services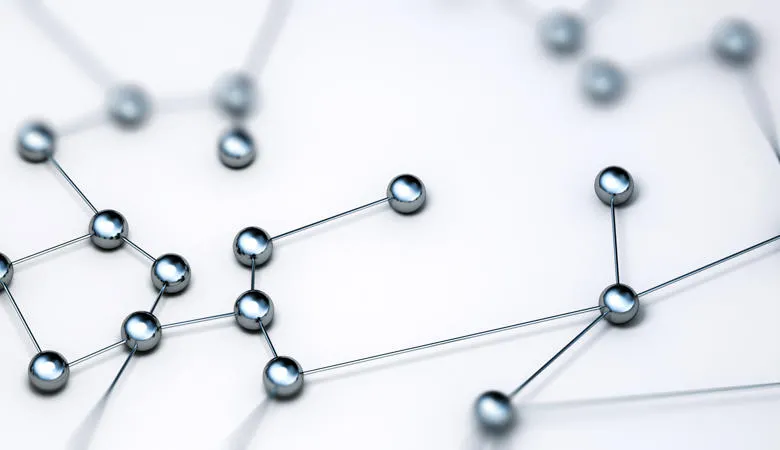 Our nine Faculties are at the cutting edge of world-leading research