King's Together Seed Fund
King's Together is a seed-funding scheme offering £1,000,000 per annum to support the development of multi and inter disciplinary projects that address our strategic research themes:
Sustainable Growth
Culture & Identity
Healthy Lives
Social Justice
This internal competition provides seed-funding for research projects which will lead to external research grant applications that are strategic in nature – thanks either to their size, or their importance to the departmental, School or Faculty research landscape.
The goal is the development of large, innovative, externally-funded research projects that showcase King's' research expertise.
King's works in close partnership with three leading NHS Trusts, through King's Health Partners.
We are therefore ideallly-placed to bring cutting-edge research to bear on the challenges created by COVID-19.
In March 2020, King's launched a rapid-response funding call to support the mobilisation of our research community, allowing work to commence immediately.
We received over 160 applications and made around 30 awards, totalling over £500,000.
In May 2020 we launched a second call for projects, receiving over 190 applications and made an additional 17 awards.
Funded research activitiy includes development and validation of diagnostic tests, trials of potential therapies, new ultra-low cost ventilator technologies, and novel approaches to predicting the needs and trajectories of the most vulnerable patients and members of the community.
Details about possible future rounds have not yet been confirmed; please check these pages for developments.
Contact us
If you have questions about the scheme, please get in touch Dr Chris Bird and Dr Camilla Darling.
Uself links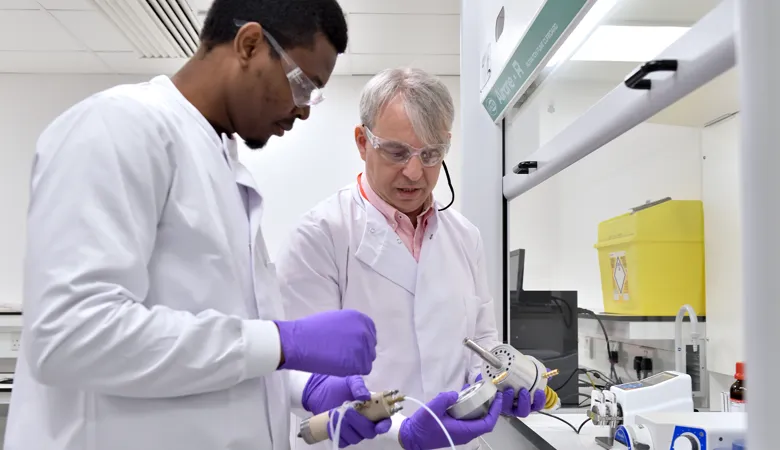 Our research culture and world-class research support services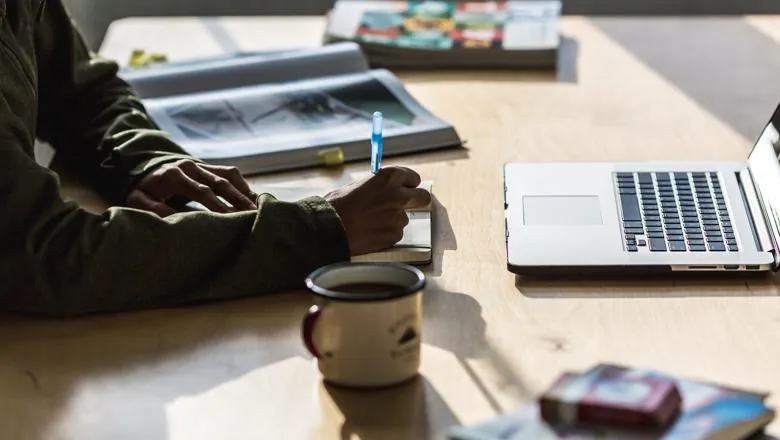 Support for researchers applying or negotiating for research funding
Explore research funding opportunities at King's