Global Investor Stewardship
Global Investor Stewardship (previously Global Shareholder Stewardship) is a research group that brings together academics from around the world and national, regional, and international standard setters and practitioners to share experiences, enhance dialogue, disseminate good practice, guide scholarship, and shape future stewardship policy through evidence-based recommendations. Led by Dr Dionysia Katelouzou, and supported by Dan Puchniak, the group consists of more than 120 members from 27 jurisdictions across the world.
We are funded by the British Academy's Partnership with the Department for Business, Energy and Industrial Strategy, the ESRC Social Science Impact Fund, The Dickson Poon School of Law and the Transnational Law Institute.
Our Partners

British Academy
Department for Business, Energy and Industrial Strategy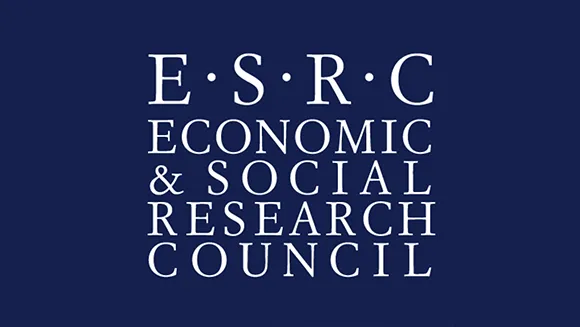 Economic and Social Research Council (ESRC)

European Corporate Governance Institute (ECGI)
Contact us
If you have further questions about our project, the ongoing research or you would like to join us, please get in touch: global-stewardship@kcl.ac.uk.
Get involved
Join the conversation on Twitter: #GSSProject
Follow us