Arts & Culture
Technology & Science
GLoW3: Global Leadership of Women in Web 3.0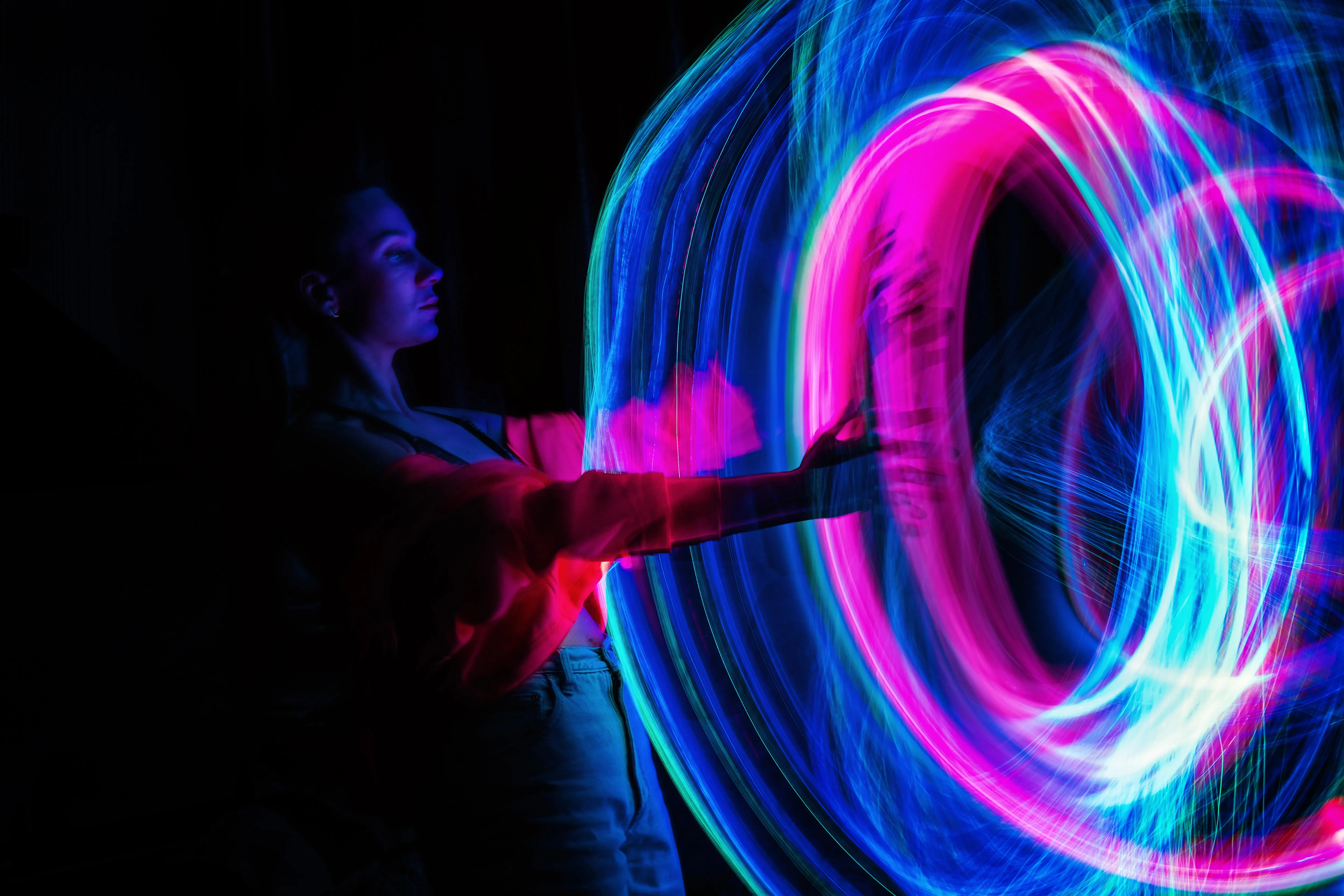 GLoW3 seeks to interrogate, understand and foreground women, non-binary and trans contributions to the conceptualisation, commercialisation and creative potential of Web 3.0 screen-based media and art.
GLoW3 responds to the promise and potential of Web 3.0, which has yet to be realised, during a critical moment of transition where the future is being shaped by public media discourse dominated by a narrow range of voices and perspectives.
The project involves the direct collaboration with these individuals who originate from a diverse range of global contexts (including UK, Europe, North America, Australia and Africa) and will draw on their expertise and experiences through a programme of engagement which also aims to develop their own global leadership capabilities.
GLoW3 is supported by: National Gallery X
Supporters of the Artists Programme: Virtual Immersive Production (VIP) Studio at University of Nottingham and Epic Games Innovation Lab
Project status: Ongoing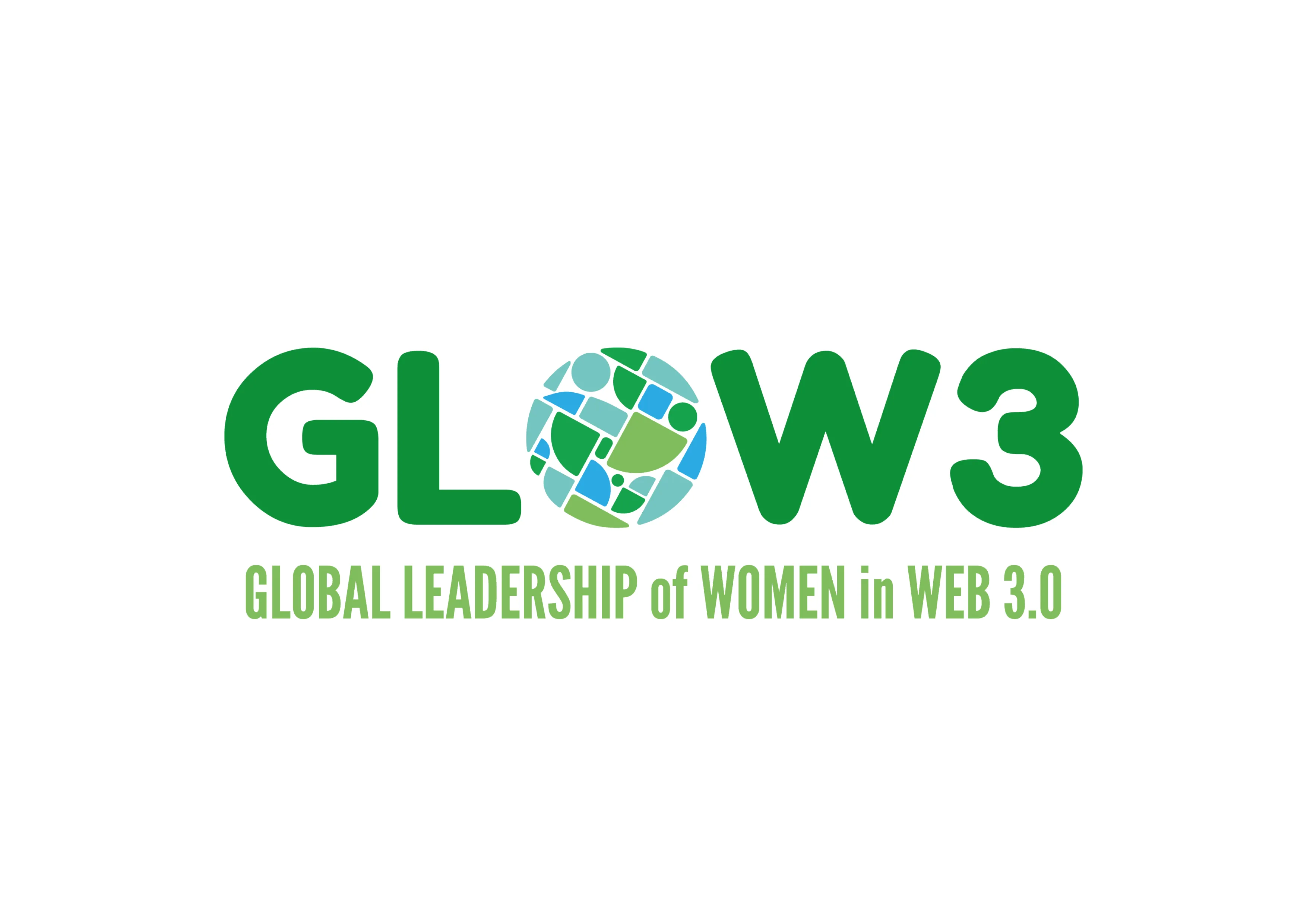 Principal Investigator
Project websites
Funding
Funding Body: Arts & Humanities Research Council (AHRC)
Period: April 2023 - September 2024