Mechanistic Studies into Pregnancy Complications and their Impact on Maternal and Child Health
Every expectant parent anticipates having a healthy pregnancy and baby, but sadly many pregnancies are affected by conditions such as preterm birth, preeclampsia, gestational diabetes, and low birthweight.
By enrolling a substantial cohort of pregnant women, we aim to identify the factors that lead to these complications and their impact on the baby's health. Through comprehensive data collection and sample analysis, we will explore pre-pregnancy and pregnancy factors contributing to disease processes and identify biomarkers for prediction and diagnosis of pregnancy complications.
This research will provide valuable insights into the in-utero environment and its influence on maternal and child health outcomes. 
Our Partners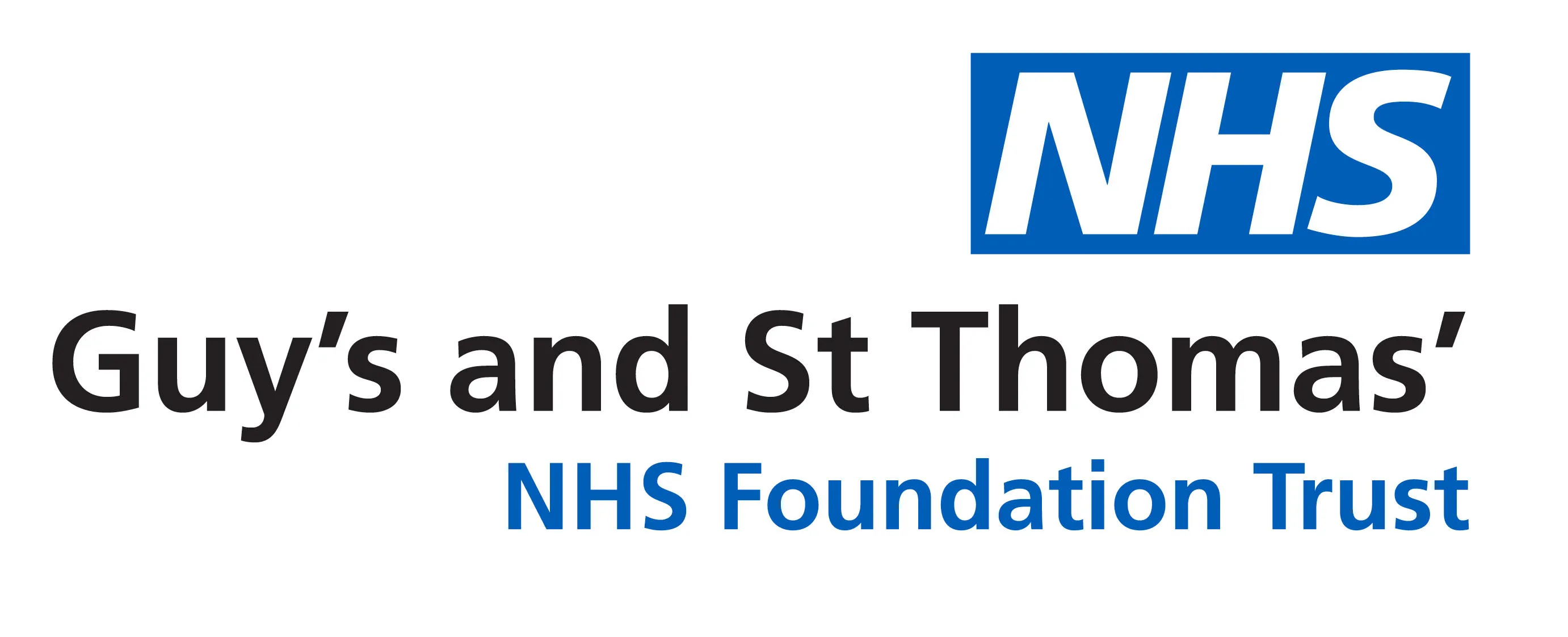 Guy's and St Thomas' NHS Foundation Trust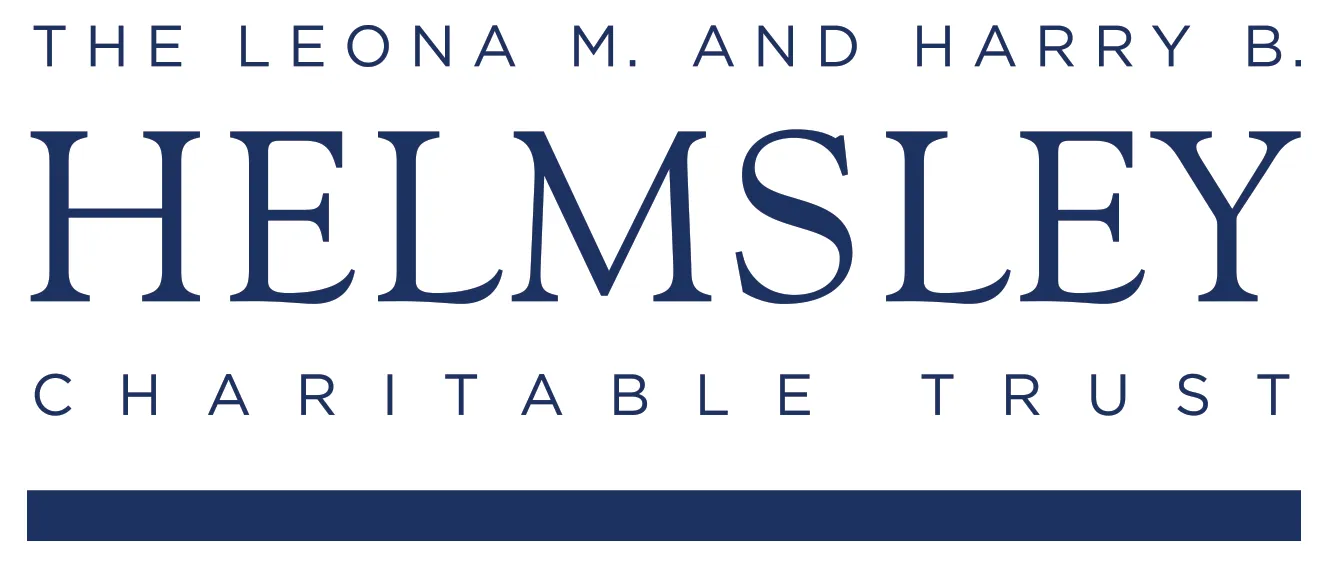 The Leona M. and Harry B. Helmsley Charitable Trust