The Signature Study: Synaptic Imaging and Network Activity in Treatment Resistant Depression
Recruitment for this study is open and will be ongoing until summer of 2023.
We are currently recruiting participants with a diagnosis of depression or bipolar who have not experienced a significant improvement in their symptoms after treatment with antidepressant medication.
Participants must also be:
18 – 55 years old
Currently in a depressive episode (this can include a depressive bipolar episode
Located within 90 minutes of London (transport to and from most visits can be provided, or travel expenses compensated)
Able to attend 11 visits to King's College London at Denmark Hill during normal working hours. over a period of 2 months
If you don't meet the above criteria but are interested in taking part in research like this, please see the Other Projects tab below for some information about other studies we are conducting.
What is the study about?
Ketamine is a drug which is commonly used as an anaesthetic in both adults and children. Recent research has shown that at lower doses ketamine can have rapid acting antidepressant effects, including in people who have previously not responded to two or more treatments for their symptoms (this is often called treatment-resistant depression) . Using brain imaging technology, we will observe the effects of ketamine treatment on brain activity in people with major depressive disorder or bipolar disorder.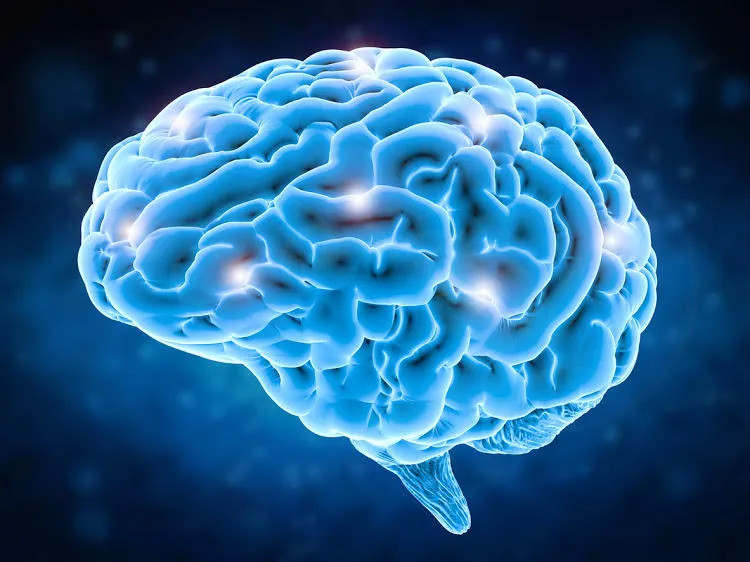 What does participation in the study involve?
Participation involves 11 visits to the King's College Hospital at Denmark Hill, London, spread over the course of 2 months.
Transport will be provided for you to and from the testing centre for visits 2-11 with support and information being provided throughout the study. If you wish to be accompanied by a friend or relative on any visit, we can also provide transport or cover their transport costs.
The visits are made up of:
Visit 1: A screening visit to assess if you are suitable for the study
Visits 2, 6 & 10: You will have an MRI scan and an EEG scan to assess brain function and activity as well as completing tasks and questionnaires assessing your memory, concentration, and mood. Each study day will last up to 7 hours with breakfast and lunch being provided.
Visits 3-5 and 7-9: You will receive 3 x intravenous infusion of active placebo and 3 x intravenous infusions of ketamine. The order that the 2 sets of infusions are given could be ketamine followed by active placebo or the other way around; the order is randomly assigned to you. Each infusion day will last up to 5 hours with breakfast or lunch being provided.
Visits 11: A follow up visit with some short questionnaires and health checks.
Infusions
During the study period there will always be a qualified clinician present and you will be monitored during and after the infusions.
Ketamine
Ketamine is commonly used as an anaesthetic but will be given in much lower doses in this study. The doses we will use have been reported to cause strange experiences and sensations in some people, including nausea, feeling disconnected from your body or other distortions of senses. If you experience these effects and you find them unpleasant or frightening, the infusion will be immediately stopped, and these experiences should rapidly fade. 
Active Placebo
The placebo effect is a phenomenon where people will experience a positive effect from a treatment even if they have been given a medication that is inactive. A placebo is something that looks like the medication such as a sugar pill but has no active ingredients in it. Giving both a placebo and the medication on separate visits allows us to compare the two, gaining an accurate understanding of the medication. 
As ketamine can produce strange experiences, it can be obvious to the participant and research team what they have received. As an active placebo we will use a medication called midazolam which is normally used as a sedative. Midazolam produces similar effects to ketamine but without any known antidepressant effects.
What could make you ineligible for the study?
We are looking to recruit adults aged 18-55 with major depressive disorder or bipolar disorder. However, the following reasons may mean you can't take part in the study:
If you have, or have had, any serious medical or neurological conditions (including high blood pressure or heart problems), or severe head injury.
If you, or an immediate family member, have a current or previously diagnosed major psychiatric disorder other than bipolar disorder or major depressive disorder. We can discuss this with you before or at the screening visit.
If you are currently taking other medicines (not for depression or bipolar disorder), or regularly use recreational drugs. We will go through these with you to see if you are eligible.
If you consume alcohol in excess of 28 units per week, or consume more than 6 caffeinated drinks per day, or smoke more than 5 cigarettes a day.
If you do not speak English fluently (this is due to the instructions you need to follow and the consent you provide).
If you weigh more than 126kg (19 stone 12 pounds) (this is due to the capacity of the MRI machine).
Because of the powerful magnetic field in the MRI scanner, you may not be able to have a scan if you:
Have had any metal inserted into your body during an operation
Had metal injuries to your eyes
Have a tattoo on your head/neck
Have a heart pacemaker
Experience claustrophobia in narrow spaces
We will go through a list of possible risks with you over the phone and at your first visit.
Compensation
You will be paid £500 if you complete the study. You will also have the opportunity to win up to £20 in the tasks completed at each of your imaging visits. A pro-rata payment will be made if you do not complete all the study visits.
For attending a full screening visit you will be paid £25. You will receive this compensation regardless of whether you are suitable to take part or not.
We will arrange a taxi to pick you up and take you home for study visits 2-11 and will reimburse any reasonable travel expenses for you and your carer or relative if they are accompanying you to the screening visit.
Group lead
Director, Centre for Innovative Therapeutics
Contact us
If you are interested in taking part or would like more information, please email the Signature study team.
Once you have got in touch with the team, we will go through the study requirements and your suitability in detail with you, first over the phone and then during the in-person screening visit

Please see the participant information sheet for more details.