Health
Society
King's Centre for Global Ageing
King's Centre for Global Ageing was a research project that sought to increase our understanding of global issues facing ageing societies.
Aims
For this project we focused on the three main areas listed below
1. Medical innovations for chronic conditions
We looked to expand and develop our understanding of access to medical technologies and care, and the effect of these for health and well-being throughout the life course in diverse contexts across the globe.
2. Families and communities
This research allowed us to investigate the implications of family and community change for the care, support, health and well-being of older people and their families in different settings around the world whilst exploring ways to best provide ethical care for them.
3. Work, retirement, and health
We investigated the inequalities in labour market participation in later life and its implications for health and well-being, informal care, and socioeconomic resources whilst exploring the work abilities of a global ageing workforce.
Methods
For us to effectively carry out research on this project, we worked with different groups on multiple projects looking into different areas of the research. 
Our Partners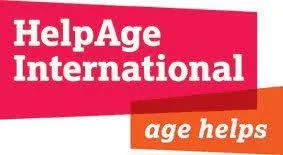 HelpAge International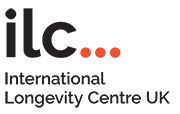 International Longevity Centre UK

Health Action International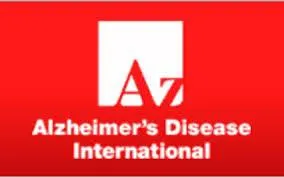 Alzheimer's Disease International