King's Centre for Strategic Communication
Communication is the academic discipline of the 21st century. Today more than ever, it is the medium through which power is exercised. It sustains alliances, facilitates negotiations and secures support for both democrats and dictators. It can create and counter forms of violent extremism.
The King's Centre for Strategic Communication (KCSC) is the leading global centre of expertise for strategic communications. Led by renowned experts from the Department of War Studies at King's College London, it partners with international policy and practitioner communities. Together we offer analysis of contemporary geopolitical challenges rooted in cutting-edge academic research. The Centre provides intellectual rigour and clarity of thinking to illuminate an increasingly dynamic information and communications environment. 
Our Partners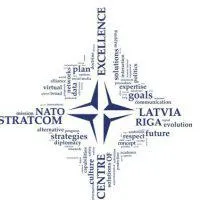 The NATO Strategic Communications Centre of Excellence, Riga, Latvia
SHAPE/NATO Strategic Communications, Brussels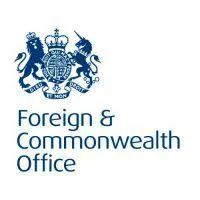 UK Foreign & Commonwealth Office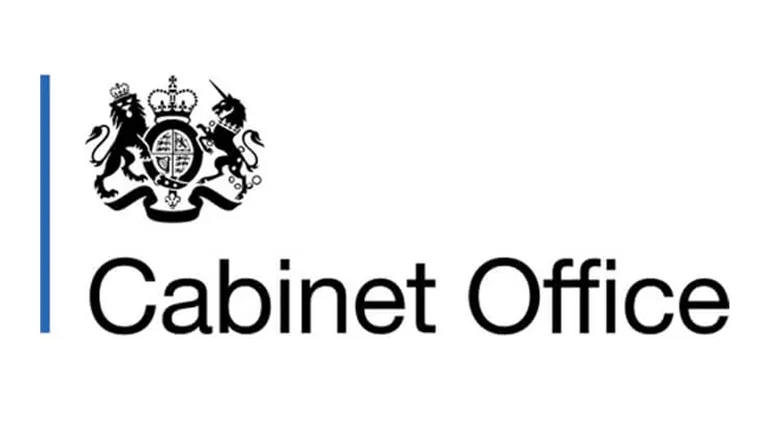 The Cabinet Office, UK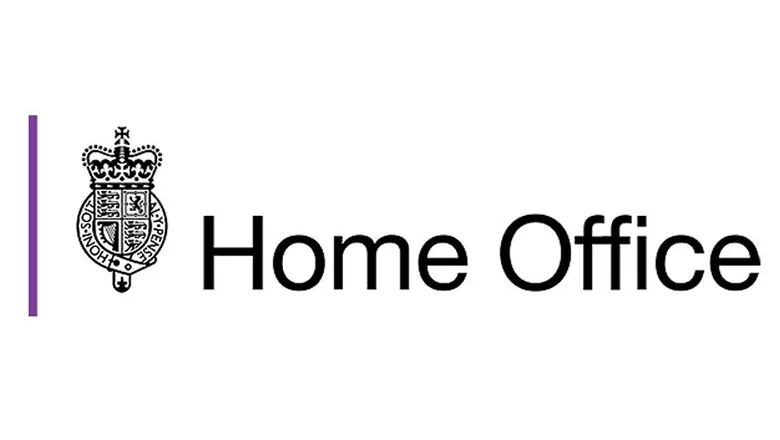 Home Office, UK
Ministry of Defence, UK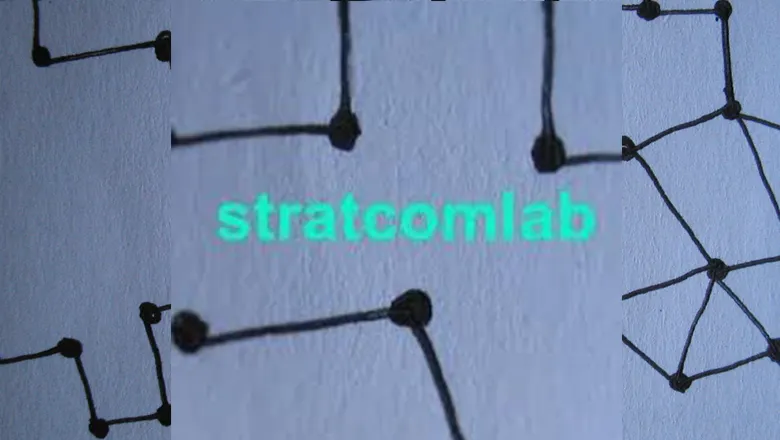 Strategic Communications Laboratory in Georgia, Tbilisi, Georgia