Liver immunology and transplantation
Professor Alberto Sanchez-Fueyo and Dr Niloufar Safinia lead a translational research group focused on developing novel immunomodulatory therapies to ameliorate inflammation and induce immunological tolerance in liver diseases and transplantation. The research group's expertise includes cell therapy and engineering, regulatory T cell (Treg) biology, and immunometabolism.
Additional interests involve the study of Tregs in cancer and cardiovascular diseases and the use of biomarkers to stratify liver transplant recipients according to their immunological risk and need for immunosuppression.
Professor Sanchez-Fueyo is one of the founders of Quell Therapeutics Ltd, a spin-off biotech manufacturing engineered Treg products to treat inflammatory disorders and transplant patients. Dr Safinia is a Wellcome Trust fellow. 
Our Partners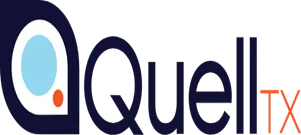 Quell Therapeutics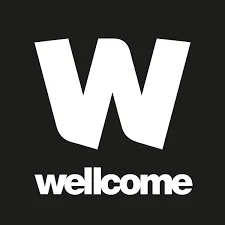 Wellcome Trust

Rosetrees Trust
Medical Research Council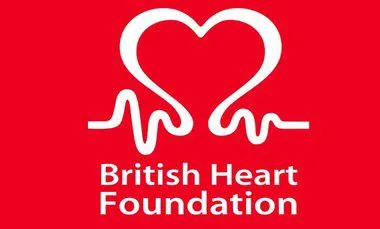 British Heart Foundation