The London Anatomy Office was established in the early 1980s to provide a central service for co-ordinating the donation of bodies to the London medical and dental schools.  Nearly 20,000 generous and public spirited people are currently registered with the London Anatomy Office to donate their body.  Each year approximately 350 donated bodies are accepted by the London Anatomy Office on behalf of the following teaching institutions:
Anglia Ruskin School of Medicine
Brighton & Sussex Medical School
Canterbury Christ Church University
Imperial College London
King's College London
Queen Mary University of London
St George's University of London
University College London
The London Anatomy Office is funded by, and accountable to the London and South East Committee of Anatomists (LSECA) which constitutes anatomists who are active within the eight medical schools served by the London Anatomy Office. The LSECA is accountable to the Teachers of Anatomy Trust (TOAT) and is a not-for-profit organisation which holds charitable status under the University of London. They are wholly funded by financial donations and legacies, and the medical schools which receive donated bodies. If you would like to contribute to costs incurred, please make a cheque payable to the Teachers of Anatomy Trust or "TOAT" and send to the above address. BACS details are available on request.
Service of Thanksgiving
In acknowledgement of the generous and valuable gift of the donation of a body for anatomical examination, a service of thanksgiving is organised by the London Anatomy Office each year.  The Service commemorates donors from the previous calendar year and is an opportunity to express our gratitude to family and friends for the generous gift of the donation of their loved one's body. 
We will be celebrating the people who were donated during 2022 at our annual Service of Thanksgiving which will be held on Friday 26th May 2023 at St George's Cathedral, London. SE1 6HR for one hour from 1100.
Our Partners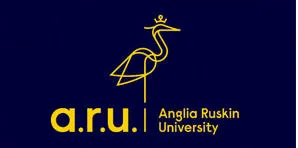 Anglia Ruskin University

Brighton & Sussex Medical School

Canterbury Christ Church University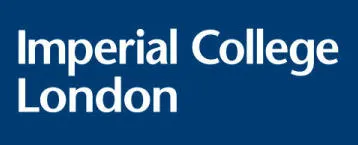 Imperial College London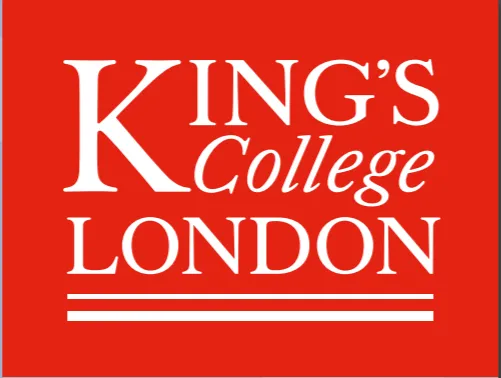 King's College London and Affiliates
Queen Mary University of London
St George's University of London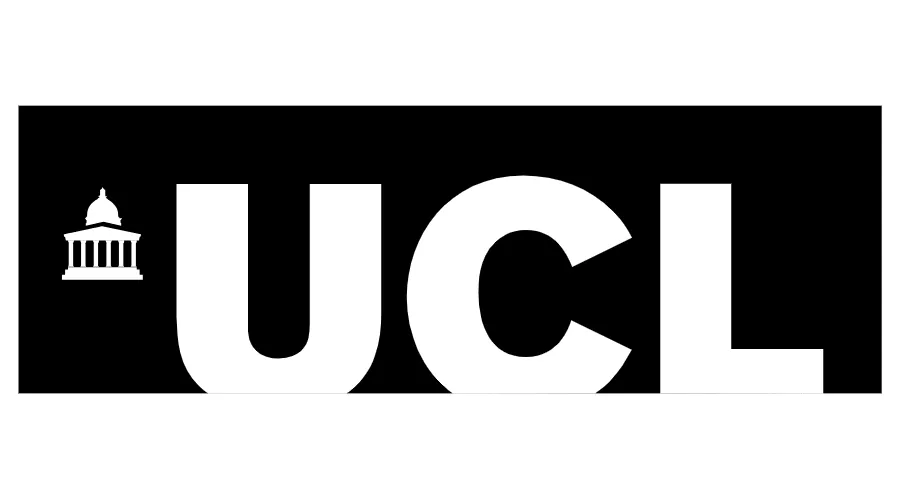 University College London
Contact us
If you would like to receive information on body donation, please contact:
The Donations Officer
London Anatomy Office
5th Floor, Hodgkin Building
King's College London
Guy's Campus
London SE1 1UL
Our telephones are answered between 1000-1600 Monday to Friday. If you call between these hours and you hear the answerphone it may be that we are on the telephone so please leave a message. It you call outside of these hours please leave a message and we will return your call at our earliest opportunity. We are not open weekends or bank holidays.
Notifying us of a death
Next of kin seeking to notify the London Anatomy Office of the death of a potential donor should telephone or email the office as a matter of urgency using the above contact details.