Health
My Emotions and Me
This is an information page for families and schools interested in My Emotions and Me
We are particularly interested in how young people with ADHD and/or autistic traits talk and think about their emotions. In My Emotions and Me, we will be collecting ideas and descriptions through our qualitative interview study. We will then use these ideas and themes to develop a new self-report questionnaire for young people: the Emotion Regulation in Neurodiversity Index (ERNI).
Being Human Event
My Emotions and Me has an exciting event on Friday 18th November, as part of the Being Human Festival 2022
This youth-led interactive event at Science Gallery London is an opportunity to hear from neurodivergent young people & those who research them, share your experiences, identify gaps in understanding about neurodiversity and wellbeing and what might need to change. 
This is a FREE event, bringing together our team of neurodivergent young researchers, with scientists and artists to explore how collaboration, co-research and partnership can develop a better understanding of neurodiversity for all.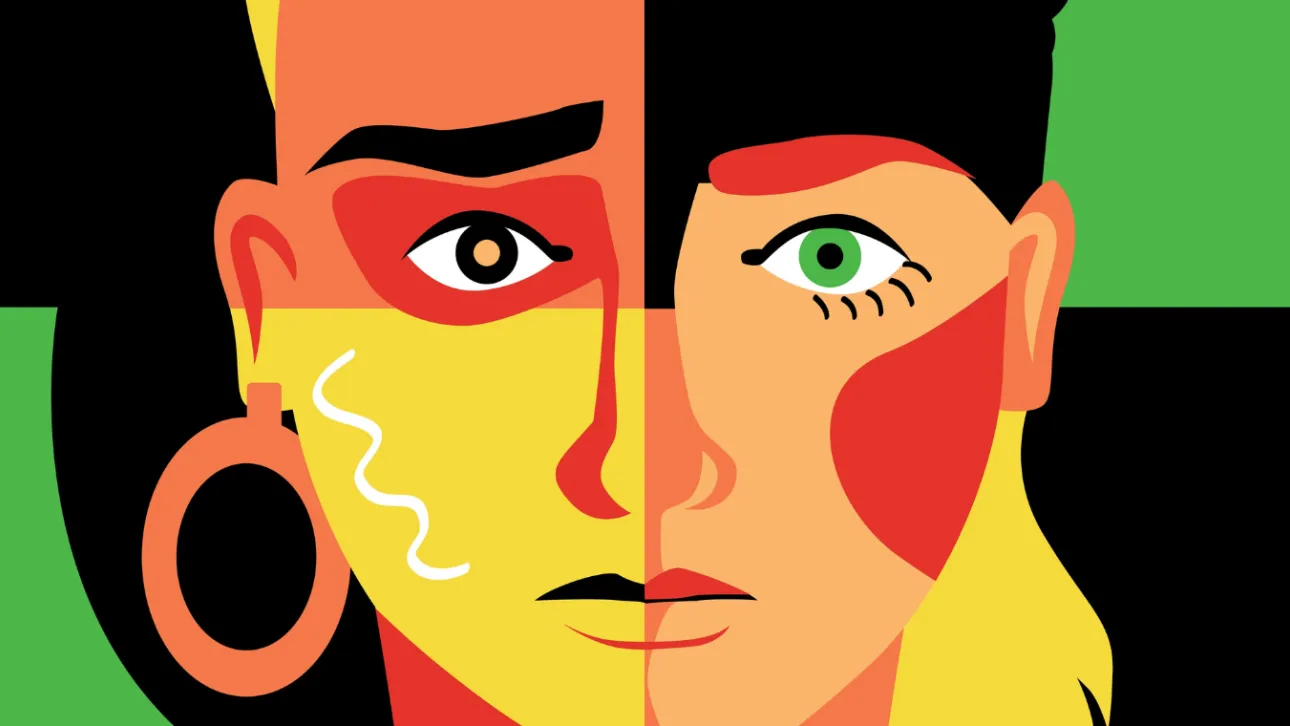 The five phases of the study are illustrated below: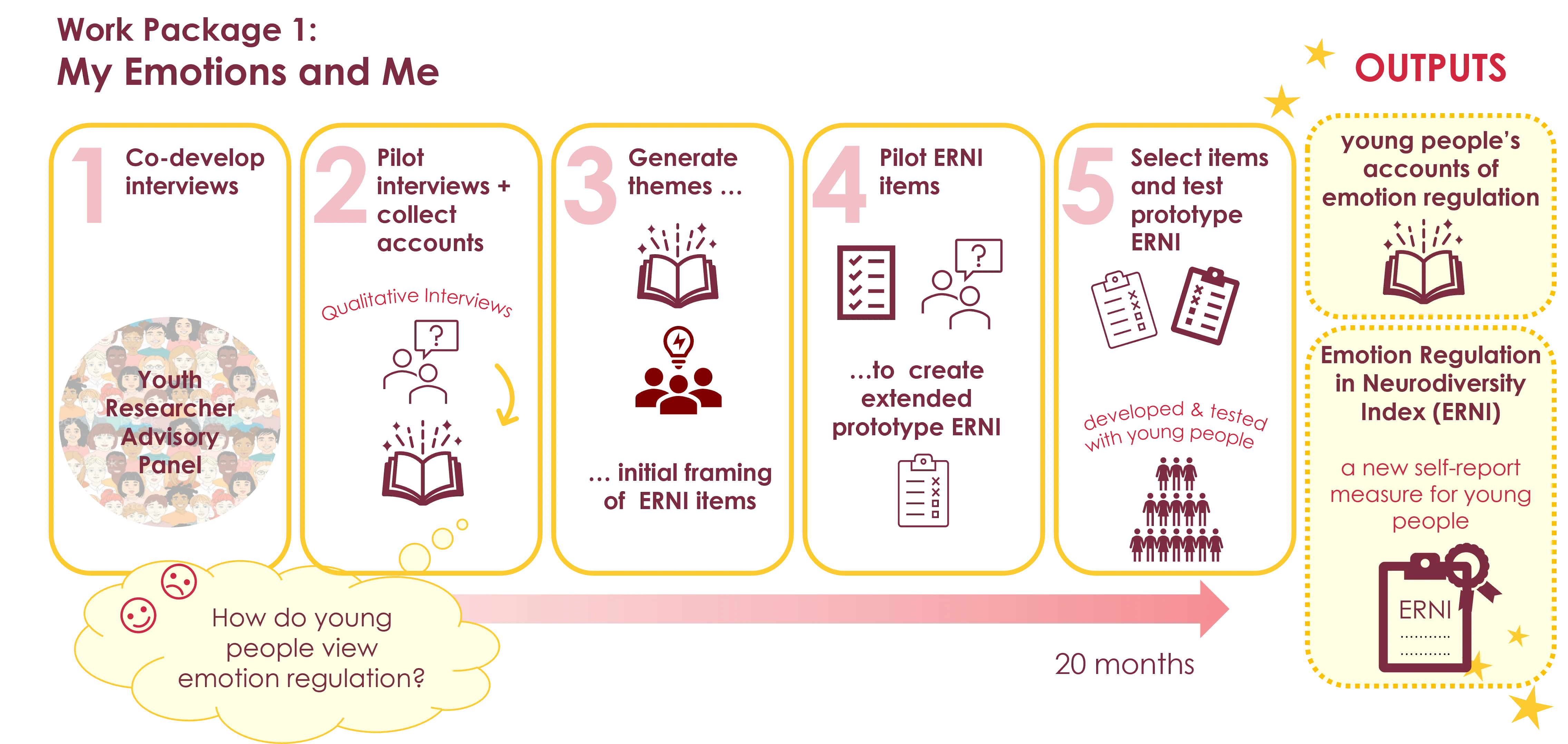 Aims
The aim of this study is to understand and characterise emotion regulation in young people from the perspective of young people:
How do young people manage their emotions in the face of everyday stresses and hassles?
Through My Emotions and Me, we will:
Work with the Youth Researcher and Advisory Panel (Y-RAP) using qualitative and machine learning approaches to characterise emotion regulation from the point of view of neurodiverse young people
Co-develop, and validate, a new Young People with Neuroatypicalities (YPN) report measure – ERNI (Emotion Regulation in Neurodiversity Index)
Information for participants
Meet the Team!
Steve and Myrto will be working with you throughout My Emotions and Me, leading on interviewing the young people.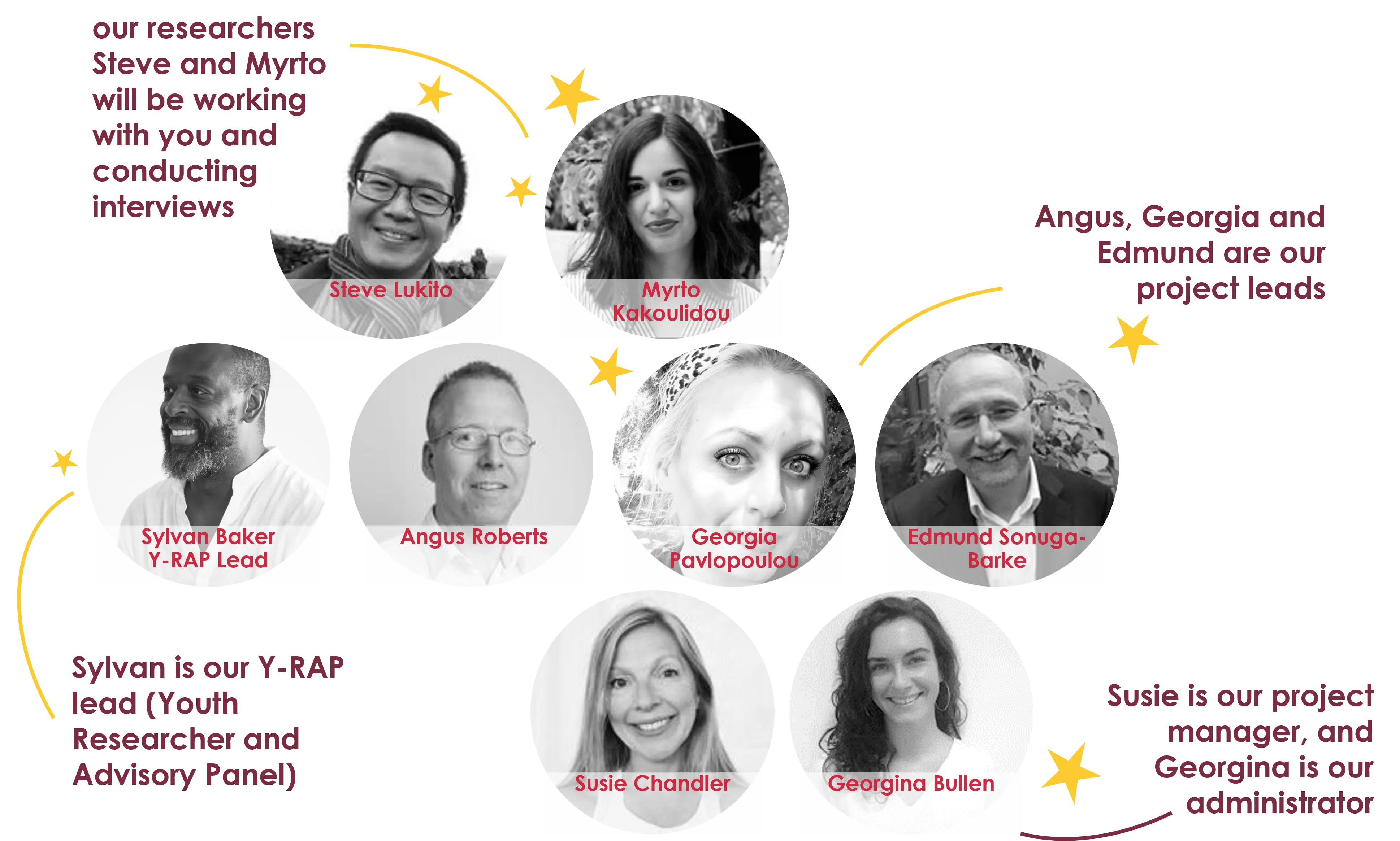 More about RE-STAR
My Emotions and Me is part of a wider project called RE-STAR (Regulating Emotions - Strengthening Adolescent Resilience). To find out more, watch this video from our principal investigator, Prof Edmund Sonuga-Barke:

This research is funded by the Medical Research Council (MRC)
Our Partners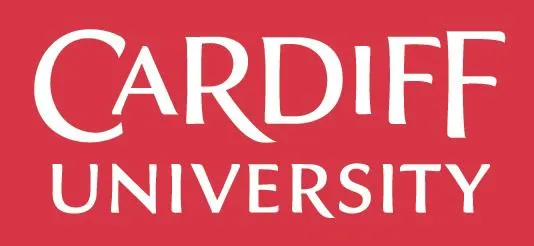 Cardiff University
Project status: Ongoing

Principal Investigator
Professor of Developmental Psychology, Psychiatry and Neuroscience
Contact us
If you have any questions about My Emotions and Me or RE-STAR, please be in touch with us via email:
Keywords
MENTAL HEALTH
ADHD
AUTISM
YOUNG PEOPLE
CHILDREN
NEURODIVERSITY