International
Technology & Science
Naval Wargaming Research
The project has been situated in the Department of War Studies has aimed to regenerate research into history, theory and practice of naval wargaming and maritime strategy since 2016. It explores these themes by research into the theory and practice. It develops these into practical events where the use of wargaming is explored in support of historical and contemporary discussion on topics such as strategic studies questions, tactical and operational warfare, decision making, critical thinking, risk analysis and more.
Aims
To research the history of the development of naval wargaming.
Explore the contemporary relevance of naval wargaming as a tool for historians and strategists when developing maritime strategic concepts.
Continue developing naval wargaming as a tool for teaching maritime strategic concepts, analyse historical events and further thought into strategic theory and strategic studies.
Aims to provide the ideal platform to develop research into naval wargaming and networking naval wargaming scholars across a broad multi-disciplinary base.
Trial and test maritime strategic concepts in wargames and frontiers such as space warfare and strategic space theory.
Support the development and objectives of King's Wargaming Network.
Methods
Run a series of events open to King's staff and students to learn more about wargaming, naval wargaming and maritime strategy.
Run a series of wargames with naval warfare scenarios, historical and contemporary.
Journal outputs on the history of naval wargaming and naval wargaming's relation to strategic studies.
Explore digital and conventional wargame development and testing, including scenario writing. Beta testing of 3D rendering, augmented reality and other concepts.
Support the creation of a conventional and digital repository of resources for civilian and professional military education students at King's or elsewhere related to naval wargaming. Including securing historical items of importance to the history of the development of naval wargaming within the King's library's and King's Liddell Hart Archives.
Our Partners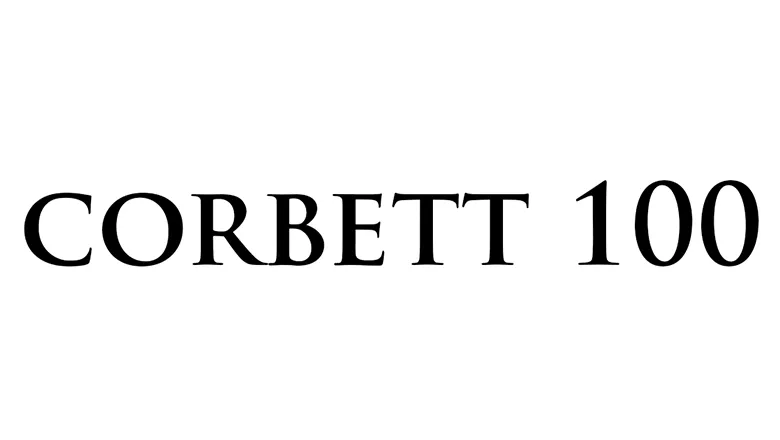 Corbett 100
Project status: Completed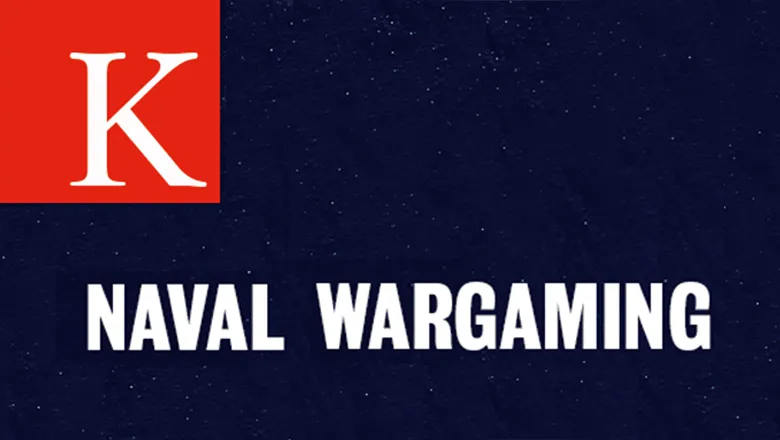 Principal Investigator
Funding
Funding Body: Laughton Unit
Period: January 2016 - February 2022
Funding Body: Society for Nautical Research
Period: January 2016 - February 2022
Funding Body: King's Wargaming Network
Period: November 2018 - February 2022
Contact us
Keywords
NAVALHISTORY
MARITIMESTRATEGY
WARGAMING
NAVALWARGAMING SEAPOWER
NAVAL
NAVIES
SPACEWARFARE