Business & Finance
Professional Hybridisations and Epistemic Practices of Cryptocapital: An Ethnographic Investigation of Cryptoasset Firms
We are a team of researchers at King's Business School (London, UK) conducting a global research project on professional collaborations involving software engineers and finance professionals in blockchain firms.
Through interviews and qualitative data collection techniques, we seek to understand how collaborations across the fields of finance and software engineers are established, how they look in practice, and in what ways knowledge is or is not transferred across professional boundaries.
Do these two professional groups learn from each other? Are knowledge and expertise transferred across groups? Do different regulatory regimes facilitate or hinder such transfers? And what are the consequences for cryptoasset and blockchain firms?
Funding
The research is funded by the Economic and Social Research Council, the UK's largest organisation for funding research on economic and social issues. The project reference is ES/T008237/1.
Aims
(1) to investigate specific forms of collaboration within cryptoasset firms and how they impact the knowledge production in these firms
(2) to investigate how this knowledge shapes the valuation of cryptoassets
(3) to investigate how participants project professional futures, and the future of cryptocapital in relationship to broader social futures.
Methods
Qualitative research methods, interviews, ethnography, participant observation
Impact
Planned impact: The project is relevant for policy makers and regulators because it investigates professional collaborations under different regulatory regimes; these have consequences for the evolution and competitiveness of firms, their international reach, and the organisation of their global activities.
Project status: Completed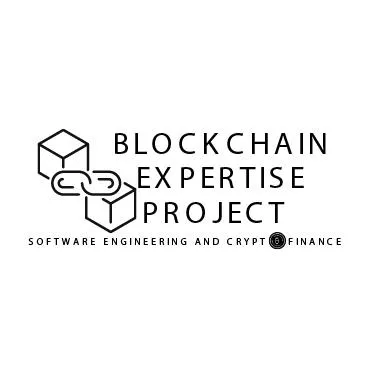 Keywords
BLOCKCHAIN
CRYPTOCURRENCY
SOFTWARE ENGINEERING
EXPERTISE
PROFESSIONAL COLLABORATIONS
SOCIOLOGY
CODING
DISTRIBUTED LEDGER TECHNOLOGY