College Research Committee
The Research Staff Representative Committee
The committee is instrumental in making sure research staff across King's and their concerns are represented. Raising the profile of research staff as a vital and distinct community within King's and ensure that their views reflected in institutional policies and decision making at faculty and university level. The RSRC's work also informs various other committees, including Faculty Athena SWAN committees, research committees, and the UK Research Staff Association.
REF 2021
The Research Excellence Framework is the system for assessing the quality of research in UK higher education institutions.
Research involving human participants
All research involving human participants, undertaken by university staff and students, must have ethical approval.
Research involving animals
Open Access
UKRI's Open Access policy requires in-scope journal articles and conference proceedings and in-scope monographs, book chapters and edited collections published on or after 1 January 2024 to be compliant. 
Research Data Management
King's College London is dedicated to ensuring research data created and used within the university is managed and curated to the highest standards throughout its lifecycle, and with due regard to relevant legislation on access and privacy, and the possibility of beneficial re-use.
ResearchFish
Research funders require recipients of grants to provide information on outcomes of research in order to demonstrate the value and impact of publicly funded research. Research Councils UK, NIHR and several major charities have harmonised their data collection to an online system called Researchfish.
For King's staff
King's staff can find further information about research policy and governance on our internal pages.
Research staff on fixed-term contracts
Find out more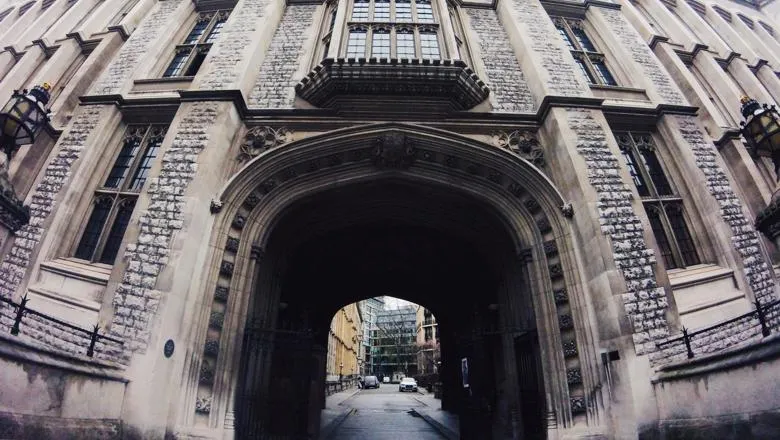 King's lawful basis under GDPR for collecting and using personal data
A central repository for core King's policies and regulations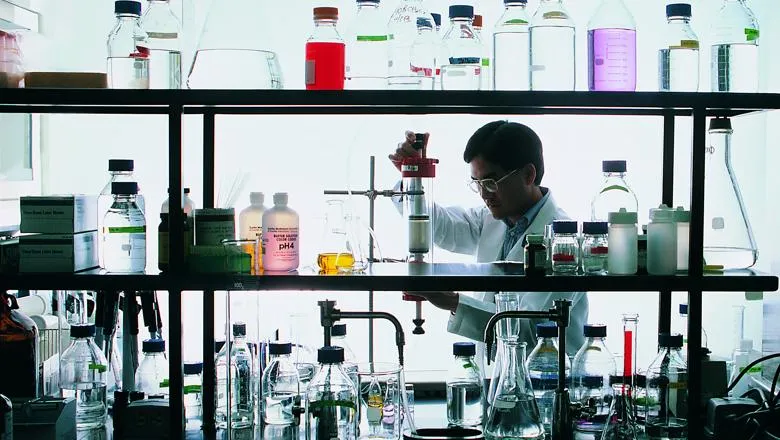 The Research Excellence Framework assesses research in UK