Centre for Research Staff Development
The Centre for Research Staff Development (CRSD) provides professional development support for research staff to achieve their potential, before, during and after their time at King's, with active support from the most senior staff in the university.
The CRSD also actively supports research staff networks that operate across King's, both at faculty and divisional level and maintains two-way communication with research staff, ensuring that it provides key information about events, careers, funding, and training and that research staff have platforms to contribute their views and feedback.
Research Staff at King's are postdoctoral staff, research assistants, technicians and teaching fellows, in fact all those other than PhD students who are engaged in research and who do not yet have an independent, permanent academic or managerial position.
How the CRSD works
The CRSD works with research staff and on behalf of research staff at King's in several ways:
Community
We facilitate and support an active, engaged research staff community and ensure there are opportunities for you as researchers to contribute to how King's operates.
Careers
We encourage you as research staff to consider and prepare for your future career throughout your contract. We have a qualified careers consultant on the team to assist you with your career plans, whatever they may be.
Courses
We deliver professional workshops and events that enhance your skills and improve your understanding of how best to approach your future.
Communications
We provide high quality, timely information regarding opportunities within and outside of King's and information about what is happening in the Higher Education sector more generally.
Concordat
Your professional development at King's is influenced by the Concordat, a national agreement that sets out standards and responsibilities of the university and researchers. King's aims to exceed these standards.
Concordat & HR Excellence in Research Award
The revised Concordat was launched on 12 September 2019. The Concordat outlines a set of key principles which underpin the working conditions and career development opportunities that should be offered to research staff and defines responsibilities of researchers in achieving their own potential.
King's is committed to delivering the principles of the Concordat. Some of these principles include:
10 days pro rata per year allocation to engage with professional development
Increased emphasis on planning for careers not just within academia, but also beyond academia supported by funders and King's
Encouragement to develop research identity and broader leadership skills
The European Commission's HR Excellence in Research Award
This award is made in recognition of a demonstrated commitment to the Concordat to Support the Career Development of Researchers.
King's is fully committed to these issues and has held the award since 2012, recently renewing it for 2022-25. The development opportunities offered by the Centre are instrumental to King's support for research staff and aim to fulfil the principles of the Concordat.
In July 2022 we submitted a review of the previous action plan and an action plan for the next three years, leading to renewal of the award at the 10-year stage.
Download the 10 Year Self-Assessment Report outlining key achievements and progress made since 2020 and the Action Plan for 2022-25.
How the CRSD supports Research Staff
We support the professional development of research staff in a number of ways, including through face-to-face and online courses on 9 different topics, one-to-one careers and writing support, and mentoring and coaching opportunities. Our courses are designed in consultation with research staff to ensure the programme is a true reflection of their needs. Research staff are encouraged to take 10 days of personal and professional training each year.
Professional future planning
Our experienced, impartial Career Consultants are available to hold one-to-one confidential appointments with research staff to discuss issues such as next steps after contracts end, maximising the prospects of finding a job within or beyond academia, interview preparation, and creating strong CVs and LinkedIn profiles.
Writing support
We host two Royal Literary Fund Writing Fellows who are both professional writers. They provide one-to-one appointments to assist with improving and refining writing skills in a range of areas, including:
research articles & submitting publications
fluent academic style
literature reviews
job applications
overcoming writer's block
accurate grammar & punctuation
summary skills
correct use of idiom & register
Mentoring & coaching
Trained staff in the CRSD offer coaching sessions to address specific short-term goals such as workload management, career direction, and personal issues. The CRSD runs a mentoring scheme across all faculties, which allows postdoctoral research staff to search for suitable mentors and request pairings to receive support with long-term goals. 
King's Research Staff community
King's has a diverse and active research staff community, with over 2,000 research staff across faculties. A university-wide Research Staff Representative Committee (RSRC internal page) represents research staff across King's and their concerns, and an increasing number of research staff networks (RSNs) and societies also operate across the different faculties. The CRSD works closely with the RSRC on policies and with RSNs by assisting in planning events, sourcing employers, and running professional development workshops in consultation with them to ensure the opportunities we provide are appropriate for them.
We additionally host an annual university-wide Research Staff Event on a different professional development theme each year, such as 'Getting your Voice Heard' and 'Taking Charge of your Future'. The Event offers research staff from across King's a platform to come together to broaden their skills and knowledge, while engaging with one another and building their community.
How we communicate with Research Staff
We communicate with research staff in various ways, ensuring that they are informed about relevant news, events, and updates both within King's as well as in the wider higher education landscape. We provide this information through our intranet pages, a weekly newsletter, and different social media channels.
We also facilitate opportunities for research staff to contribute their views and feedback on relevant King's policies, including by giving them opportunities for representation on decision making committees at every level of the university, and by soliciting their opinion through Town Hall meetings and surveys, including the Careers in Research Online Survey.
Contact us
Please contact us for further information or enquiries about how we support research staff.
Find out more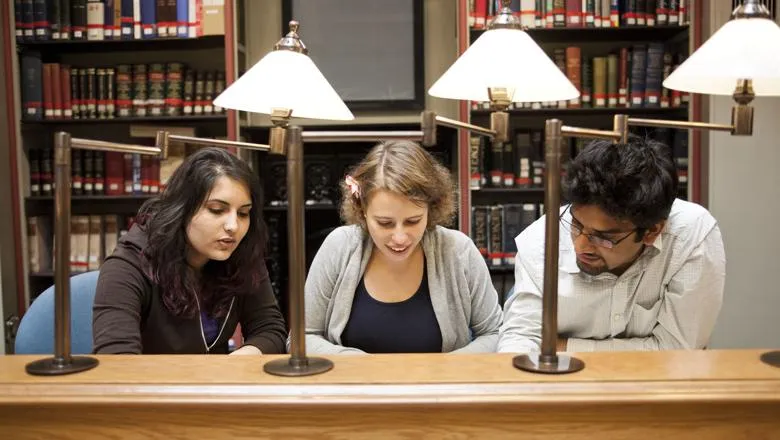 Developing the next generation of researchers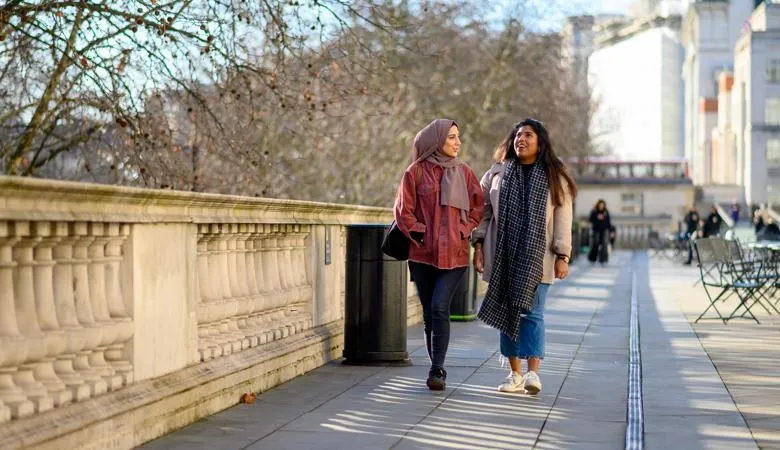 Discover more about postgraduate research support at King's.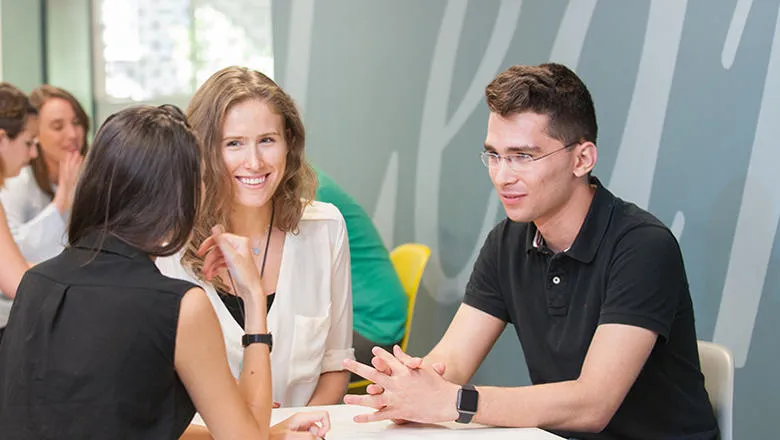 Develop your research career at King's