King's College London is committed to ensuring its researchers adhere to high ethical standards in order to protect both participants and researchers and to ensure the conduct of research is of the highest level of excellence and integrity. The research ethics process requires researchers to consider and manage ethical issues such as the management of risk, protection of confidentiality and the process of informed consent.
King's researchers have a responsibility to protect the rights, dignity, health, safety and privacy of research subjects. Research should also comply with any relevant legal and regulatory standards, as well as professional codes and local guidelines for conduct. Therefore, ethical clearance is required for all primary data collection involving human participants and certain types of research involving pre-existing human data/tissues.
Ethical clearance is a mandatory requirement of the University and the College Research Ethics Committee (CREC) does not grant retrospective approval under any circumstances. Only data that has been collected after ethical clearance has been granted can be used towards KCL qualifications or in any publications. Projects that fall under the review remit of CREC that are conducted without ethical approval will be treated as misconduct under the College regulations.
If you are KCL researcher, guidance on the ethics process can be found in our internal pages.
If you are a non-KCL researcher seeking to obtain external permission to recruit KCL staff and/or students, please see the following guidance on this process.
Please contact the Research Ethics Office: rec@kcl.ac.uk if you have any questions.
Guidelines for External Researchers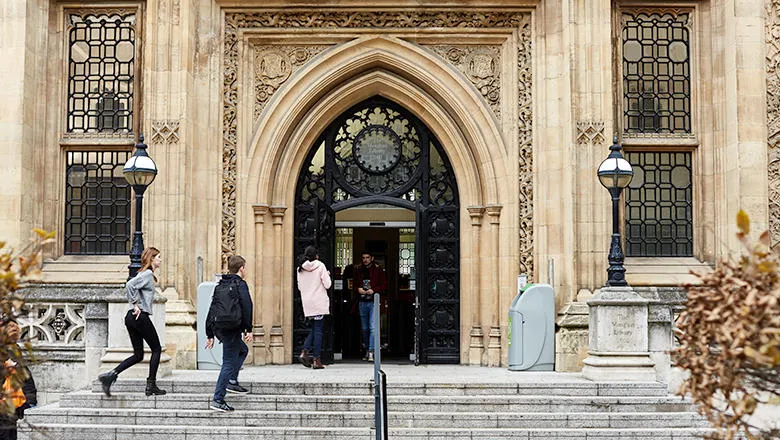 Criteria for approval - External researchers recruiting at King's
Find out more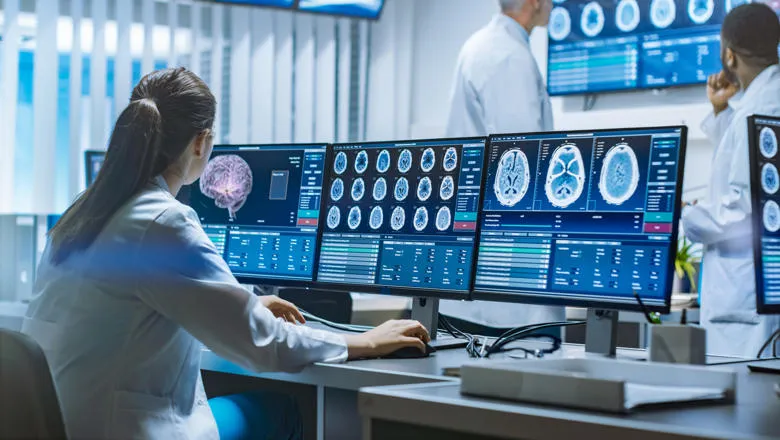 Enabling researchers to achieve research excellence.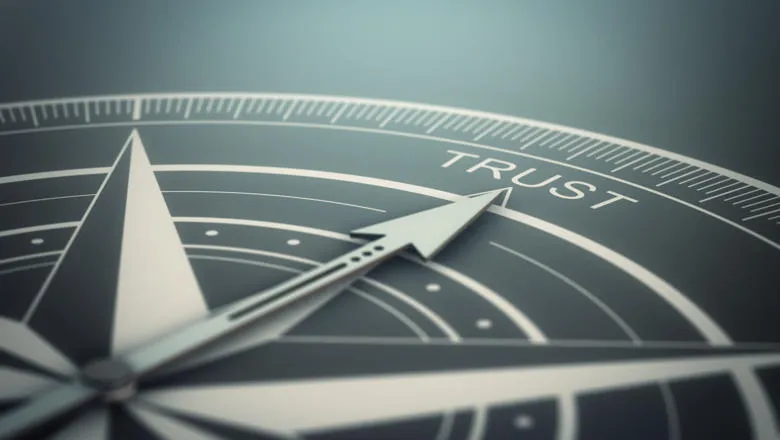 Research integrity is about research excellence
Supporting staff & students in determining research governance requirements