The Research Governance Office supports staff and students in determining the research governance requirements for their research projects and how further support can be accessed where it is required. The team provides high level support to researchers with particular focus on data protection requirements for research data under UK Data Protection Law.
The Research Governance Office contributes to the overarching Research Strategy at King's of delivering world-leading and outward-looking research focused on meeting societal need by supporting the set up and facilitation of quality research at King's, ensuring adherence to legislative and best practice requirements and providing researchers with support and practical advice on matters of research governance
Key objectives
The Research Governance Office's key objectives are:
To perform high-quality governance reviews on all KCL sponsored low-risk and high-risk applications and amendments received through the College Research Ethics Management Application System (REMAS), and KCL sole-sponsored projects and amendments to be submitted for NHS/HSC approvals via the IRAS system.
To provide expert one to one governance advice on individual KCL sponsored research projects (both those under the College REMAS System and those under the HRA NHS/HSC approvals) and to answer general enquiries from staff and students.
To deliver training on request to staff and students on research governance matters and requirements.
To manage and offer guidance on KCL data registration systems, including REMAS and KDPR.
To provide advice and guidance on matters of KCL sponsorship
To work with the three King's Health Partnership trusts (King's College Hospital, Guy's and St Thomas' NHS Foundation Trust and South London and the Maudsley) to support the KCL co-sponsored NHS/HSC research portfolio
To deliver expert advice on the application of UK GDPR and data protection best practice and management in research
Advice and guidance
The team also provide advice and guidance on the following:
Research data management and storage
Confidentiality and data sharing agreements
Risk assessments
Human Tissue Act requirements
Data Protection Impact Assessments (DPIA)
Health Research Authority (HRA) approvals
Registration of Research on Public Databases
Research Misconduct
Controversial, dangerous and security sensitive research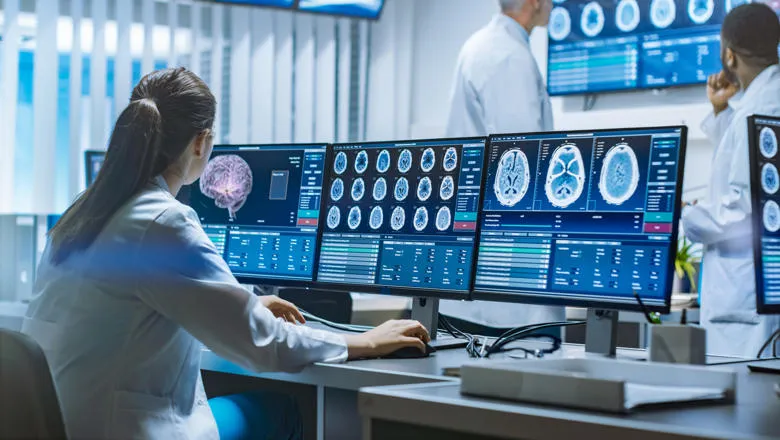 Enabling researchers to achieve research excellence.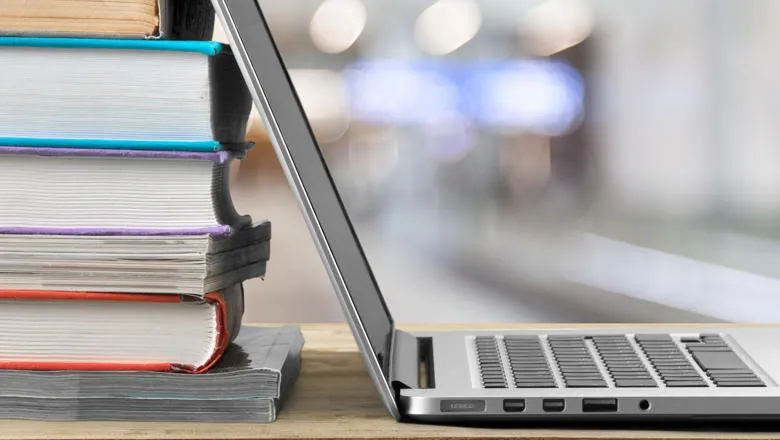 Committed to ensuring safeguarding for research activities involving humans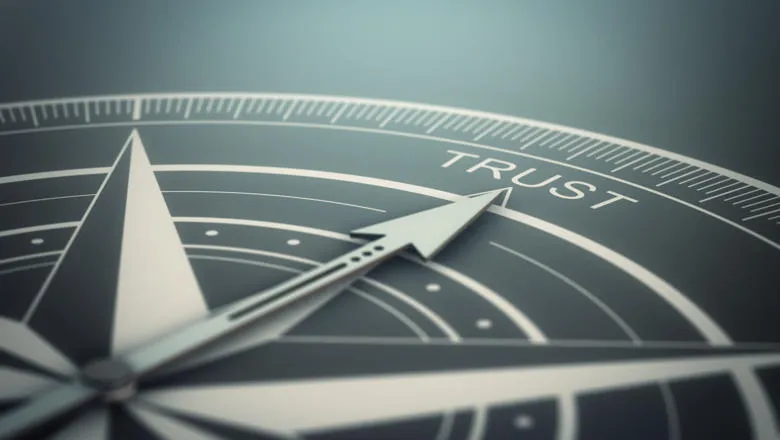 Research integrity is about research excellence