Health
Sustainable Care: Connecting people and systems
About the Sustainable Care study
With an ageing population and shortages of care staff the question of how to resource and deliver social care is a critical issue facing society. Within this large project, led by the University of Sheffield, Shereen Hussein is leading a work-package on the role of migrant care workers in the UK and internationally, and how innovative home care models could help the sector become more sustainable. This focuses on understanding the impact of future UK policy changes on migrant care workers' roles, recruitment and status; implications for the sustainable wellbeing of stakeholders; and the changes needed in how home care work is supported and organised. Professor Jill Manthorpe is co-leading the theme on care work and caring relations within this project and is a member of the project's senior management team.
Timescale
2017 – 2021
Research team
Jill Manthorpe, HSCWRU; Sue Yeandle (PI), Jason Heyes, Mark Hawley, Majella Kilkey, James McGregor, Diane Burns, Luc de Witte, Louise Ryan (University of Sheffield); Jon Glasby, Jenny Phillimore, Catherine Needham, Matthew Bennett, Kelly Hall (University of Birmingham); Norah Keating (Swansea University); Janet Fast (University of Alberta, Canada); Madeleine Starr (Carers UK); Alasdair Rutherford (University of Stirling); Ann Marie Gray (Ulster University)
Funding
Economic and Social Research Council
Methods
We plan a multidisciplinary approach centred on the comparative and exploratory methods necessary for understanding how sustainability and wellbeing can be achieved in care arrangements. We will use comparative analysis of statistical, policy and case study data, and systematic international policy and evidence reviews, focused on how policies are developed, implemented and revised. An Advisory Board of leading academics and policy and practice figures will guide our work.
Outputs & Impact
A series of outputs is planned. Our impact strategy to inform policy, practice and debate, will be led by Carers UK, and involves UK and international policy partners. We will produce analyses and guidance, enhance data quality, promote good practice and engage policymakers, practitioners, carers, people with care needs, and the media.
Our Partners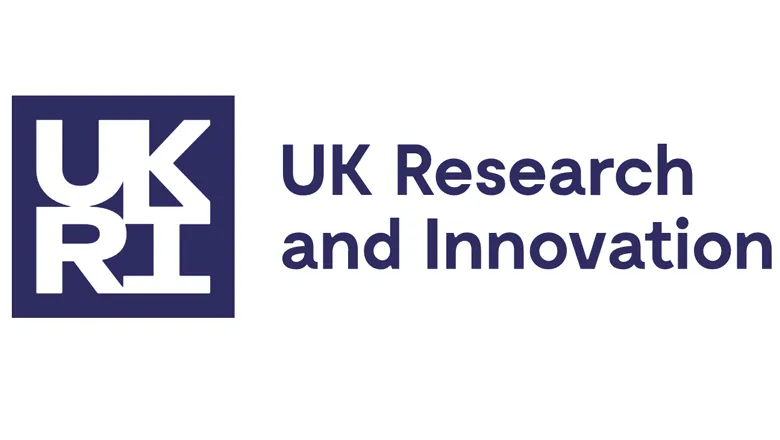 UK Research and Innovation (UKRI)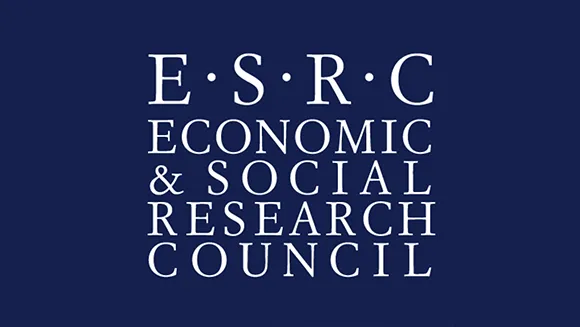 Economic and Social Research Council (ESRC)
Project status: Completed

Investigator
Project websites