Health
The Eating Disorders Genetics Initiative (EDGI)
 To take part in the EDGI study please sign up online by visiting: https://edgiuk.org
The UK Eating Disorders Genetics Initiative (EDGI UK), led by the National Institute for Health Research (NIHR) Mental Health BioResource (part of the NIHR BioResource), by researchers at King's College London and in partnership with Beat, the UK's eating disorder charity. This project is set up to support studies exploring risk factors for eating disorders, and to create a contactable database of volunteers willing to take part in similar relevant health research.
Eating disorders are severe psychiatric illnesses and are associated with one of the highest mortality rates within mental health. EDGI aims to create a recontactable database of volunteers with eating disorders who are willing to be contacted about further relevant research. Research carried out through EDGI aims to better understand all eating disorders in order to improve the understanding and treatment of eating disorders, and to improve the lives of people living with them.
Recruitment takes place online. Anyone who has experienced any eating disorder(s) who is willing to get involved in research can register on the website. They then complete the consent form, fill in our questionnaires and provide a saliva sample from which we collect their DNA. A medical diagnosis is not not needed to take part.


By investigating the genetic influences on eating disorders, we hope to find effective treatments and improve the lives of people experiencing them.
Acknowledgement of sensitive research:
The EDGI team and partners and team members recognise that research involving genetics is sensitive and as such, we have a responsibility to be transparent about how we collect, analyse and store your data, as well as who has access to this.
We understand that individuals from many different ethnic minority communities are underrepresented in research studies, both as research participants and as researchers, and that this lack of representation has roots in historic injustice and systemic racism towards these groups. EDGI is committed to prioritising this issue by engaging in discussions with different communities and taking necessary steps to improve representation in our team and our participants.
We will never knowingly share data with projects that intend to link genetics to race. Our team firmly state that the social construct of race is not based on science and that this idea has no place in our research. Within our research, You'll find we use the term "ancestry" over "race" or "ethnicity" when discussing genetics research. Race and ethnicity are not valid indicators for any underlying biological differences between individuals (e.g., genetics). For these reasons, racial categories and ethnic groups should only be used when discussing social constructs such as racial or cultural experiences.
Project status: Ongoing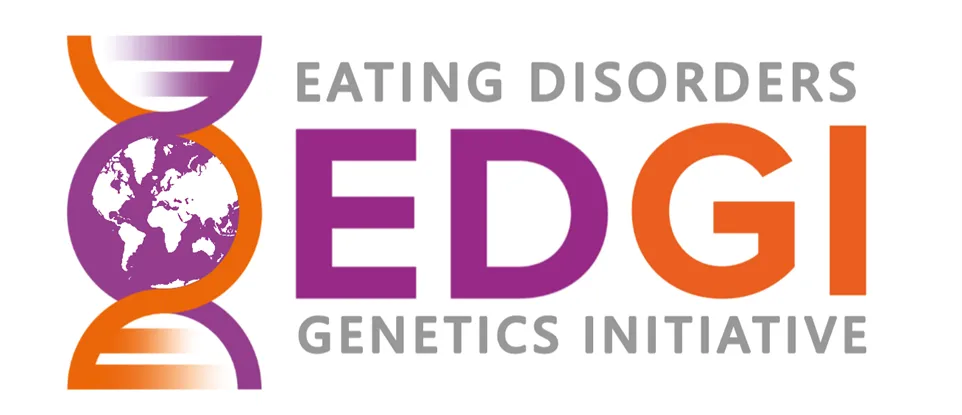 Principal Investigators
Project websites