We are a team of researchers based at Guy's Hospital including clinicians, post-doctoral research scientists, research assistants and PhD students. We focus on translational medicine projects trying to unravel the basic biology of autoimmune and inflammatory disorders and develop novel therapies to halt these devastating diseases.
This work focusses on investigating the phenotype and function of human immune cells in health and diseases such as type 1 diabetes (T1D) and Amyotrophic Lateral Sclerosis (ALS). Primarily, we study the role of various populations of T cells with a special focus on CD4+regulatory and effector T cells. We are interested in identifying the cognate antigens which drive pathogenic T cell activation, and the biological basis of defective regulatory T cell (Treg) function seen in some autoimmune and inflammatory diseases.
We are involved in many international collaborative studies which conduct longitudinal monitoring of immune cells from patients. The aims of these studies range from understanding the natural progression of autoimmune diseases to how immune cells can change in number and function in response to novel immunotherapeutic drugs. Our long-term research aim is to contribute to the development of new immune-modulating therapies to treat or prevent these diseases.
Additional Group Members
Mehreen Arif: Postdoctoral Research Associate at GlaxoSmith Kline in collaboration with Tree group
Sefina Arif: Specialist Technical Operations Manager
Kamila Sychowska: Research Assistant
Lilian Williams: Clinical Trial Specialist
PhD Students
Our Partners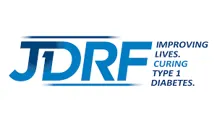 Juvenile Diabetes Research Foundation

National Institute for Health Research (NIHR)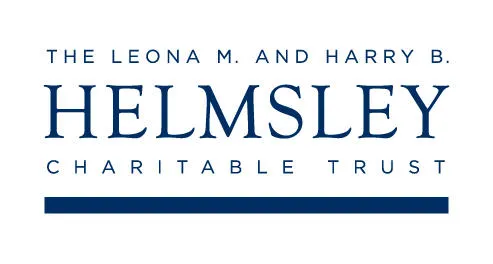 Helmsley Charitable Trust

Diabetes UK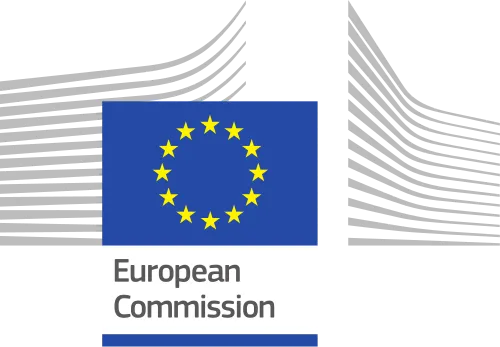 European Comission
Innovative Medicines Initiative (EU IMI)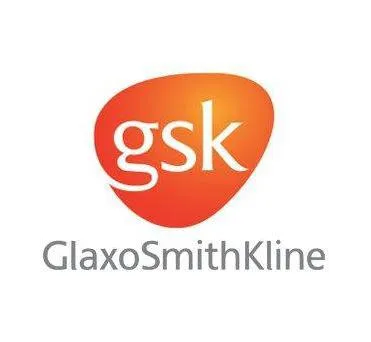 GlaxoSmithKline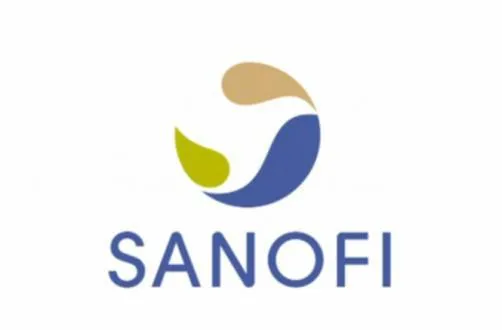 Sanofi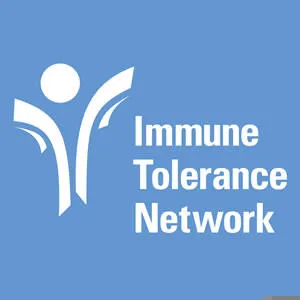 Immune Tolerance Network

Imcyse