Arts & Culture
Underwater Lives: humans, species, oceans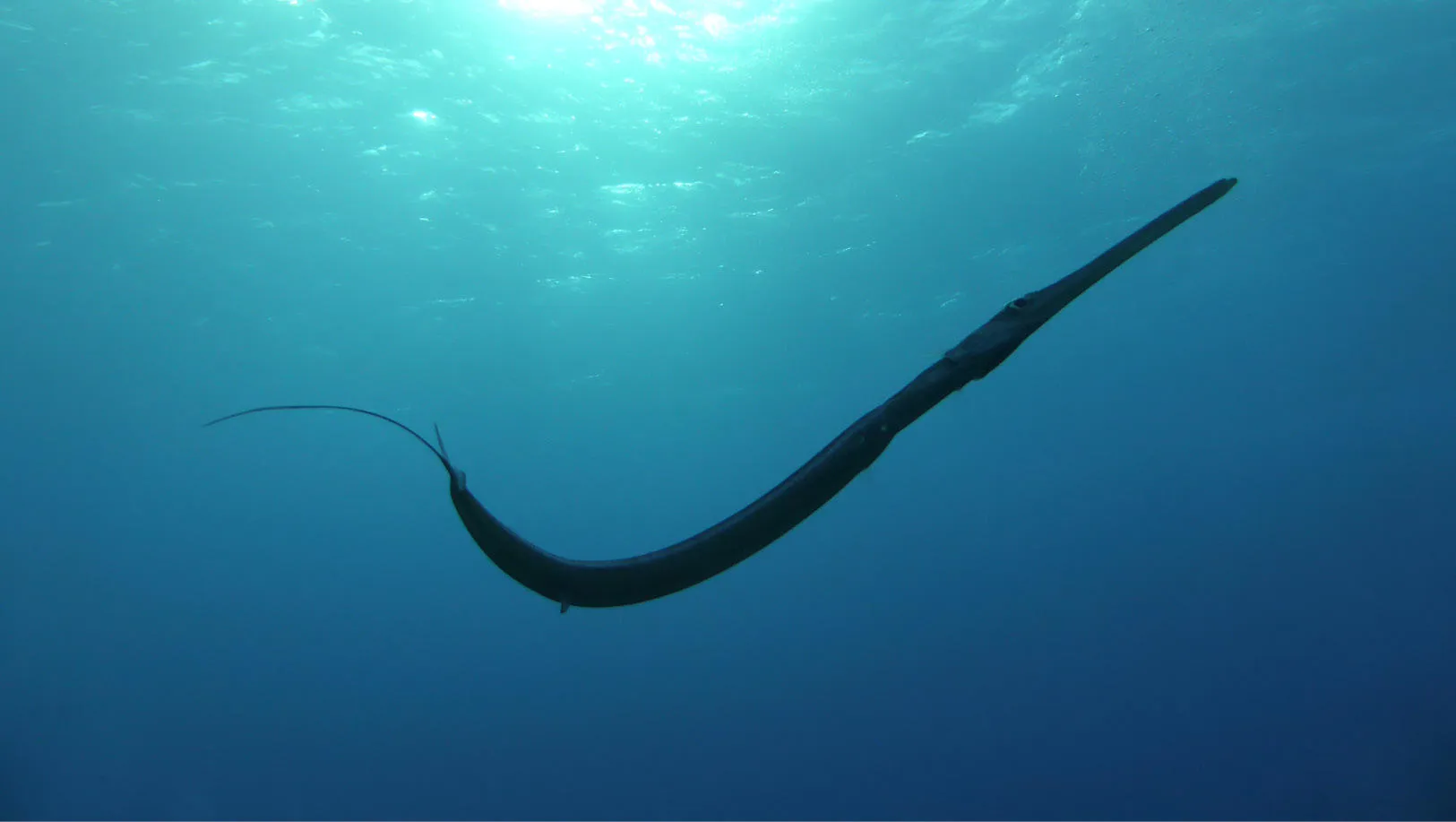 Joining the growing domain of blue humanities, my forthcoming book, Underwater Lives: Humans, Species, Oceans brings literary, historical and aesthetic thinking to the oceans seen through human eyes - and their prosthetics, cameras.
When humans became able to stay underwater for more than a breath hold, what did they see, feel and think? How did divers report back from this strange new realm? Reading texts and images together, and sometimes against each other, I use life writing to situate changing relations between humans, other species and the oceans.
Exploring diver memoirs, biographies of other species and aesthetic themes, I establish how life writing interprets ocean life. An original poetry collection accompanies the book.
Photo credit: Cornet fish by Professor Clare Brant
Project status: Ongoing
Principal Investigator
Funding
Funding Body: Leverhulme Trust
Period: September 2021 - August 2023