Facilities for Weston Education Centre
The Centre's facilities include:
An immersive simulation room
A large six-bedded ward space
Four clinical classrooms for multi-purposive teaching and group learning
A cafeteria
Find out more below.
Simulation spaces
Before treating actual patients, undergraduate students exercise diagnosing and treating a wide range of medical illnesses on humanlike simulators in a clinical environment. This provides students with the necessary abilities and confidence to treat actual patients with care, compassion, courage, and competence.
The Centre models a number of clinical spaces, including patient care wards and a high dependency unit which can be used for a range of simulations including adult, paediatric, obstetrics/gynaecology and geriatric patient populations.
Simulation wards
The Centre features six-bedded wards which can be converted into examination wards to assess and evaluate students' performances
The wards are identical to that of hospital environments, with hand washing sinks and sanitisers installed
Video recording software and cameras around each bed allow instructors to provide video-assisted feedback, and facilitate self-reflection for students
Each bedside teaching space is able to accommodate three learners and a facilitator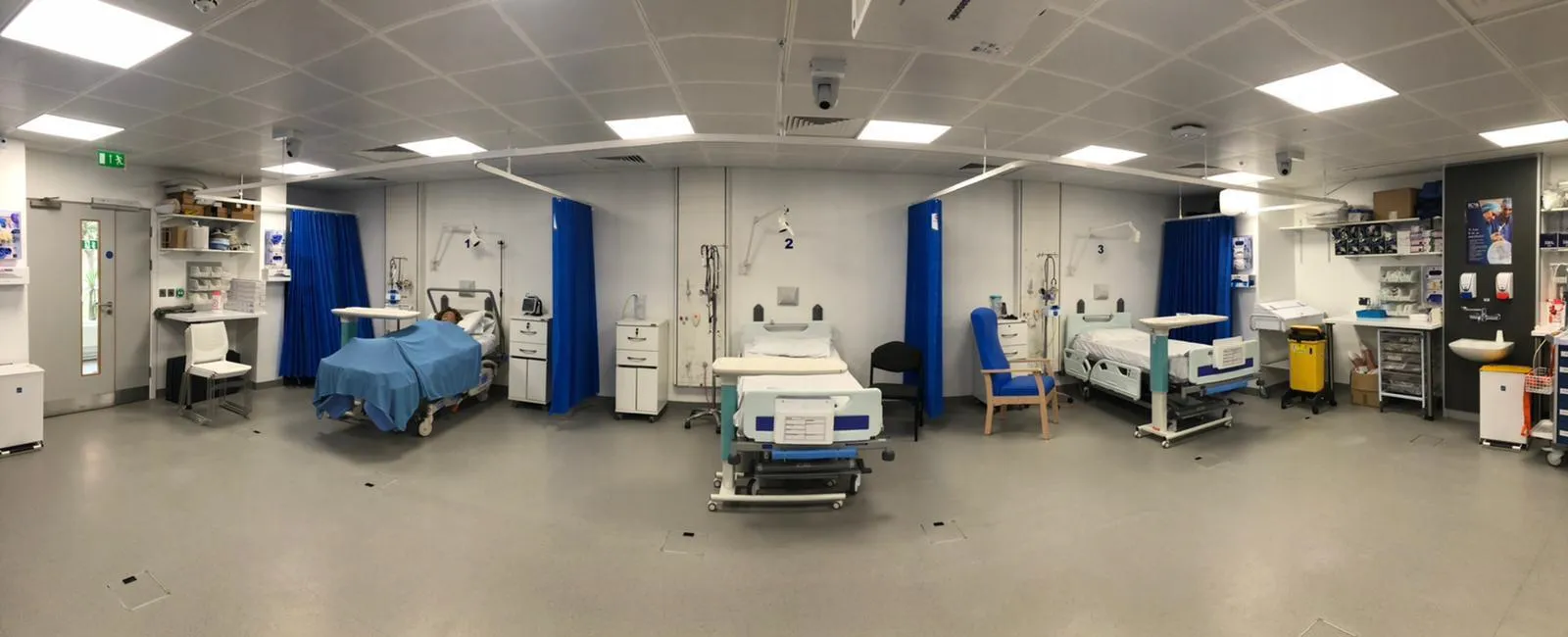 High dependency unit
This area features beds specifically designed for caring for patients, in addition to a wall-mounted LED screen to display patient-related information.
The space is fitted with cutting-edge audio-visual technology to record clinical scenarios, and includes a control room to observe and control simulation sessions being run elsewhere. Sanitisers and hand washing sinks have also been fitted for convenience.
The high dependency unit is equipped with the following human patient simulators:
APOLO
Facilitates the development of interprofessional, teambuilding, and communication skills by simulating the experience of caring for a patient with multiple illness
Hal
A paediatric immersive simulator for the practice of child-related nursing and medical care
Victoria
Birthing simulator, to allow the practice of obstetric and gynaecological management
Students practice with Victoria on a delivery bed identical to that of a real hospital, to help students learn skills in the same manner as they would perform on real patients

Control room
Equipped with a sophisticated sound system, which allows facilitators to speak with one another throughout the sessions
These rooms enable real-time feedback to be given to both simulators and students during clinical practices
Sessions permit facilitator observation in a way that does not interfere with the simulation experience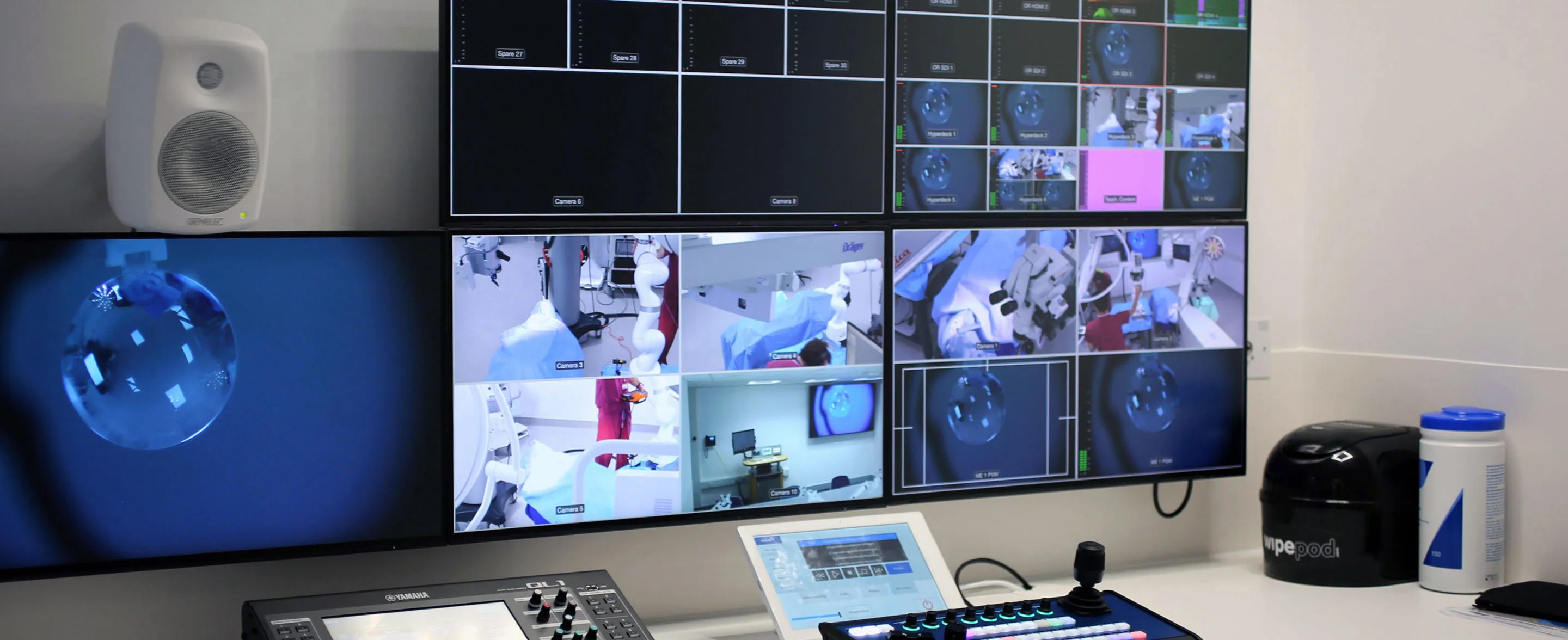 Learning spaces
The Centre holds four learning spaces, which can accommodate approximately 12-15 people each. 
These are separated by flexible sound-proof dividers and can be opened up into two big classrooms/conference rooms for a large group discussion/teaching.
Each room includes projectors and moveable wall-mounted LED TV screens. The rooms are suitable for usage in a variety of settings, including presentations, lectures, tabletop teachings, workshops, and debriefing sessions. 

Find out more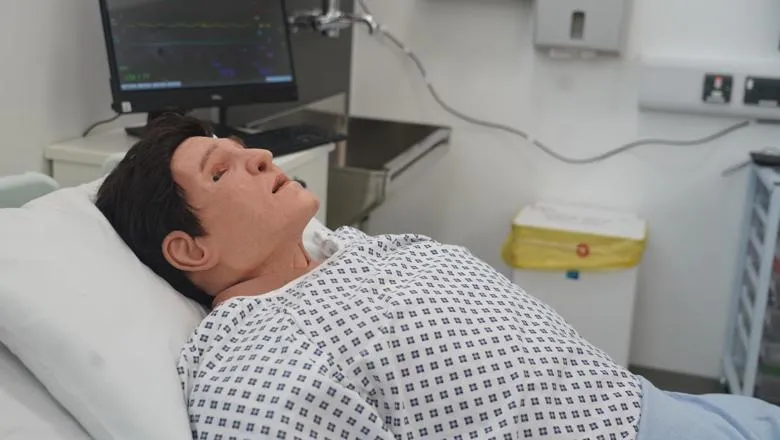 Find out more about facilities and equipment at Denmark Hill Campus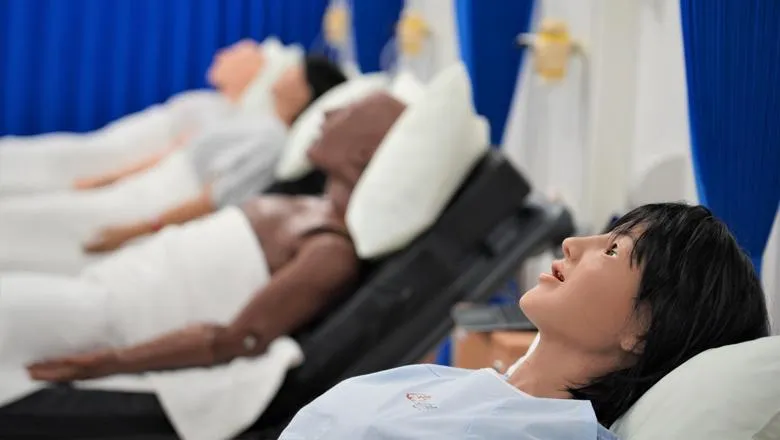 Find out more about facilities and equipment at Guy's Campus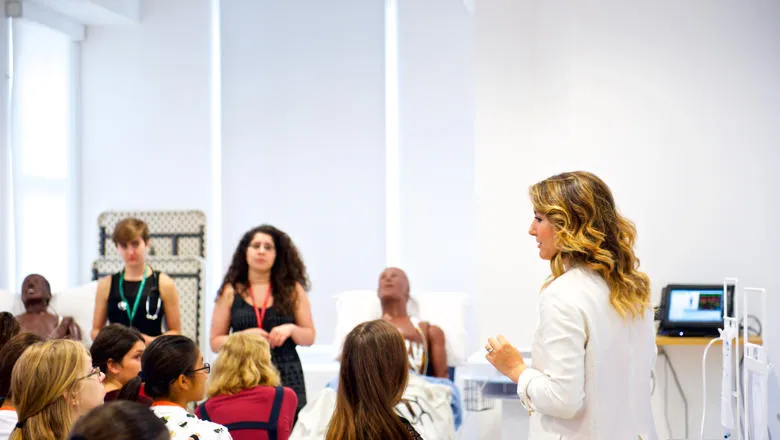 Facilities available at Shepherd's House Centre.