Credit Control Out of Hours
The Credit Control department is open Monday to Friday 9am to 5pm (GMT).  
The guidance below explains what to do if you believe the Global Pay for Student (GPfS) platform is not working correctly.  
Report an issue with Global Pay for Student
Step one
If you are unable to open the Global Pay for Students platform or appear to be experiencing some technical difficulties try these steps:
Try using a different web browser
Try an incognito window in a browser
Try using a different device
Try again after 30 minutes
Step two
If these steps are unsuccessful and it is outside the above published Credit Control hours then you can raise a ticket through the college IT helpdesk support desk which operates 24 hours a day, 7 days a week
Outside of these hours you can raise a ticket with King's IT Service Desk:
Contact us
Credit Control contact details:
Contact us
For IT support please contact the Service Desk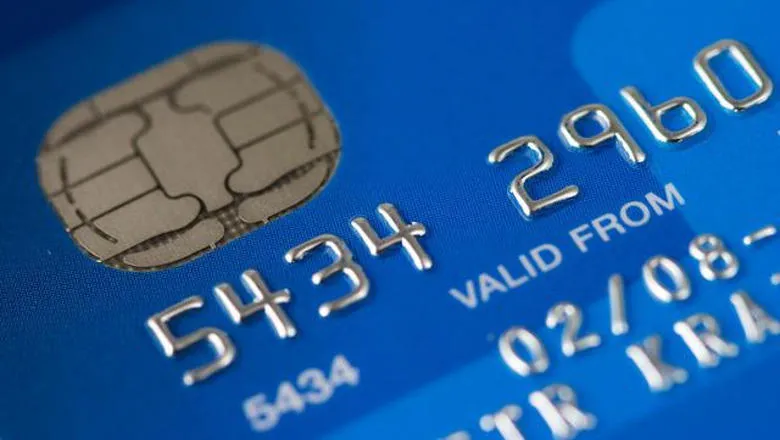 A guide intended to help you to work through any challenges you may...
Information on student fees
Find answers to some of our most common questions