Student Fee Payments
The Credit Control Department is responsible for the collection of all Tuition and Accommodation Fees invoiced to students and sponsors in line with the college terms and conditions. We encourage students to read through the information held within the Student Fees pages listed below, as they contain answers to the most asked questions.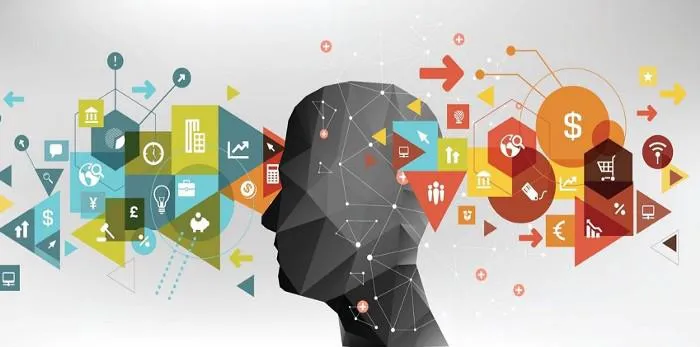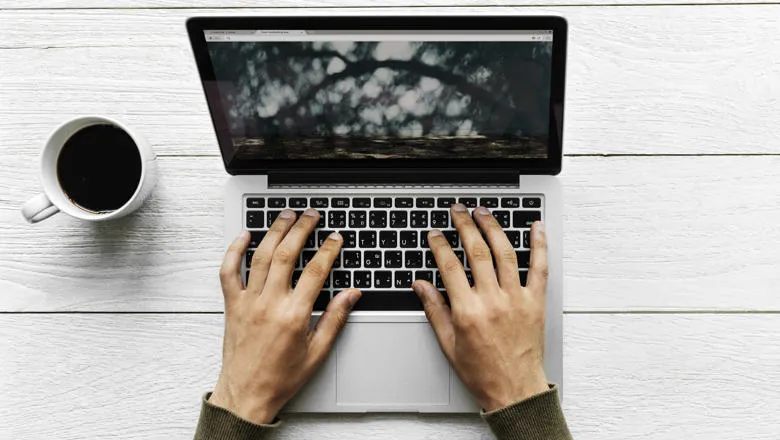 All options available to pay your tuition and residence fees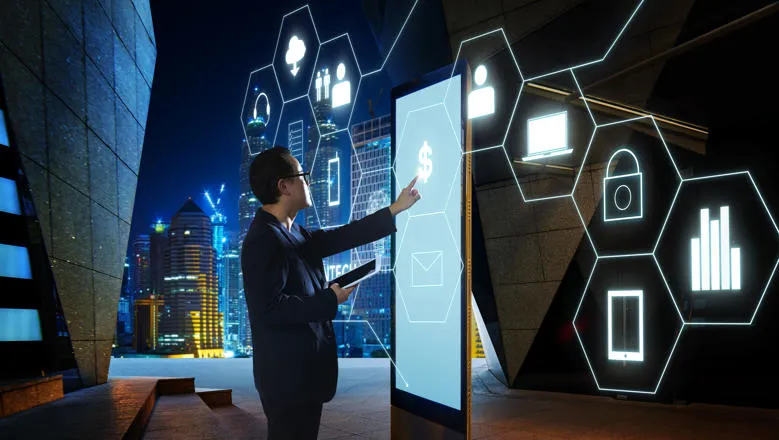 Guidance on your expected fee invoice due date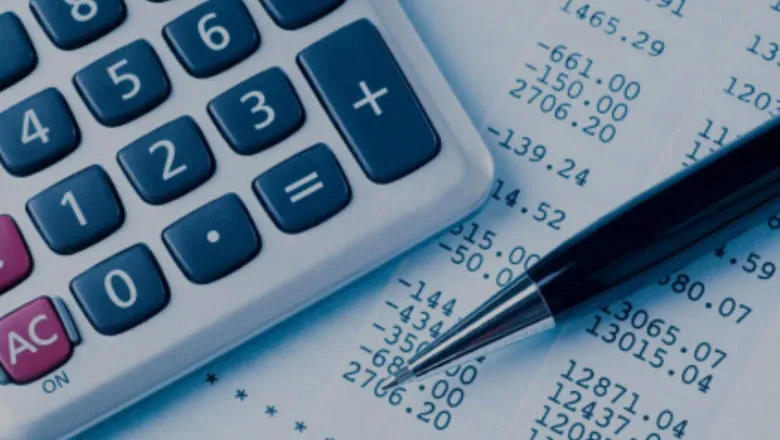 If you are facing difficulties paying your fee invoice
Find answers to some of our most common questions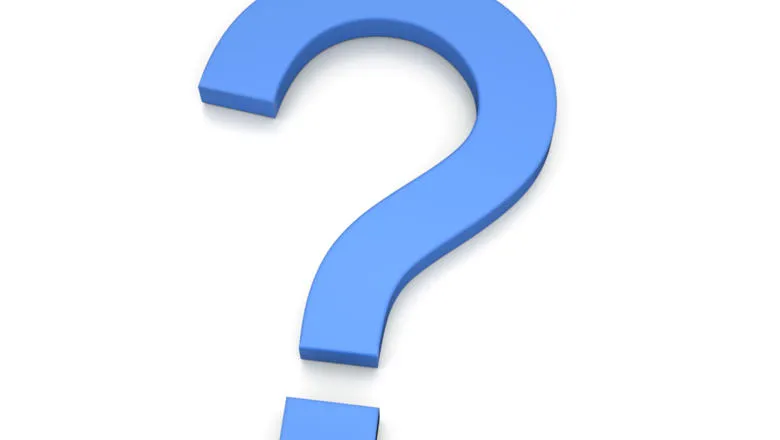 Further information to support students fee queries
For students undertaking any of the King's online postgraduate courses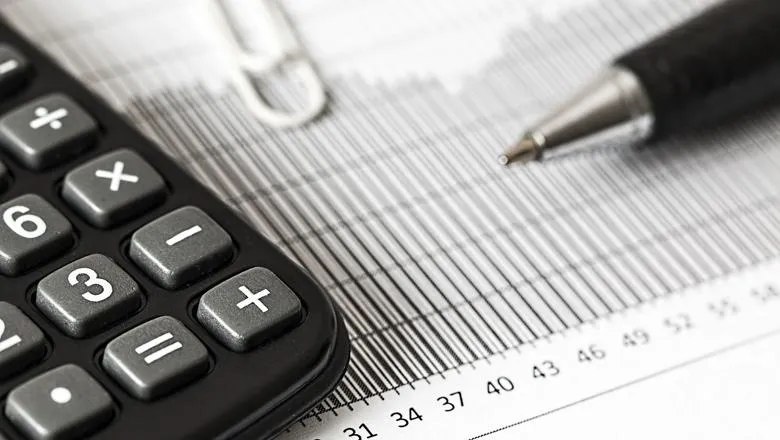 Goods and Services Tax is a consumption tax which in the UK is known as VAT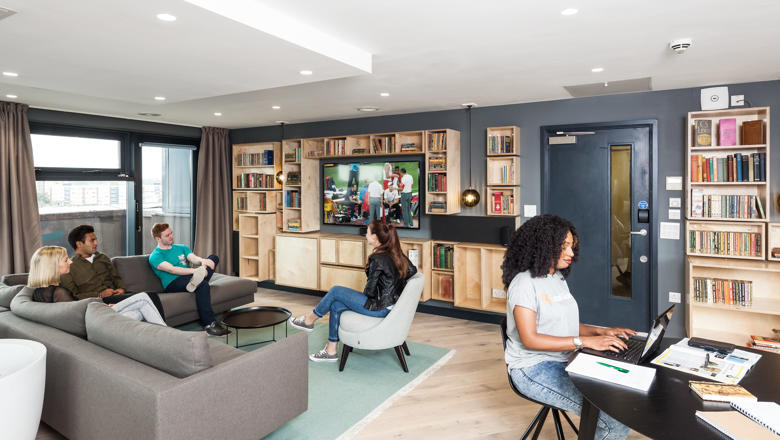 Information on the due date of your residence fee invoice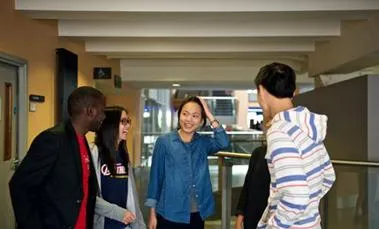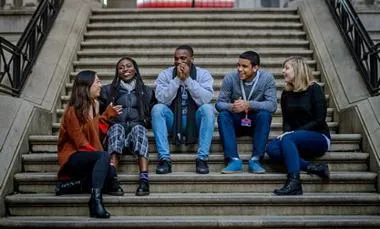 Terms and conditions detailing the basis upon which King's College London...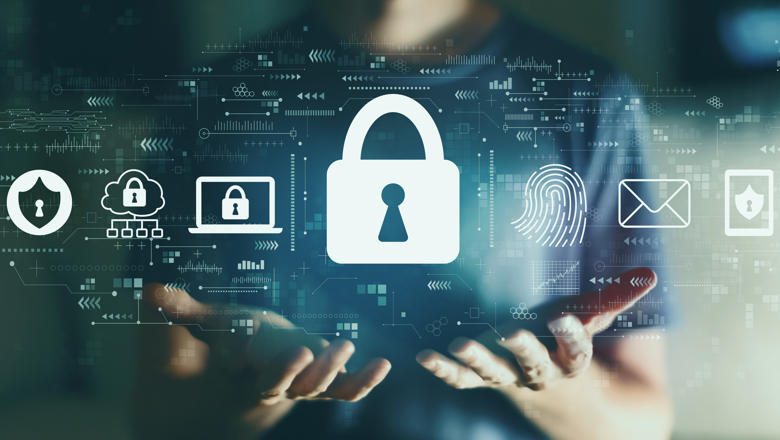 Protect yourself from scams and frauds