What is the Turing Scheme?
The Turing Scheme is the UK government's new scheme to provide funding for international opportunities in education and training across the world.
The scheme provides opportunities for UK institutions to offer their students, learners and pupils life-changing experiences to study or work abroad. 
The Scheme was initially launched in early 2021, for one year, with £100 million to support 35,000 students from across the UK. A key aim of the scheme is to widen access for less advantaged students, who are less likely to spend a period of their degree abroad, including students with a disability.
King's successfully applied and was awarded funding to support student mobility planned for 2021/22. Although King's was not awarded enough to fund all students going to Turing-eligible destinations, we distributed grants to over 170 students.
In line with the Turing Scheme's aims, priority was given to disadvantaged learners (those from low-income households, as means-tested by Student Finance England/Northern Ireland/Wales/SAAS; those on income-related benefits; those who are care-experienced; those who have caring responsibilities; estranged students; refugees and asylum seekers) and those with a disability. Funding was also awarded to students going to high cost of living countries (as deemed by the UK government) as they would be expected to have higher living costs.
Discover more about the Turing Scheme on the UK Government Turing Scheme website.
Turing Scheme funding for placements taking place in 2022/23
The UK Government has committed to extend the scheme for a further three years. King's will therefore submit an application for funding and expects the outcome of the application to be announced in late summer 2022. You can find out more about the scheme on the UK Government website.
If successful, the Global Mobility Office will contact students eligible to receive Turing funds to support their mobility.
Turing Scheme 2023/2024
King's intends to submit a bid for Turing Scheme funding under the Turing Scheme 2023/24. Further information will be provided when the outcome of King's bid is known.
More about studying abroad
Discover what options and destinations are available to King's students.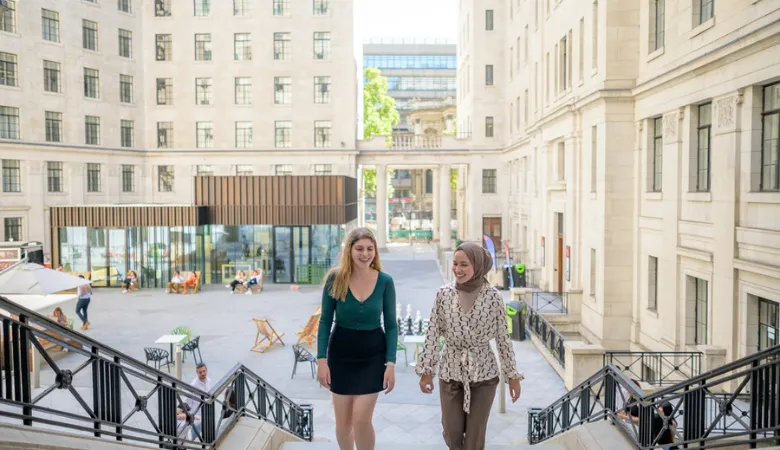 Discover more about study abroad funding and tuition fees.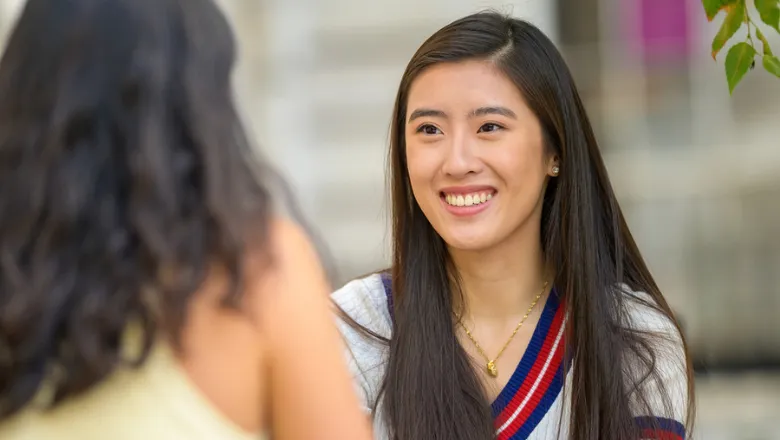 How to contact King's if you're interested in studying abroad.