What is Go Global?
Go Global is our annual celebration and promotion of study abroad opportunities. There will be a mixture of in-person and online briefings in 2022.
When is it?
Go Global will be held over two weeks, between Monday 7th - Friday 18th November. 
How do I get involved?
Current students will be emailed with invitations to the different briefings to their King's email later in October 2022. At these briefings students will learn about different study abroad opportunities and how the application process and general study abroad cycle works.
Find out more about our student experiences on our King's Study Abroad Stories blog.
Go Global Briefings and Events
Go Global 2022/2023
The Go Global 2022/23 for Semester 2 students will be held both online and in-person, between the 13th and the 20th of March. Students should also check their emails for further information, which are sent out via their home departments.
To book: Go to our EventBrite Collection!
NB: Wednesday, 15th of March event have now moved online due to TFL strikes
Application information can be found on our application information webpage. For Semester 1 and Full Year applicants, the applications have closed in November. For Semester 2, applications will open on Wednesday, the 15th of March 2023 at 16:00 and will close at 23:59 on Monday, the 15th of May 2023.
A reminder that when and where students can study abroad can be found on our options webpage.
If students miss their Faculty/department briefing or the Workshops, they can catch-up via the recordings that will be posted on our 'Briefings and Events' internal webpage (King's log in credentials required). The pages will be updated shortly after the Go Global 2022/23 sessions. The current published recordings are from previous years and for reference only
Students can read some of our students' study abroad experiences on our student blog: King's Study Abroad Stories.
More about studying abroad
Discover what options and destinations are available to King's students.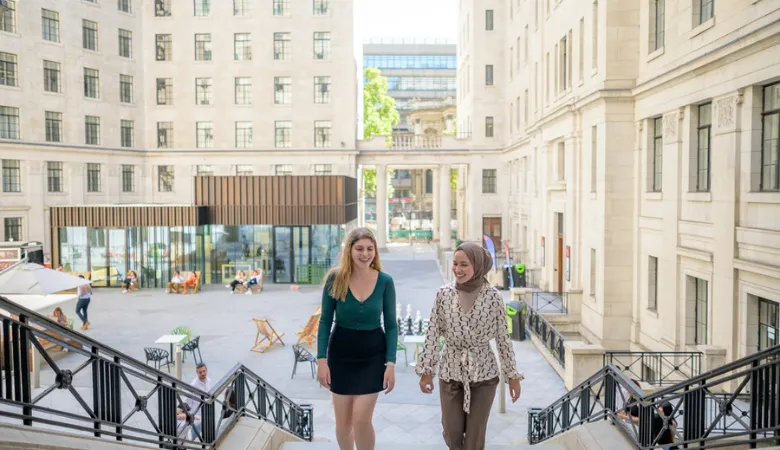 Discover more about study abroad funding and tuition fees.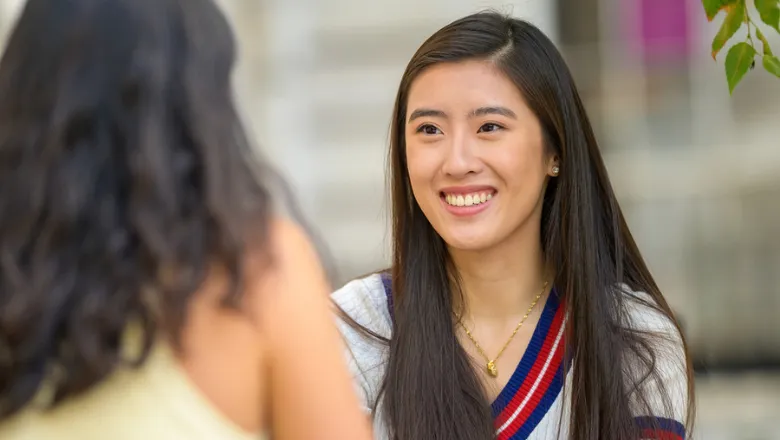 How to contact King's if you're interested in studying abroad.