Global summer experiences
Discover our study abroad summer opportunities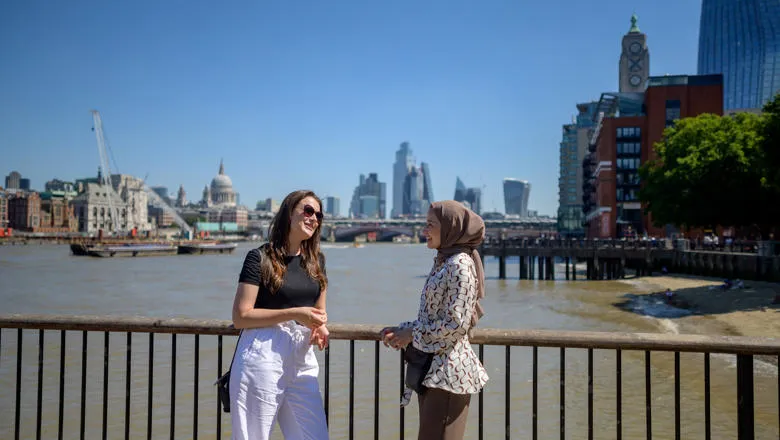 Discover more about King's global summer exchanges.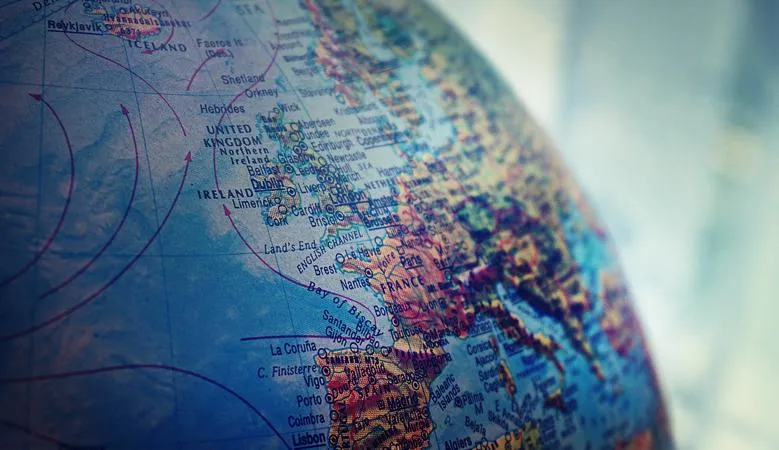 External non-exchange global summer experiences and opportunities.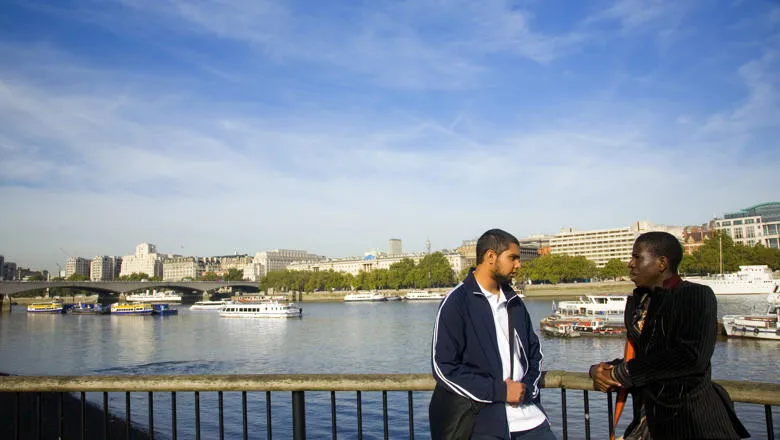 For students participating in widening participation activities.
More about studying abroad
Discover what options and destinations are available to King's students.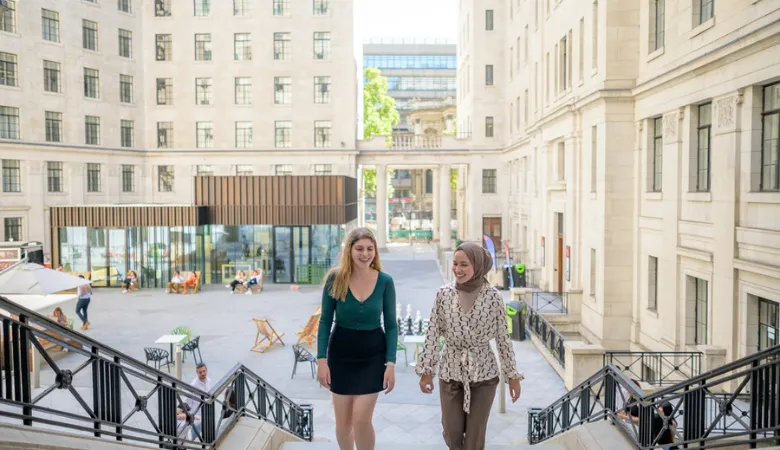 Discover more about study abroad funding and tuition fees.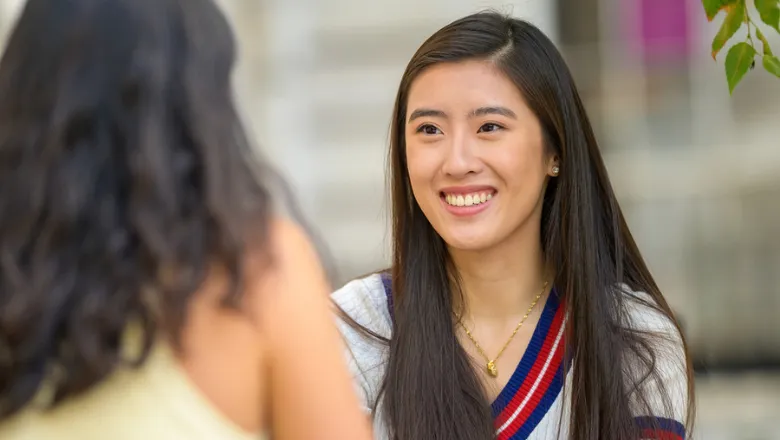 How to contact King's if you're interested in studying abroad.