Language and culture programmes
French Classes: Alliance Française Normandie
Quickly reach your goals in French, thanks to motivating, fun and communicative activities. Options include Standard Courses, Intensive Courses, Super intensive Courses, Combination Courses, Evening Classes, and Private Lessons. You can also combine French language learning with courses in gastronomy or painting!
For more information on their various programmes (including 'University Preparation' and to apply, visit the Alliance Française Normandie website.
Study China: 3 weeks at a Chinese University
If you are interested in spending three weeks at a Chinese University, this is an ideal opportunity which is funded by the UK Government. Study China runs during the summer, and is separate from your degree.
You will complete an intensive Chinese Mandarin course designed to develop your written and spoken language skills, as well as cultural classes, visits and excursions. We offer classes for all abilities, ranging from absolute beginners through to advanced speakers.
Study China 2020 will be hosted by the following:
Beijing Normal University (Beijing)
Zhejiang University (Hangzhou)
East China Normal University (Shanghai)
Programme dates: Sunday 2 August 2020 - Saturday 22 August 2020
To apply:
For more information or to submit an application, please visit the Study China website.
Applications will close on Friday 7 February 2020. We aim to fill all available places immediately. To maximise your chances of being offered a place on the programme we recommend that you submit your application as soon as possible.
More about studying abroad
Discover what options and destinations are available to King's students.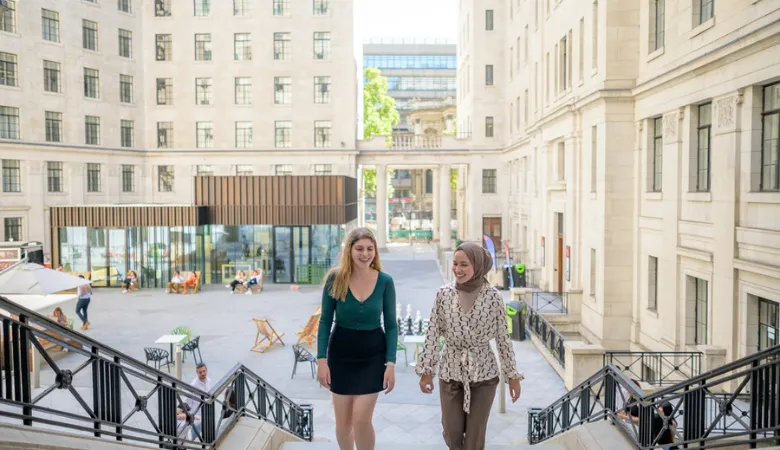 Discover more about study abroad funding and tuition fees.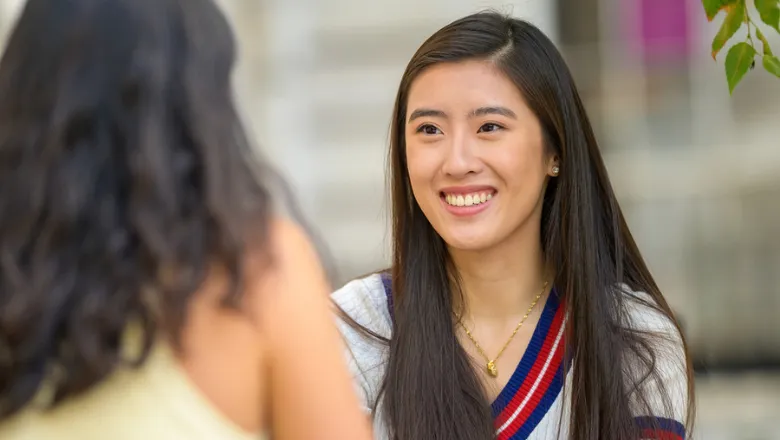 How to contact King's if you're interested in studying abroad.