What is the London Med Summer School?
The programme is part of the Medical Schools Council summer school series.
The London Med Summer School online programme brings together four of London's medical schools (King's College London, Queen Mary University of London, St George's University of London, and University College London) to give 75 year 12 students from across England an opportunity to find out what it is like to study medicine in London. Working with patients and student ambassadors, participants will gain a greater understanding of the realities of being a doctor, what it's like to study medicine as a student in London and the skills needed to succeed.
An important aim of the programme is to engage with students from across the UK who live in areas that have limited opportunities to engage with medical schools.
What are the benefits of taking part?
Unique opportunity to engage with four of London's medical schools.
Learn about the patient experience by completing a project with your fellow students and medical student ambassadors.
Opportunity to learn about the realities of being a doctor and the skills needed to succeed.
Meet doctors, current medical students and other pupils interested in medicine.
Understand what it's like to be a student at medical school and the different teaching techniques used across multiple universities.
Find out about the admissions process and what medical schools are looking for.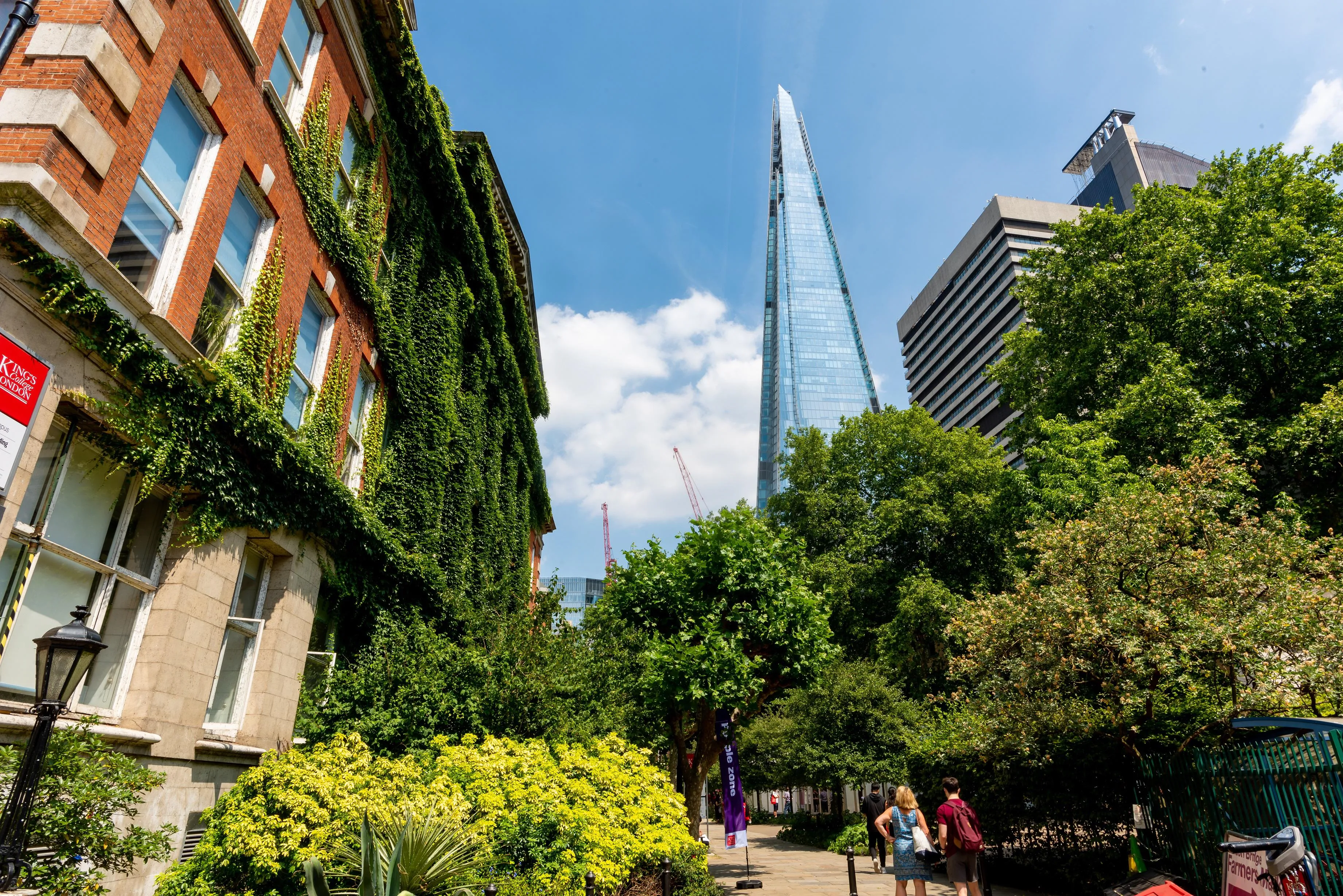 "It was so insightful and interesting to see all the different ambassadors from different unis and their knowledge and guidance to us applicants. I got to make amazing friends with the people in my group and it really helped me solidify my passion and my desire to pursue a career in medicine."
Who can take part?
To be eligible students must:
Live in England but outside of Greater London.
Be in year 12
Have attended only non-selective state schools, sixth forms, or colleges since age 11.
Be currently studying A-level biology and chemistry.
Applicants who meet the most widening participation criteria, or are from a priority group, will be prioritised on the summer school. We are particularly interested in working with students who are currently in the care of their local authority or are care-experienced.
Students from areas in England identified as having limited outreach engagement from medical schools will also be prioritised (please see the application form for more information).
When & where does it take place?
The main programme takes place on Zoom during a week in July. For the 2023 summer school this will be from Monday 17 July to Friday 21 July 2023.
The programme also includes additional support events to help students build their understanding of the admissions process and their confidence in applying. These events include the following:
Why Medicine and Student Life in London (5 July 2023)
Admissions Q&A (TBC September)
Alternatives to Medicine (TBC October)
Practice MMI, Multiple Mini Interviews (TBC November)
How do I apply?
Applications for the 2023 London Med Summer School have now closed. Applications for next year's programme will open February 2024.
If you have any questions about the 2023 programme, please email the project lead at St George's University of London by emailing wp@sgul.ac.uk.
You are also welcome to contact the programme lead at King's, Jake Featherstone, Senior Widening Participation Officer (Outreach for Medicine & Dentistry) via email on outreachformedicine@kcl.ac.uk.